Tote Bags
We are sorry, but no results were found for:
Search Tips
Double check the spelling
Change your search query
Be less specific
NO RESULTS FOUND
NO RESULTS FOUND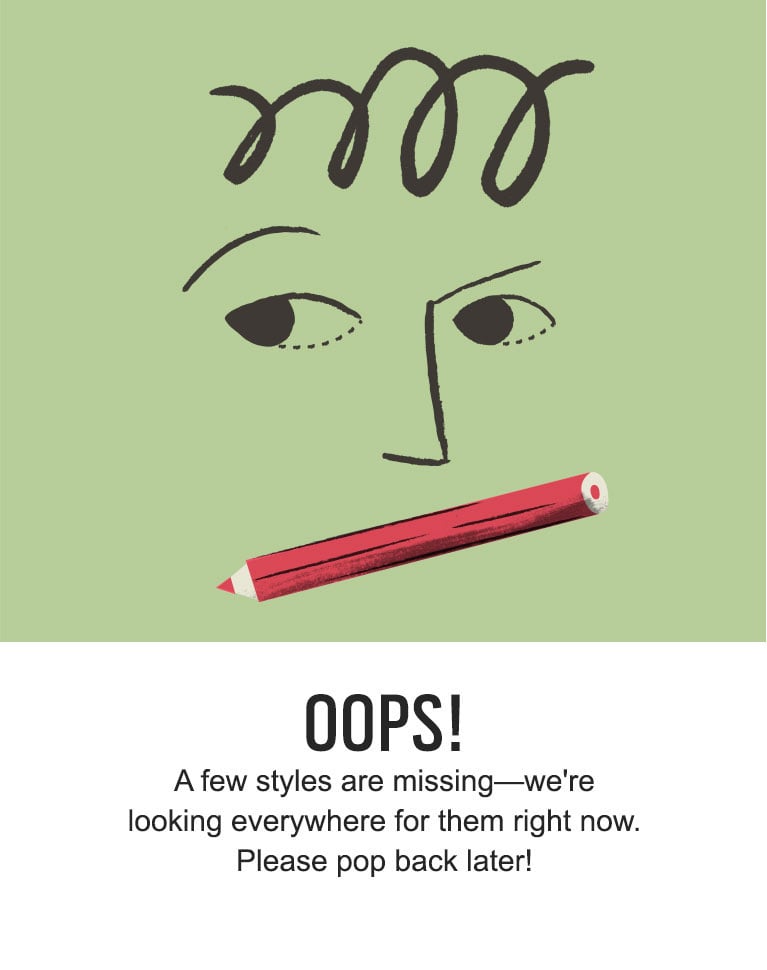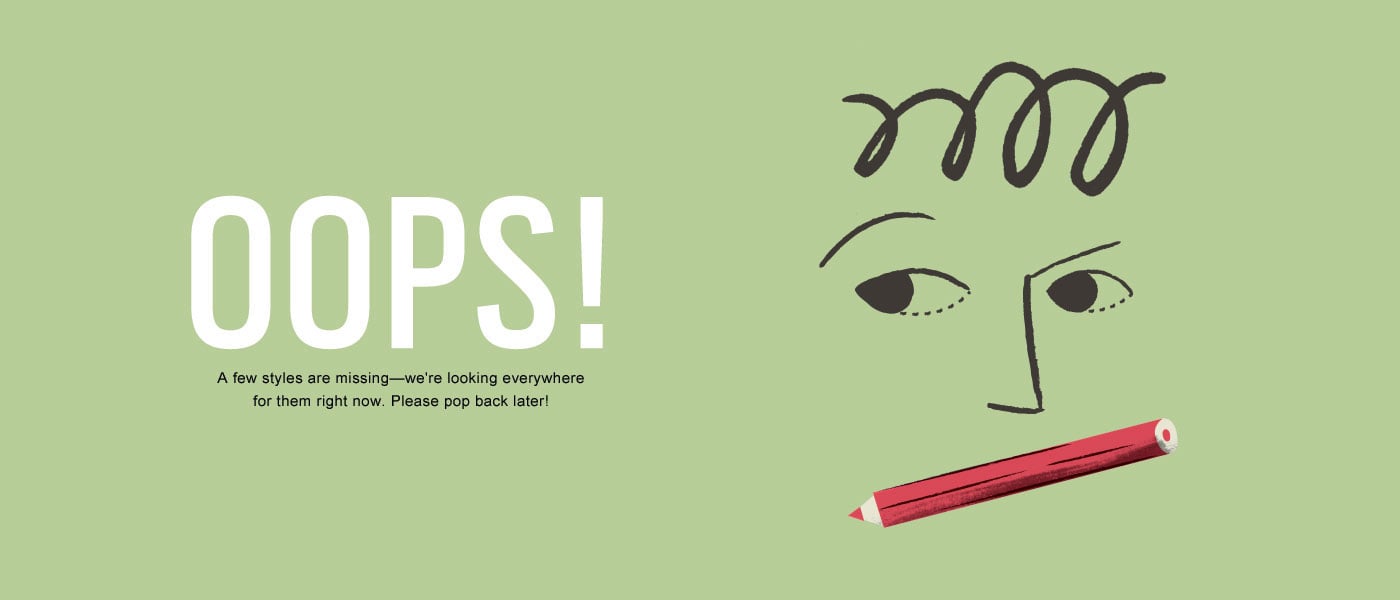 TOTE BAGS TO THE RESCUE
If you're the kind of girl who loves small handbags, but your small handbag always somehow ends up in your big tote, we totally get that. That's why tote bags are the perfect accessory for your lifestyle. Totes solve any worry of extra space, not to mention they're pretty great-looking problem solvers.
Our tote handbags come in shapes and sizes we hope you'll agree hit the mark, including foldover, work bag and shopper styles to name a few. And these generous bags make it so you don't have to abandon your love of small handbags—or anything you need, for that matter. With helpful pockets and dividers, these totes are designed to help you get and keep all your stuff stylishly and confidently together. In rich leathers pebbled or smooth, in colour pops or traditional hues, these totes have details you've just got to see.
Let Totes Inspire You
At Fossil, we design each of our totes with the same design inspiration that makes us unique. Our design foundation comes from a love and appreciation for all things vintage. We draw from 1954 because we just think they had the right idea: iconic design, bold colour and an air of positivity to take risks because the best designs come from taking risks.
While our totes are by no means risky, they should remove the risk of every leaving something you needed behind again.