Christmas Gifts for Women
0 Results
Search Tips
Double check the spelling
Change your search query
Be less specific
NO RESULTS FOUND
NO RESULTS FOUND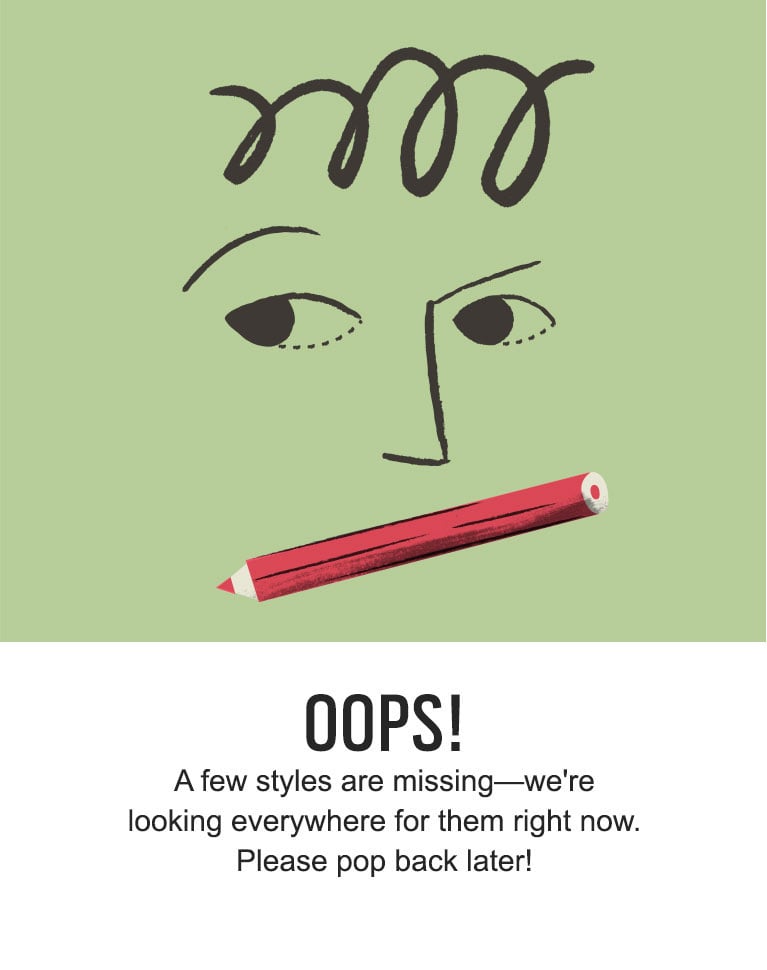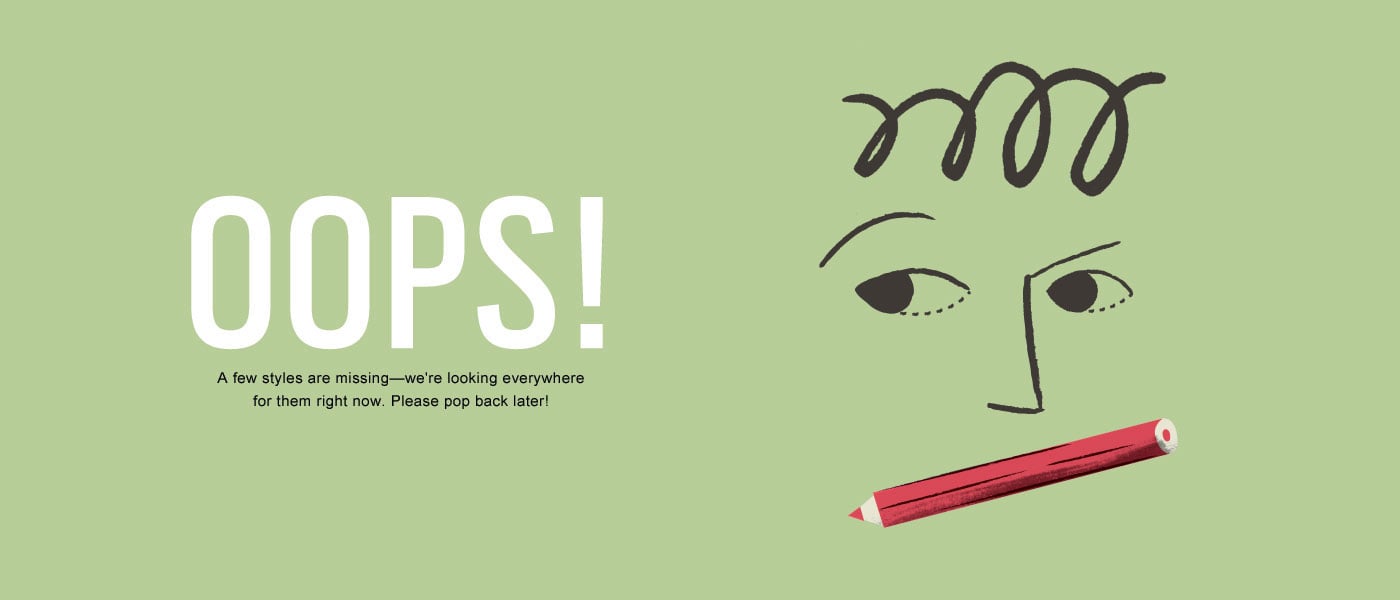 We are sorry, but no results were found for:
Search Tips
Double check the spelling
Change your search query
Be less specific
NO RESULTS FOUND
NO RESULTS FOUND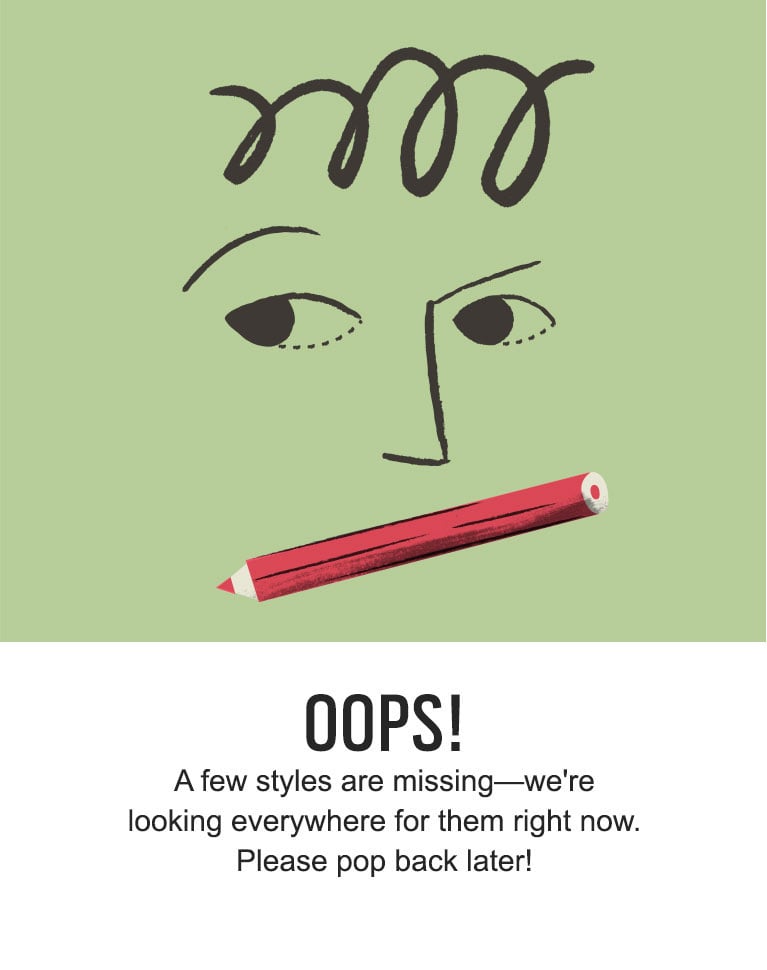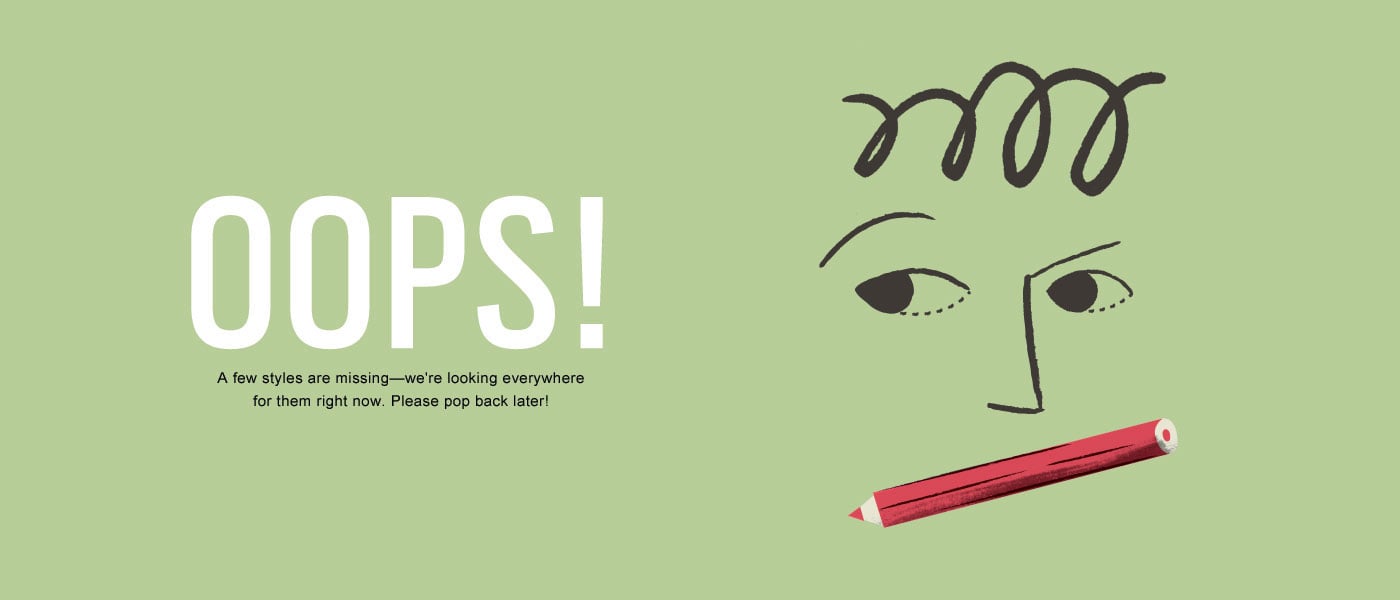 CHRISTMAS GIFTS FOR WOMEN
It's pretty tough to narrow down the best Christmas gifts for women but that doesn't mean we didn't give it our very best shot. And believe us, it was hard to choose because we're partial to just about everything here.
We made sure our gifts for women list includes all the purses, wallets and watches she's been eyeing all year long with a few surprises thrown in the mix too. We've thought of every character on your list from favourite teachers and best friends to wives and sisters. Of course we'd never forget mom, there's something great for her too.
Don't know where to start? Consider her interests and her every day. For the girl on the go, a big bag to carry it all is always a good call. For the minimalist, a wristlet or crossbody will do the trick. Even if you're not sure what she likes, it's hard to go wrong with this list.
We've got fun accessories, quirky little curiosities and gorgeous leather bags that fit into your holiday gift-giving list quite nicely. Our list includes a perfect mix of what she needs, what she wants and a little indulgence (because after all, it is Christmas).
Remind mom she's always been first on your list with the best Christmas Gifts for Mom.