NEW AUTUMN ARRIVALS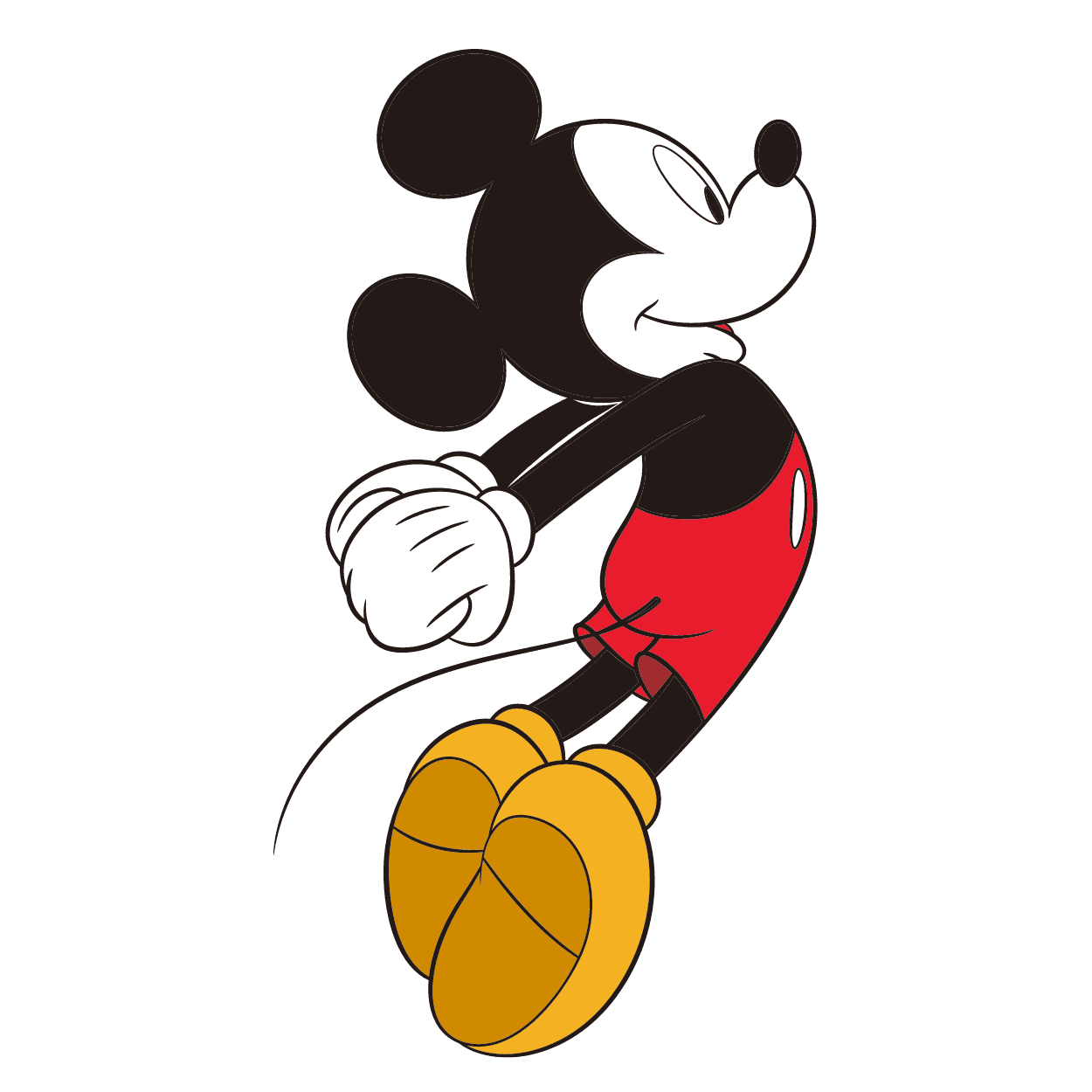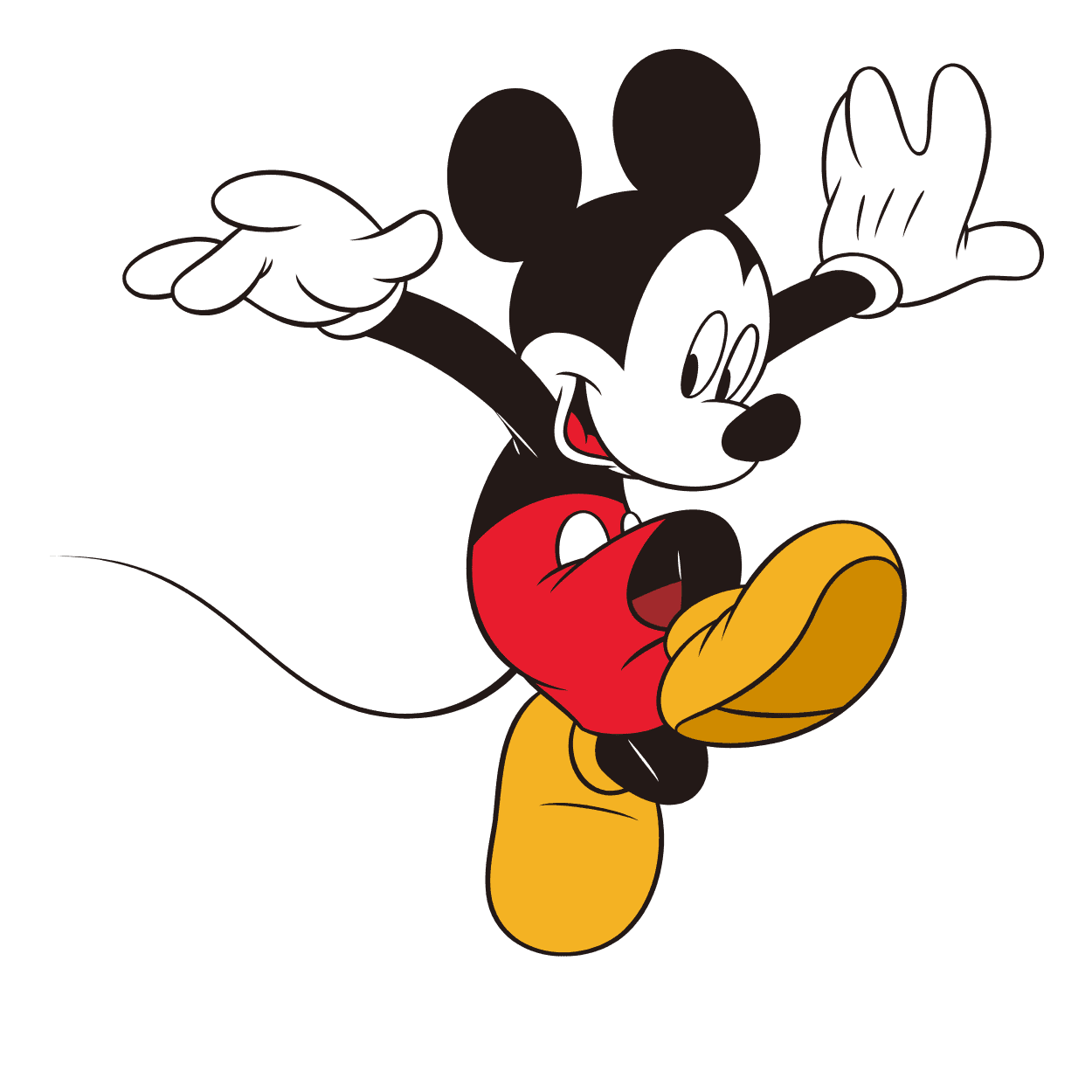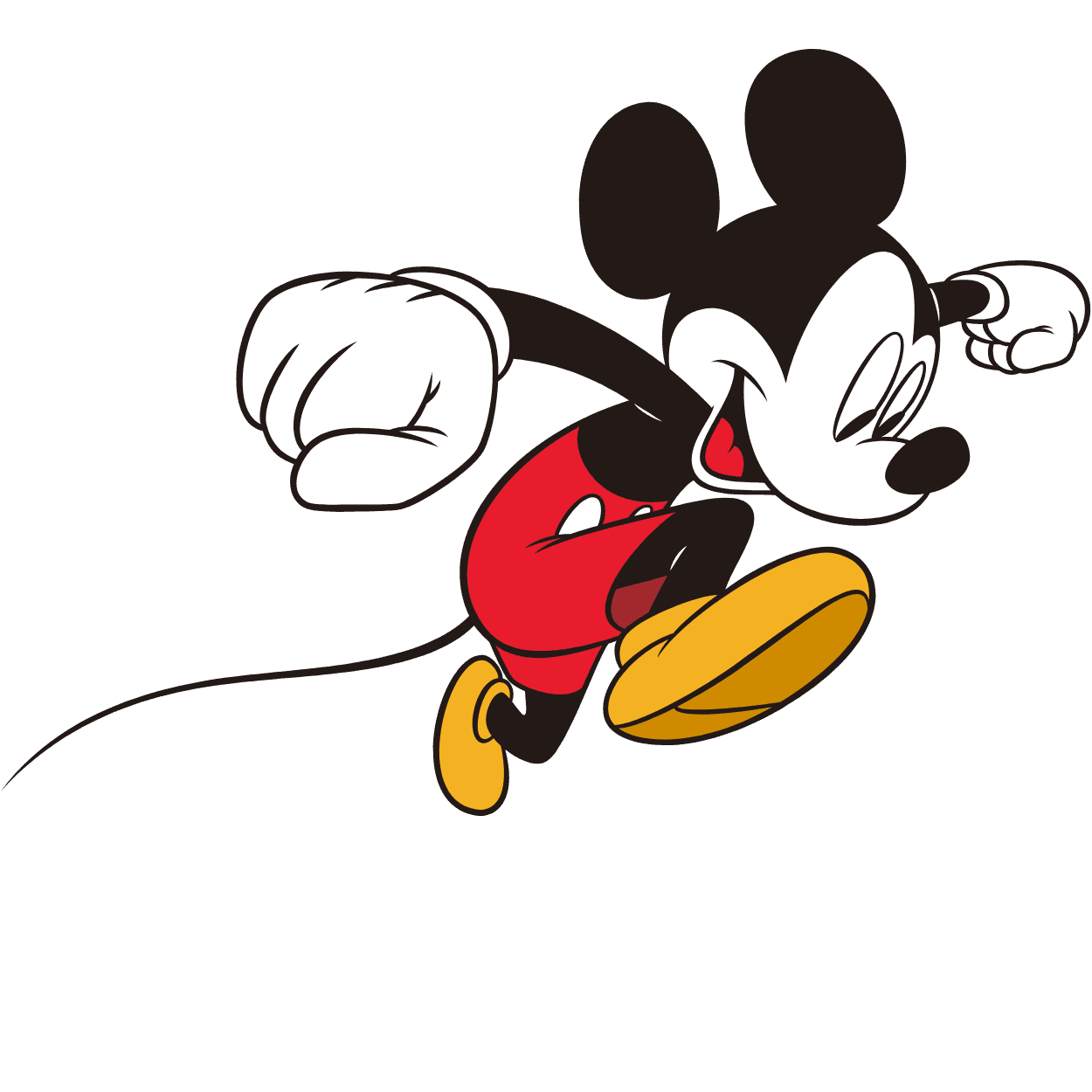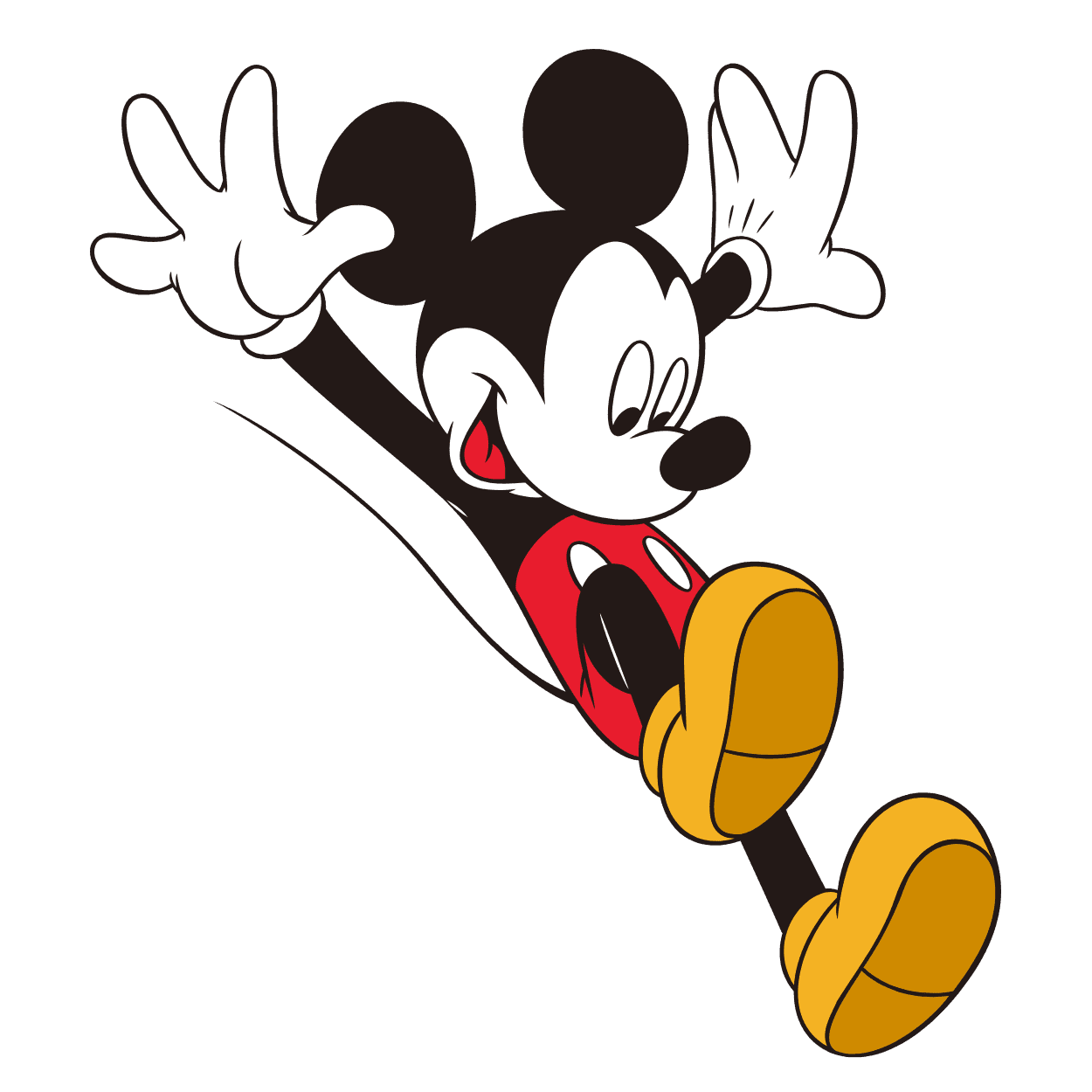 Disney and Fossil are kindred spirits – drawn together through our love of creativity
and shared heritage of design. We believe in finding magic in every moment,
dreaming big and being boldly ourselves. Just in time for Disney's 100th anniversary,
we're celebrating with a special-edition collaboration that's made for collectors.
Shop The Capsule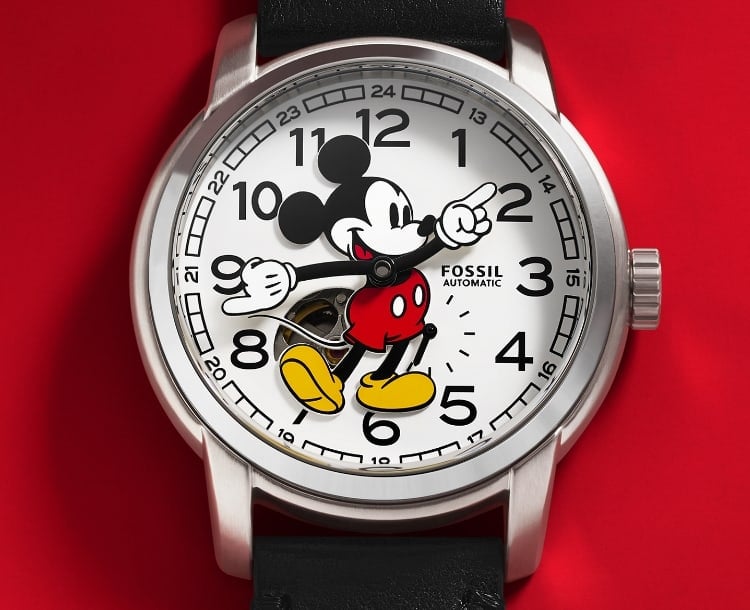 Special Edition
CLASSIC DISNEY
MICKEY MOUSE WATCH
We've dreamed up the quintessential timepiece to bring Disney's Mickey Mouse to life in vivid detail. Hearkening back to our fan-favourite Mickey timepiece from 1992, this Fossil Heritage watch is pure wonder.
Shop Now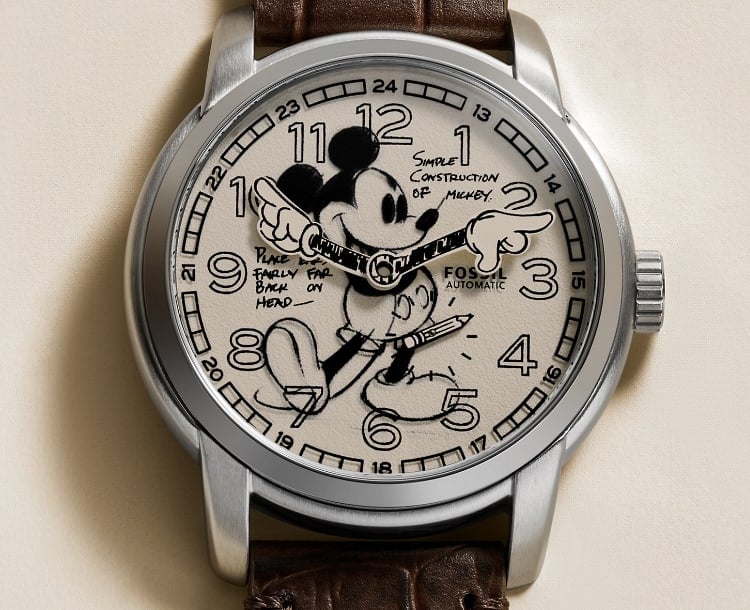 Limited Edition
SKETCH DISNEY
MICKEY MOUSE WATCH
Only 1,723 Made
It started with a sketch – literally. The original illustration for Walt Disney's Mickey Mouse is the creative blueprint for this Fossil Heritage watch, paying homage to the art of animation and the visionary who sparked a world of imagination.
Shop Now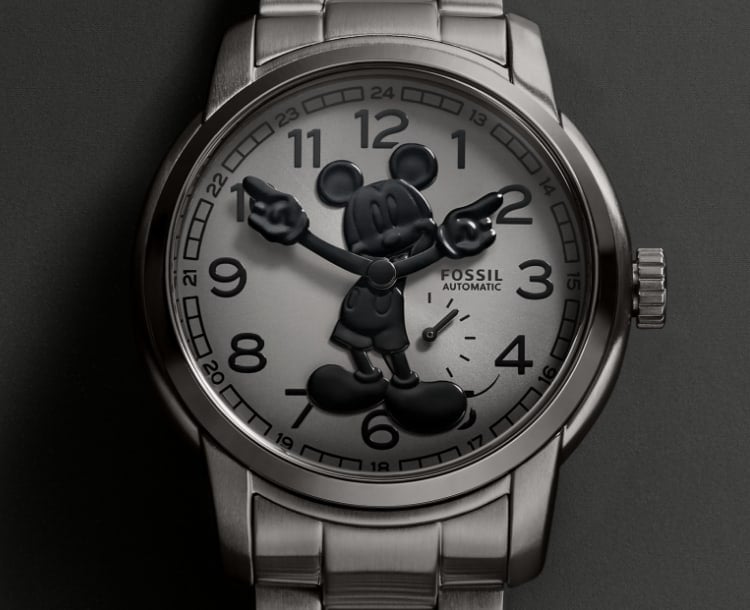 Limited Edition
SHADOW DISNEY
MICKEY MOUSE WATCH
Only 1,523 made
You'd know his shadow anywhere. The ears. That stance. Those shoes. This standout Fossil Heritage watch is a modern take on the unmistakable silhouette of Disney's Mickey Mouse.
Shop Now
BEHIND THE DESIGN

No one has shown Mickey from the perspective of the Illustrator and the original 2D artists. We wanted to bring that idea to life in an authentic way as a hand-sketched character design. Showing that point of view is so different from anything that's been done.


Creative Director of Watches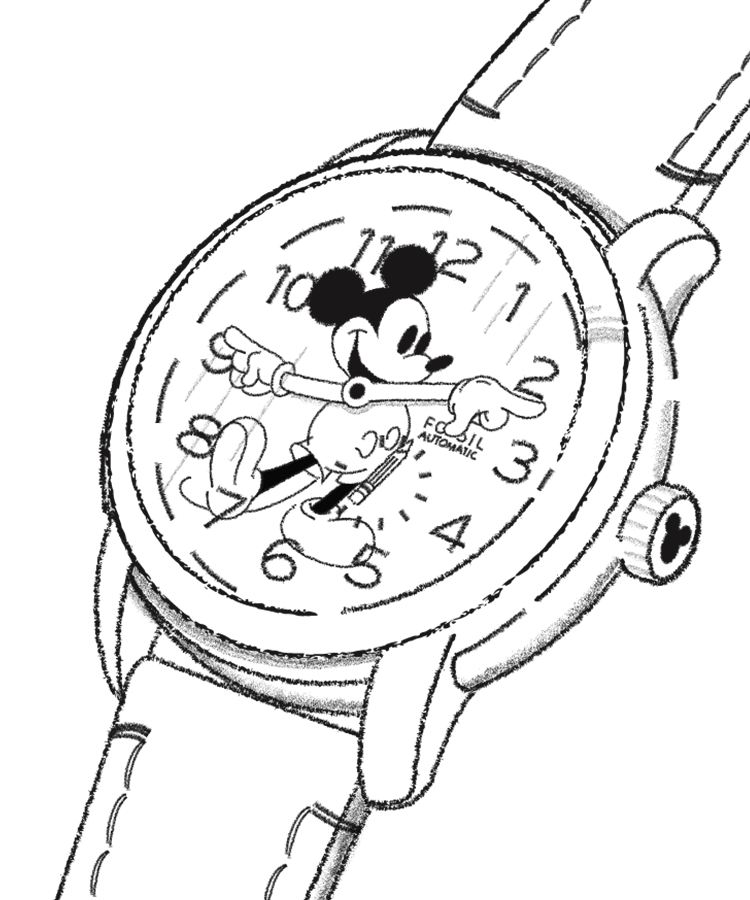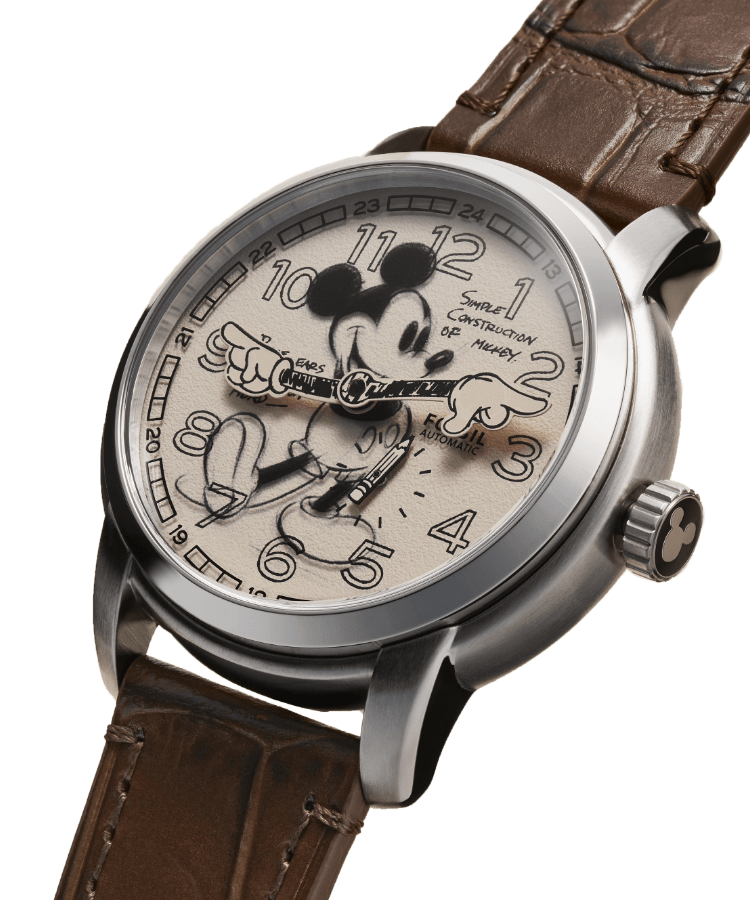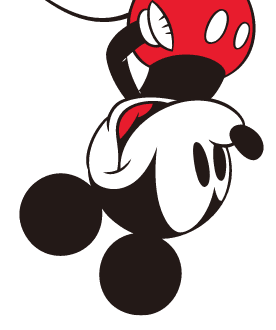 MODERN MUSE
Each jewellery piece in this special-edition
collection shines with hand-placed pavé
crystals, crafted in stainless steel with
black or gold-tone plating.
Shop Jewelry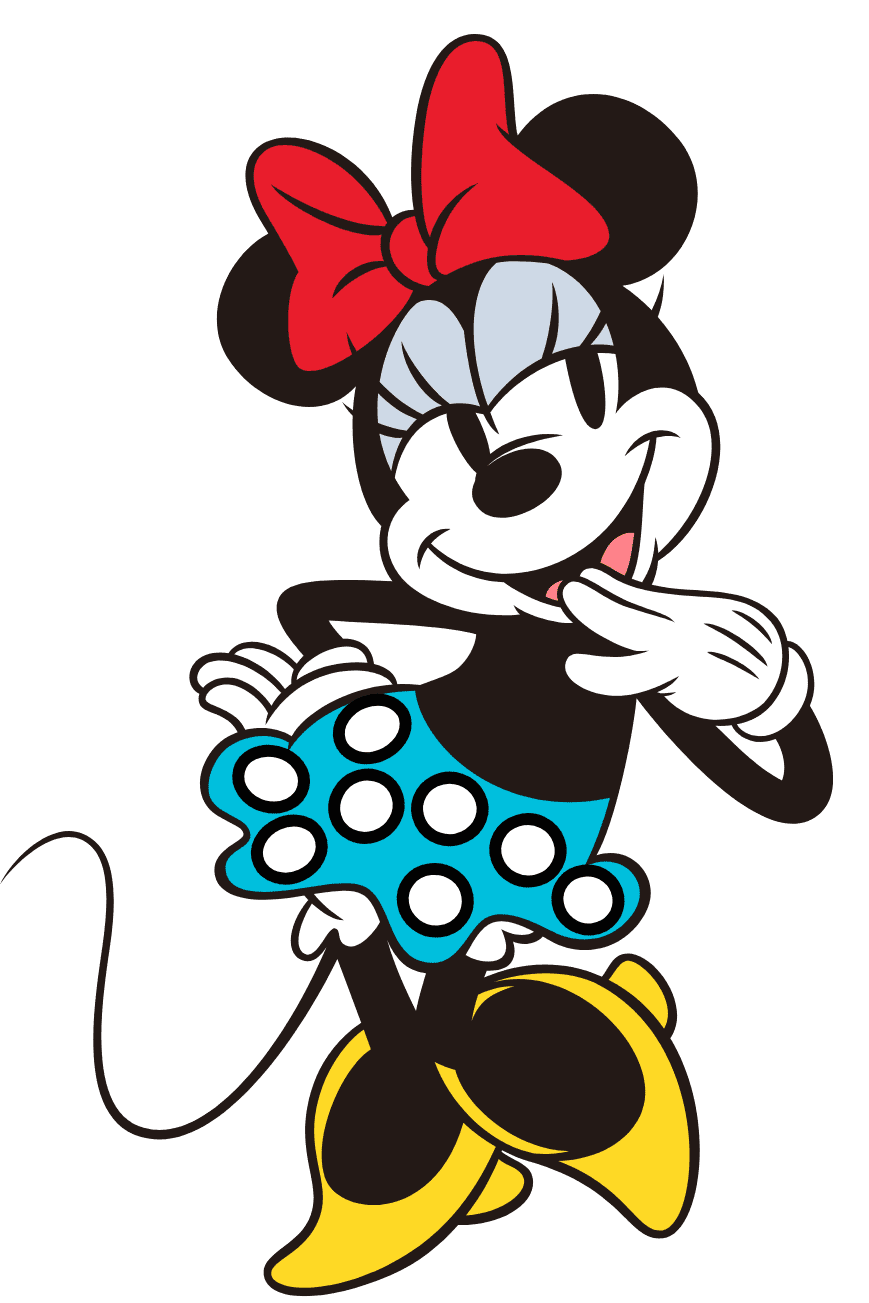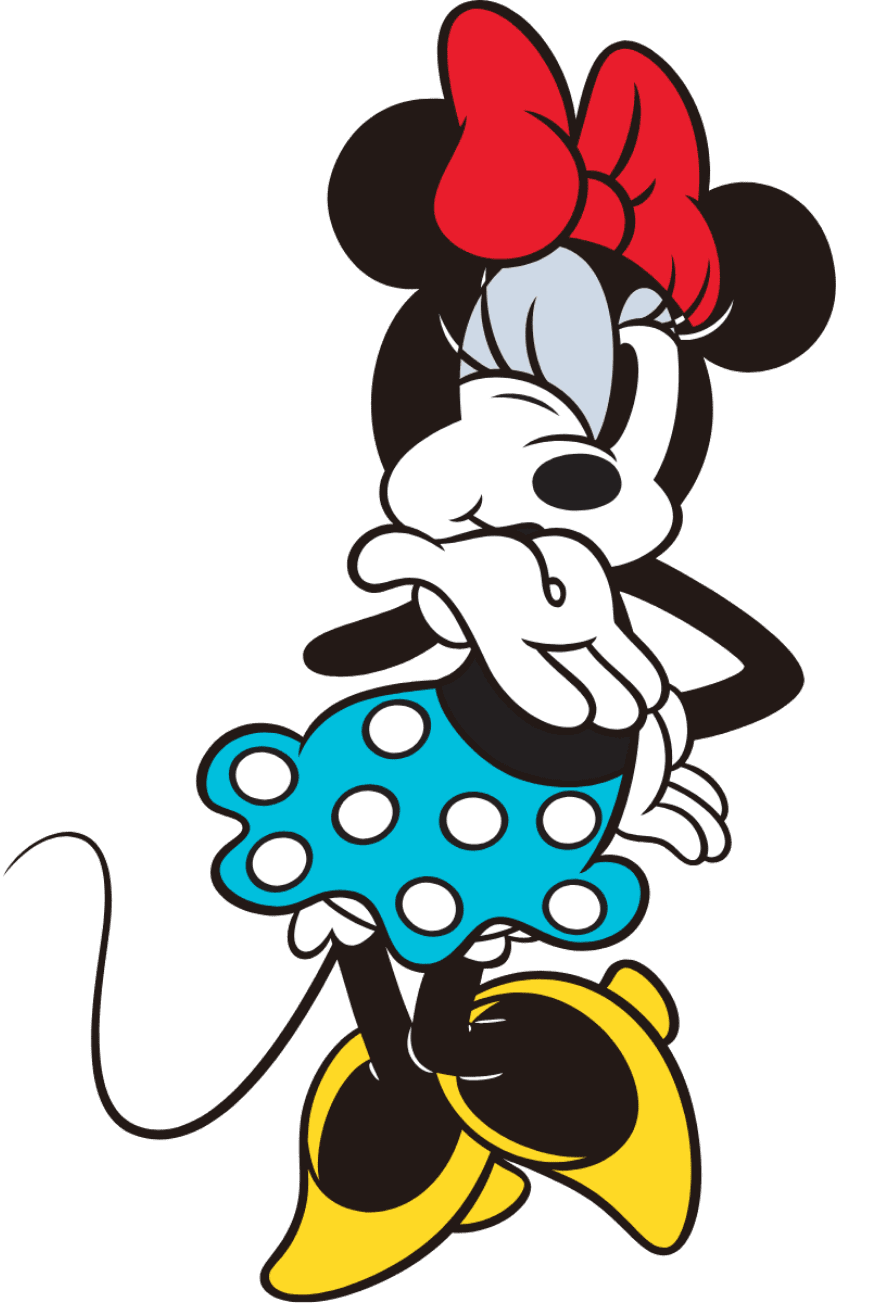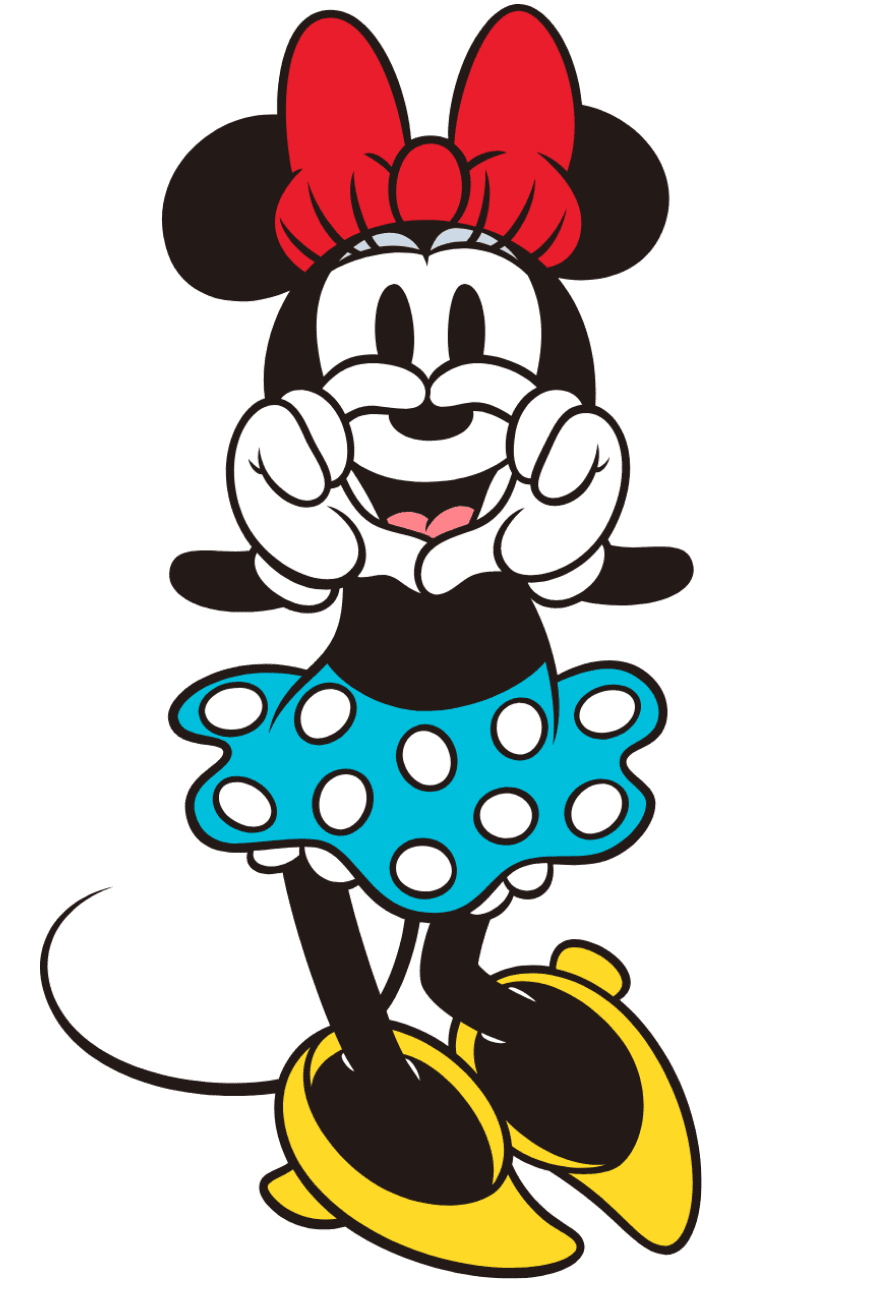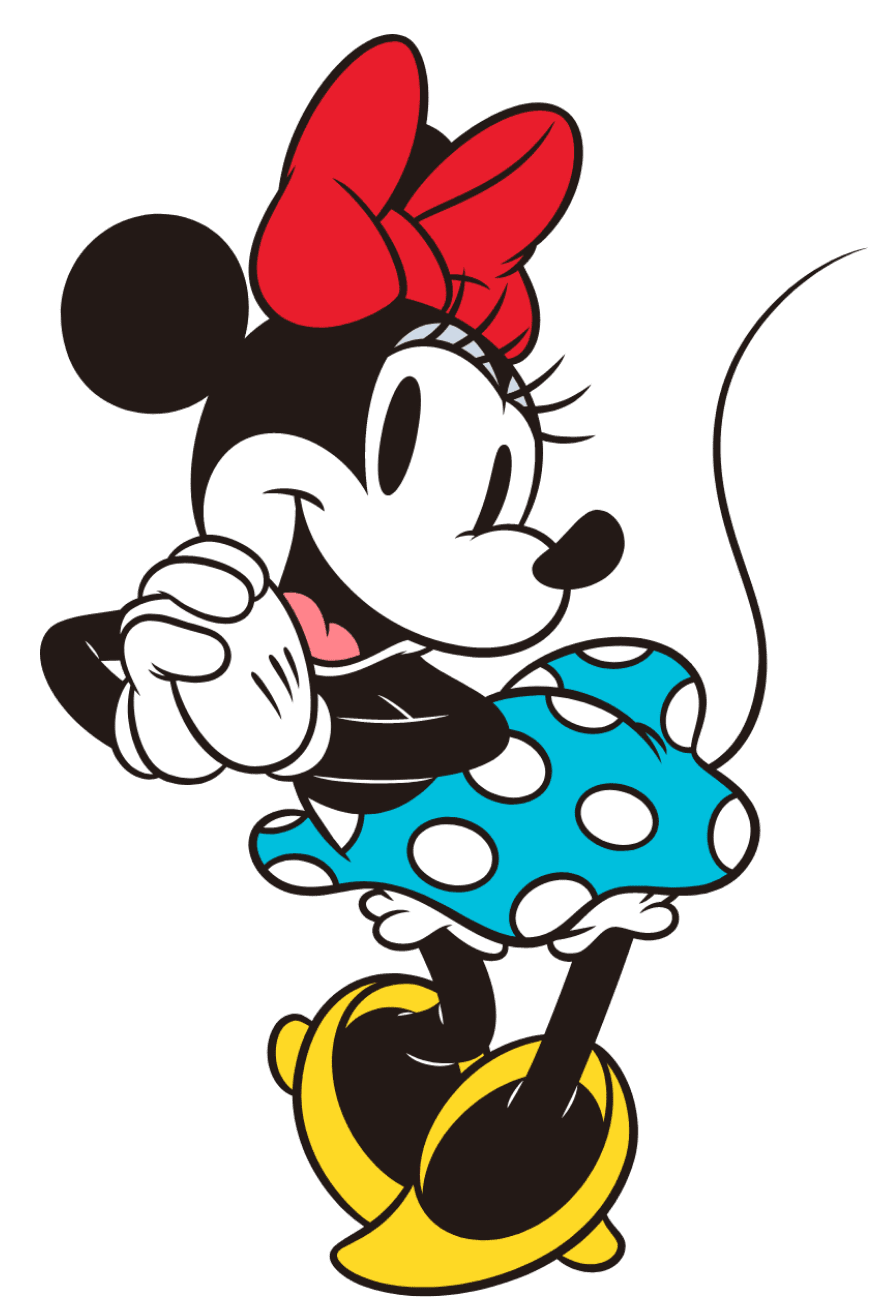 Explore More Wonder
Item excluded from all promotions
Item excluded from all promotions
Item excluded from all promotions
Item excluded from all promotions
Item excluded from all promotions
Item excluded from all promotions
Item excluded from all promotions