Want to Compare?
Your favorite smartwatches side by side.
GET STARTED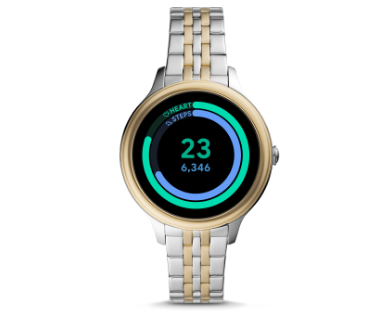 Gen 5E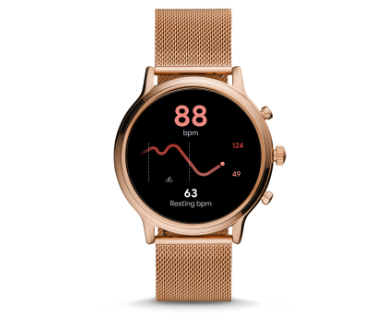 Gen 5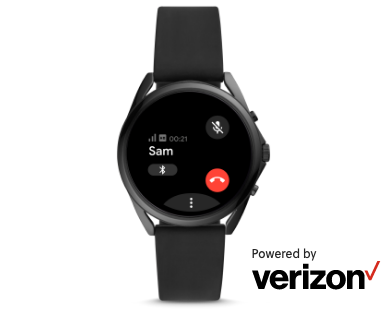 Gen 5 LTE
Measure Your
Cardio Fitness
Levels
Heart Rate &
Activity
Tracking
Qualcomm®
Snapdragon™
Wear 3100
Qualcomm®
Snapdragon™
Wear 3100
Qualcomm®
Snapdragon™
Wear 3100
† Available only on Verizon Android phones
* Multi-day battery life is dependent on usage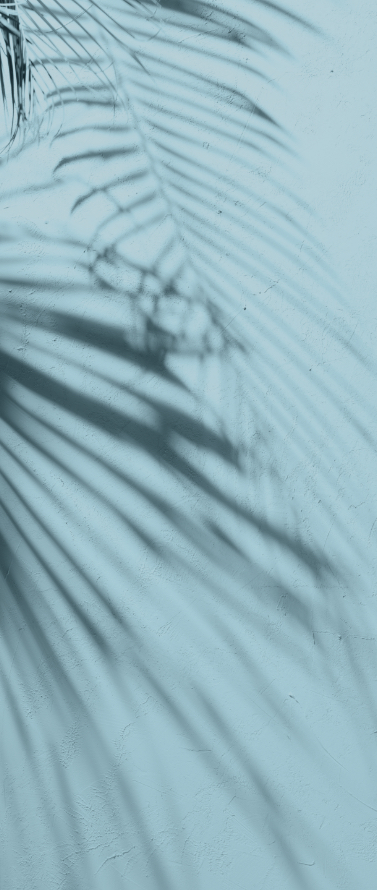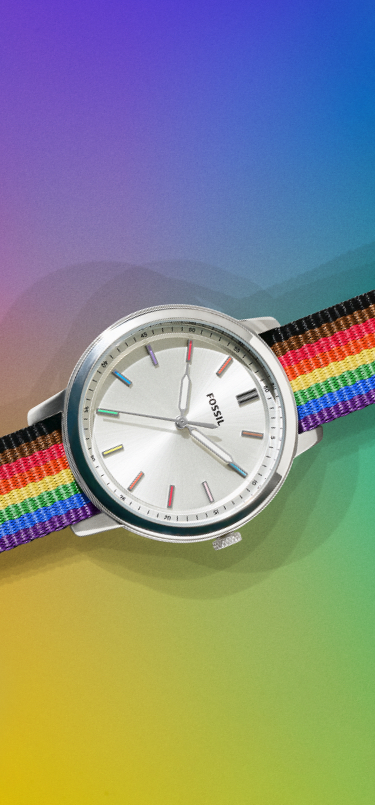 IN PARTNERSHIP WITH

This year, 100% of the proceeds from the sale of our Pride watch case and straps through the end of June
will benefit The Trevor Project — with a minimum donation of $25,000.
Wear OS by Google works with phones running the latest version of Android (excluding Go edition and phones without Google Play Store) or iOS. Supported features may vary between platforms and countries with compatibility subject to change.
WHO WE ARE
At Fossil, we believe in the power of the moments that shape us. Who we are today is informed by every past experience and dream of the future. That's why everything we create draws inspiration from both vintage American style and forward-thinking design. Crafting pieces to not only stand the test of time. But define it.
THE THINGS WE MAKE
Fossil is inspired by American creativity and ingenuity. Bringing new life into the watch and leathers industry by making quality, fashionable accessories that were both fun and accessible.
Today, we continue to focus on what makes us, us: Our optimistic attitude, our dedication to authenticity and, of course, our creative spirit. The things we make, from traditional watches to smartwatches, bags to wallets, jewelry to gifts, complement every style, and fit every lifestyle—for all the moments that make you, you.
Popular Searches