Join us for an exclusive live shopping experience where you'll
get access to our latest styles, expert styling tips and more.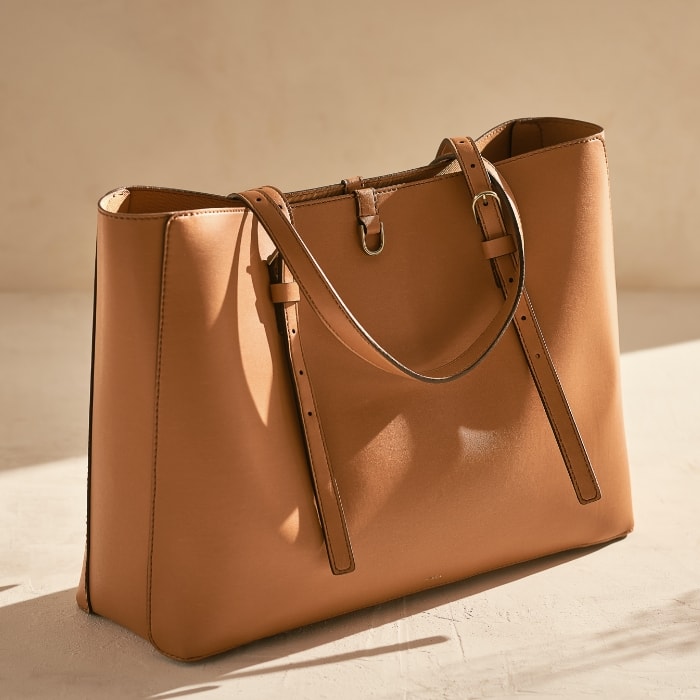 Tune in on 4/22 at 12:00 p.m. CST for an exclusive live look at some of our latest sustainable styles.
Text JOIN to 367745 to get event reminders.
Sign up for emails to be the first to know
about our next live shopping session.
Text JOIN to 367745
to learn about exclusive offers, limited
editions and latest styles.