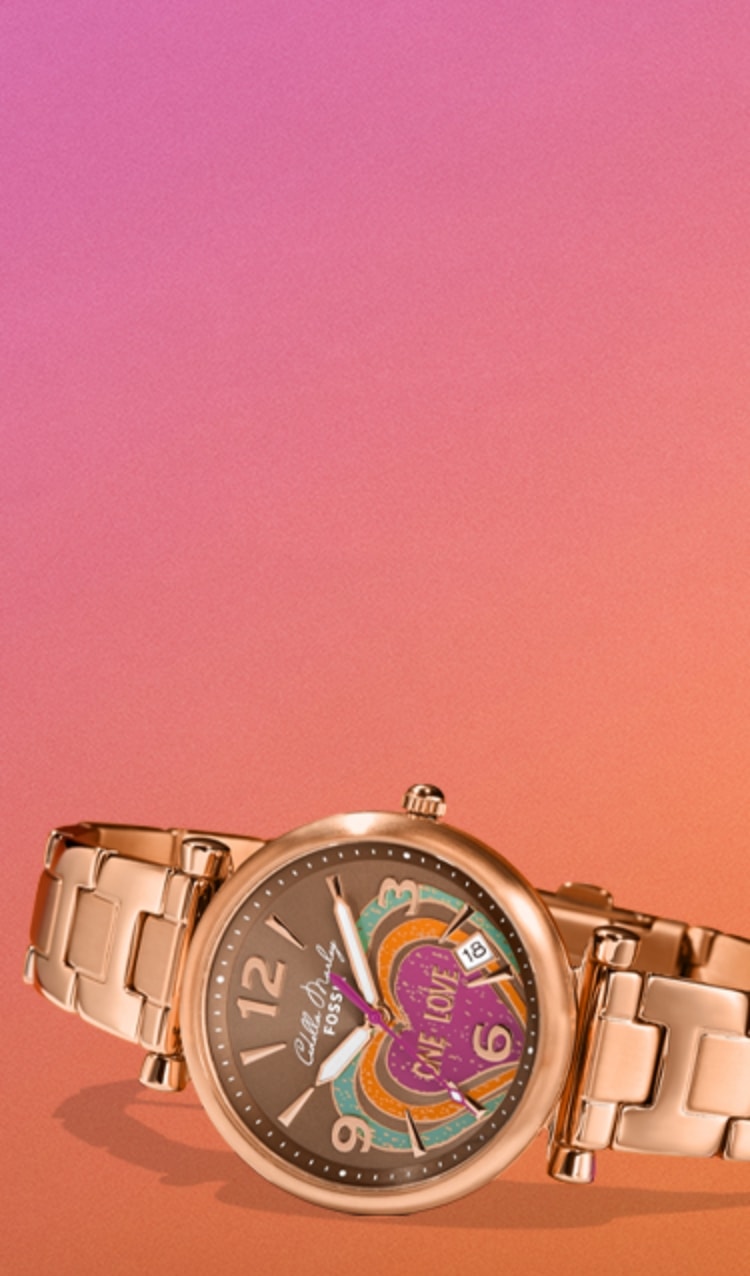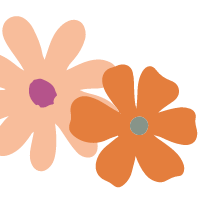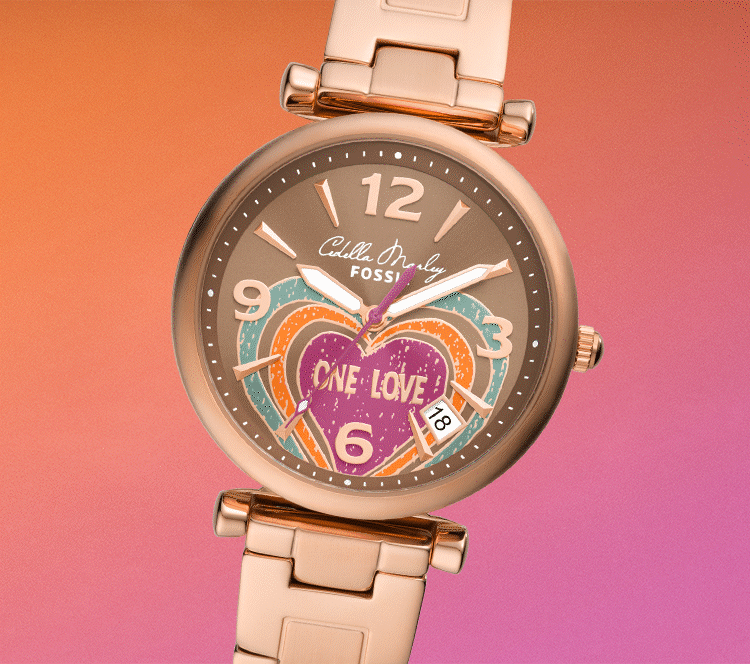 HONORING
INTERNATIONAL
WOMEN'S DAY
We've partnered with author, designer and recording artist Cedella Marley to create a collection with reggae roots. Inspired by her father Bob Marley's hit single "One Love," we reimagined our Carlie watch with the lyric and heart design.
SHOP NOW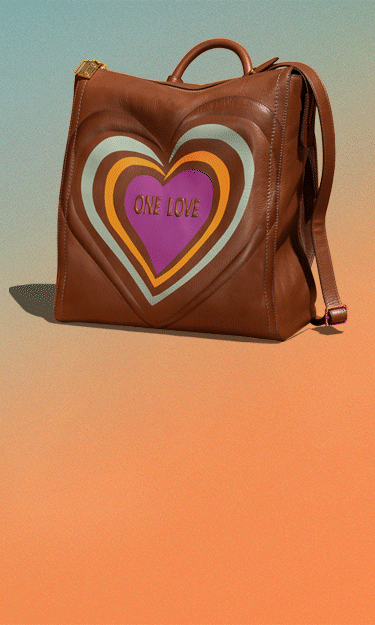 AWARD-WINNING
RECORDING ARTIST
PRODUCER | AUTHOR
FASHION DESIGNER | CEO
AWARD-WINNING RECORDING
ARTIST | PRODUCER | AUTHOR
FASHION DESIGNER | CEO
A life-long advocate of philanthropy, Cedella is the director of the Bob Marley Foundation, where she supervises a range of programs that provide financial assistance and other resources to various institutions. She is a living embodiment of the fulfillment of a legacy; not just in the continuation of a legendary bloodline, but also the way the ethics and values instilled during her upbringing carry forward the belief that, with passion and purpose, we can make a difference in our communities, our country, and ultimately the world.