Barbie™ x Fossil Limited Edition Three-Hand Date Black LiteHide™ Leather Watch
Our collaboration celebrating Barbie™ has arrived—and it's beyond dreamy. This watch features a rectangular white satin dial with a '90s-era Barbie logo, three hand movement and a black leather wrap strap with a variety of Barbie-inspired charms.
Product Details
Strap Material:
LiteHide™ Leather
Case Water Resistance:
5 ATM
Case Material:
Stainless Steel
Strap Fashion Color:
Black
Interchangeable Compatibility:
12MM
Closure:
Single Prong Strap Buckle
Strap Inner Circumference:
175+/- 5MM
View More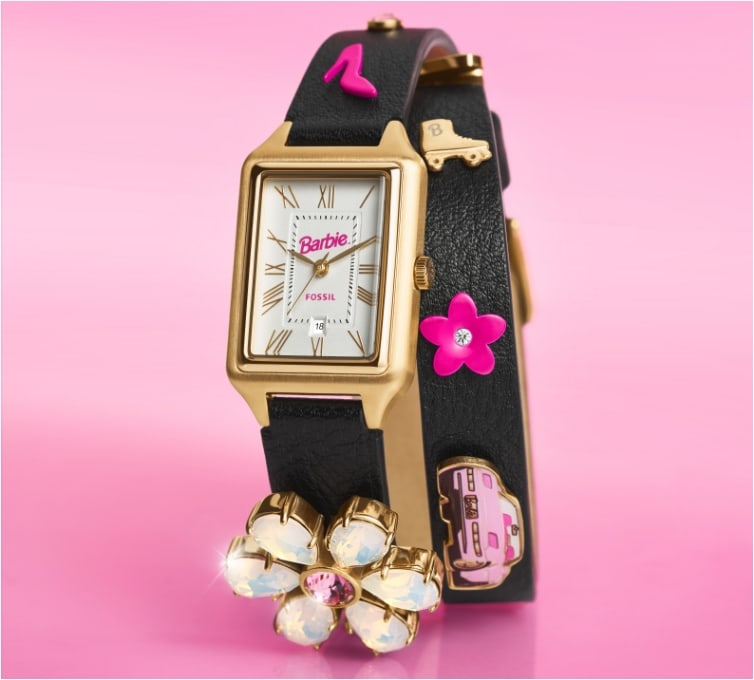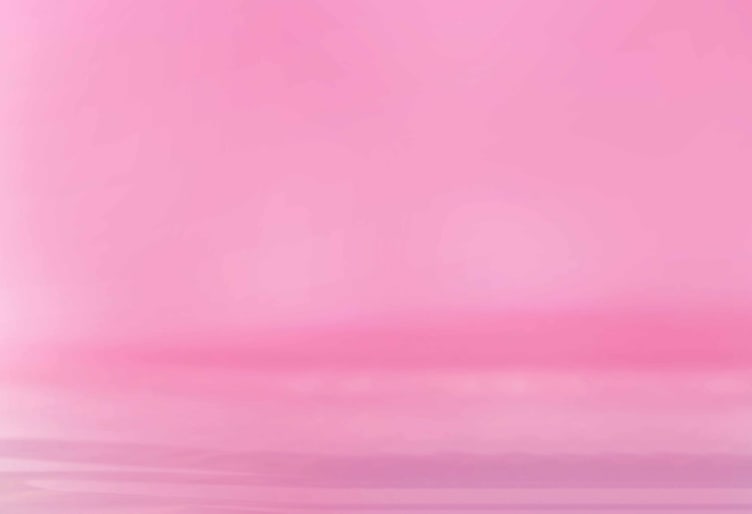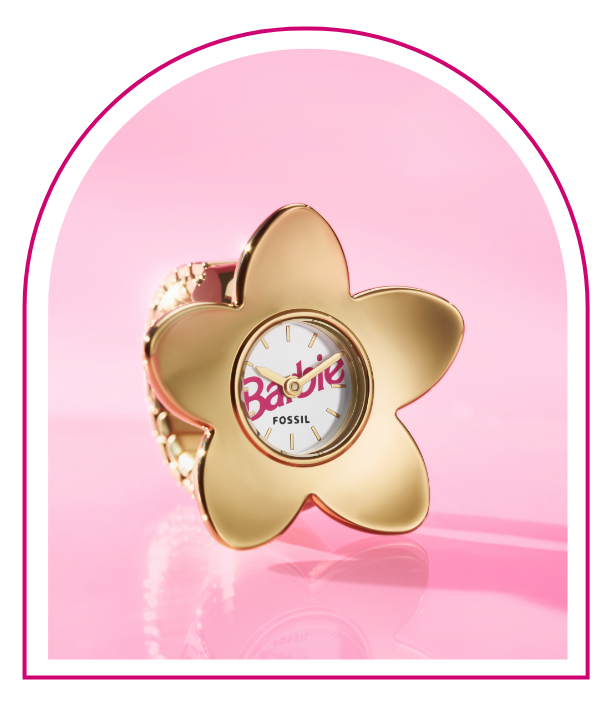 The Watch Ring
This limited-edition style is dressed
up and looking fresh, featuring a
five-petal flower design inspired by
the quintessential floral print found
on all-things Barbie™.
Ready. Set. Style.
This special-edition timepiece comes
with an interchangeable strap and
chevron topring inspired by the original
Barbie™ black-and-white swimsuit.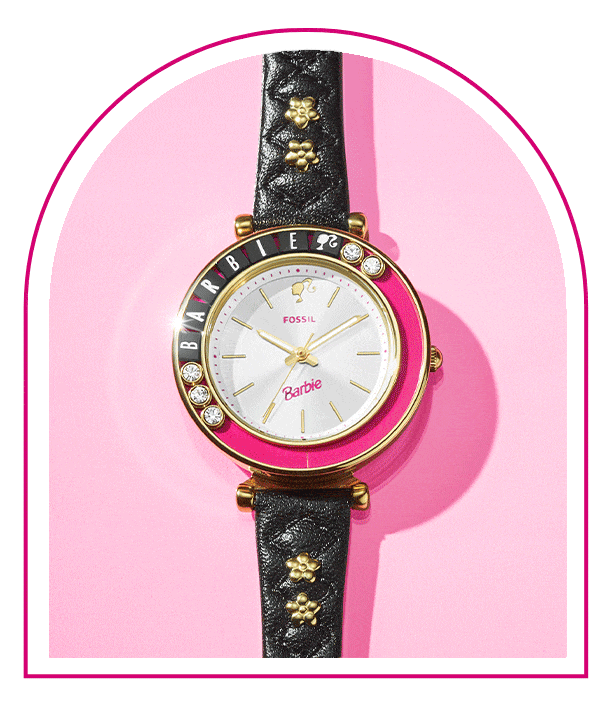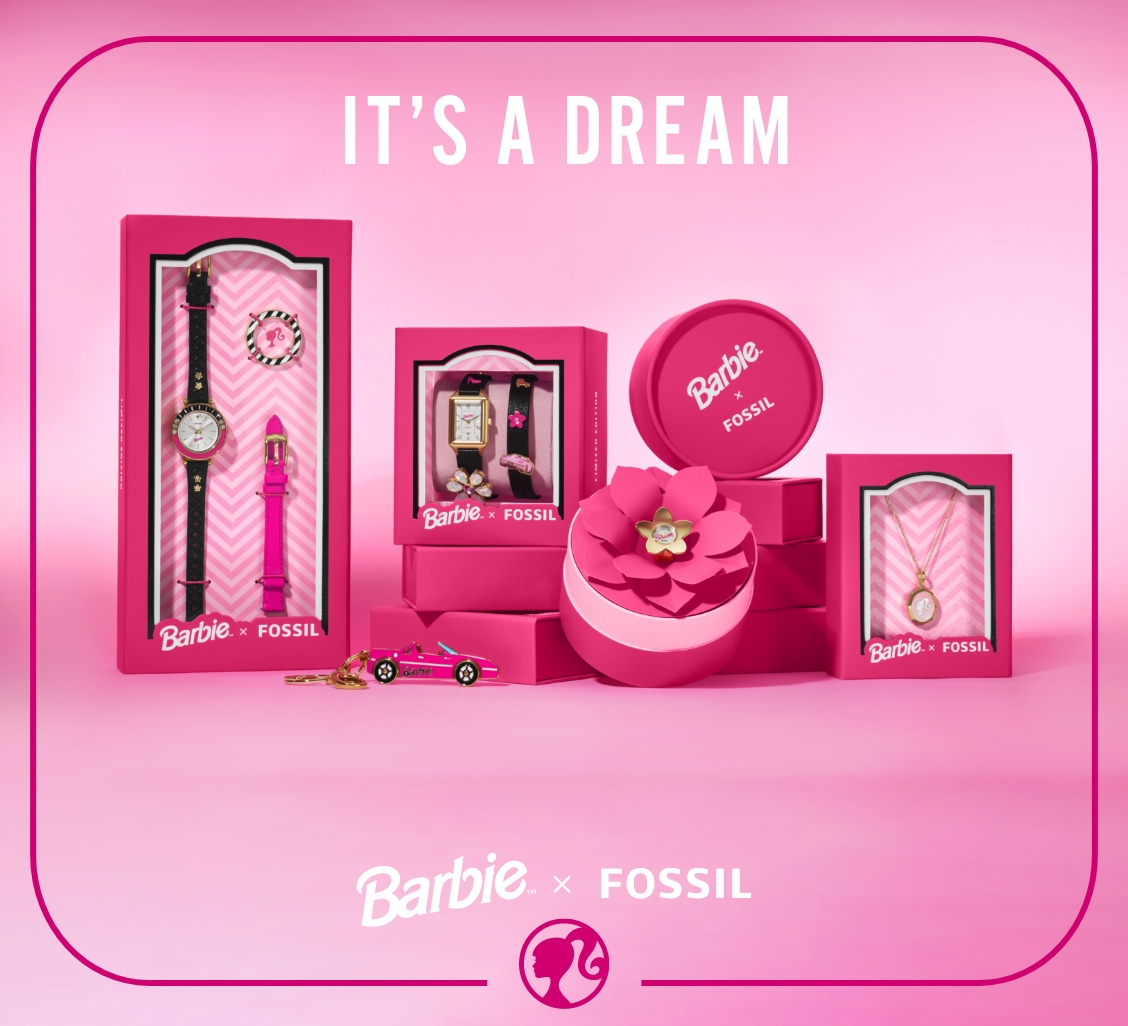 BARBIE™ and associated trademarks and trade dress are owned by, and used under license from, Mattel.
©2023 Mattel.
LITEHIDE™ FAQs
Q: What is LiteHide™?
A: LiteHide™ is our same high-quality leather, but tanned via a resource-efficient process that significantly reduces water consumption, wastewater pollution, CO2 emissions and waste.
Q: How is LiteHide™ different than leather?
A: Both leather and LiteHide™ are made from animal hides, however, instead of using a traditional hide preservation process, LiteHide™ uses a more eco-friendly tanning method, eliminating salt and ultimately the salt-rinsing process. As a result, we significantly reduce water usage in the tanning process (validated by a Life Cycle Assessment). Additionally, LiteHide™ helps reduce carbon emissions in transportation as we can increase the material quantity while reducing weight.
Q: Is LiteHide™ vegan?
A: No. LiteHide™ is not vegan.
Q: Is LiteHide™ a plastic?
A: No. LiteHide™ is 100% leather with NO plastic or polyurethane.
Q: Does the LiteHide™ break in at all?
A: Yes, LiteHide™ is leather so it will soften and wear-in as beautifully as our traditional leathers.