Limited Edition Batman™ Legacy Key Fob
Virtual Personal Shopping Is Here
Schedule a virtual shopping experience with a store employee!
Product Details
Material:
Silicone/Eco Leather Trim
Measurements:
3.18" L x 0.15" W x 3.97" H
Primary Color:
Black, Blue
Closure:
Hinged Connector
View More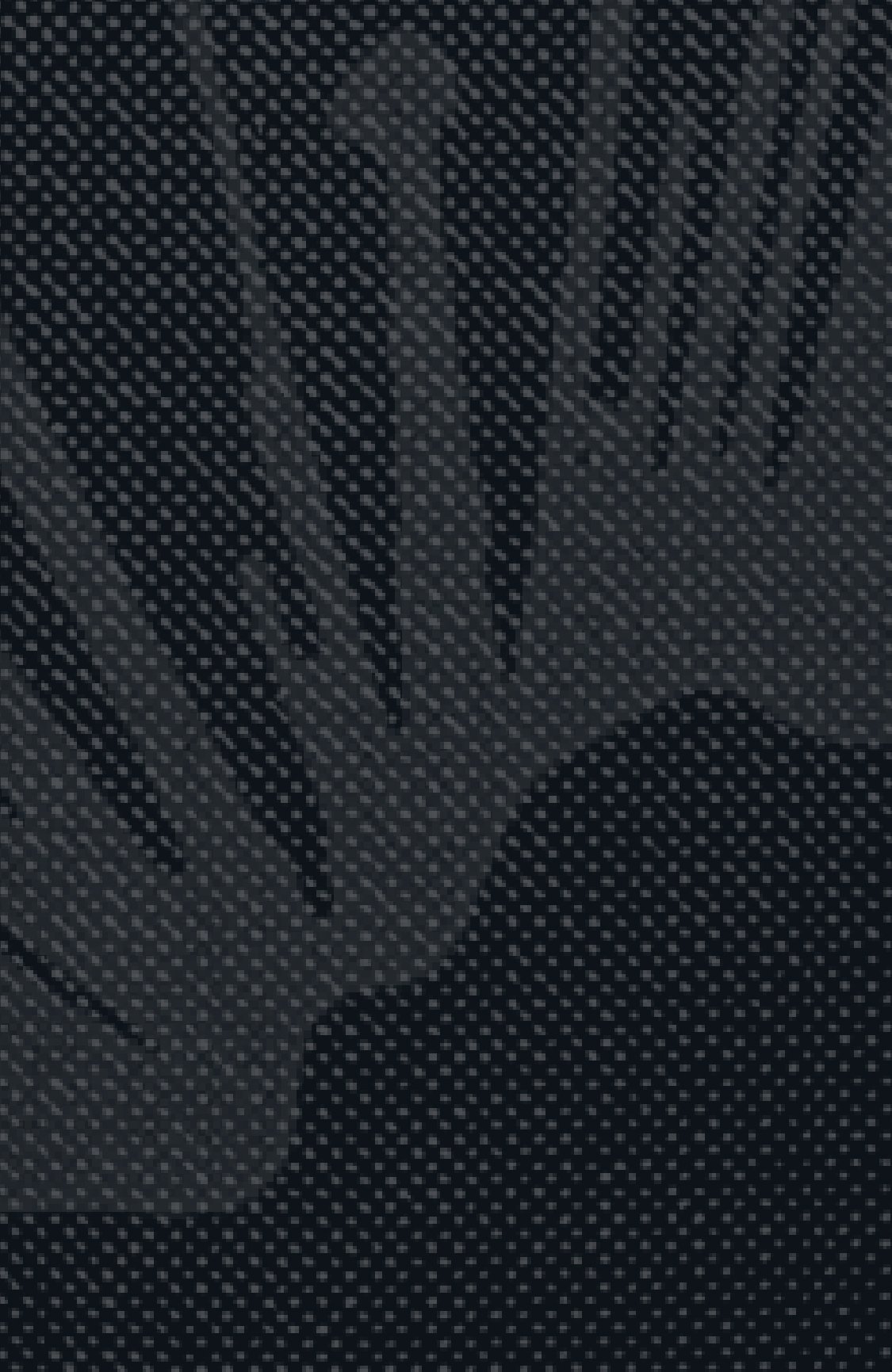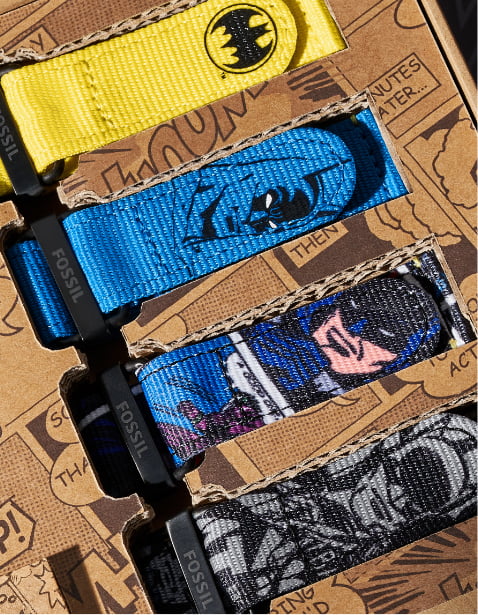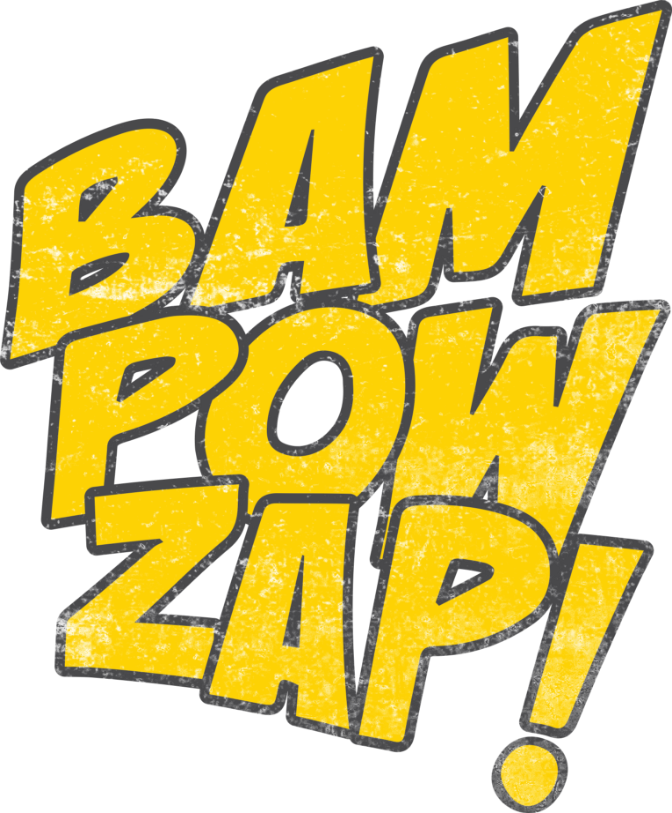 Introducing an exclusive box set that even an
archvillain would love, featuring a limited-
edition watch with a utility belt-inspired strap
and four interchangeable straps.
COLLECTIBLE
ACCESSORIES
Same Batman style. Exclusive Batman collectors'
items. (Batarangs not included.) Our leather card
cases take inspiration from classic Batman comic
book graphics.