Limited Edition Batman™ Legacy Key Fob
As part of the limited edition Batman™ Legacy collection, this silicone key fob features batman comic graphics and matte black hardware.
Product Details
Material:
Silicone/LiteHide™ Leather Trim
Measurements:
3.18" L x 0.15" W x 3.97" H
Primary Color:
Black, Blue
Closure:
Hinged Connector
View More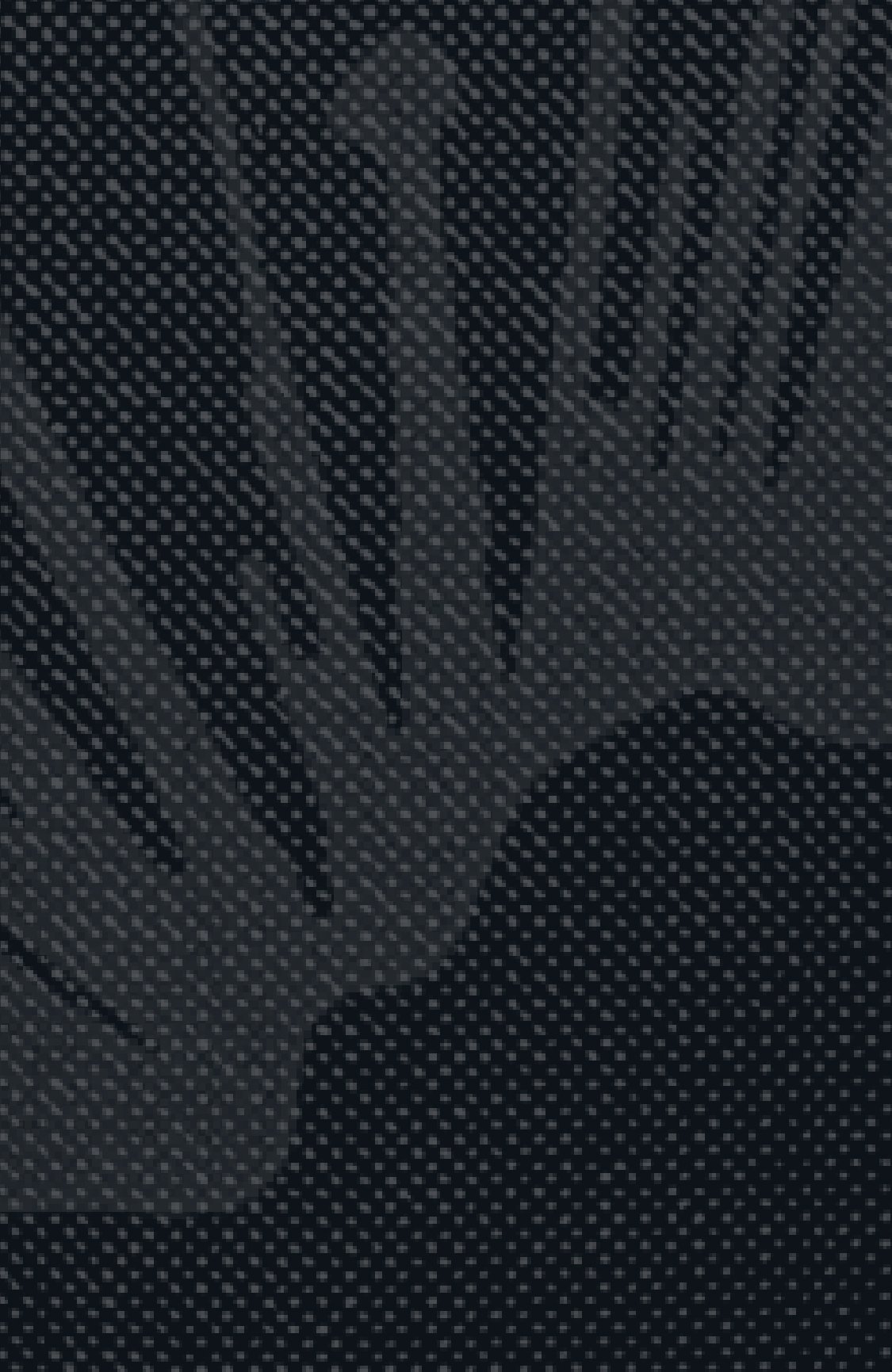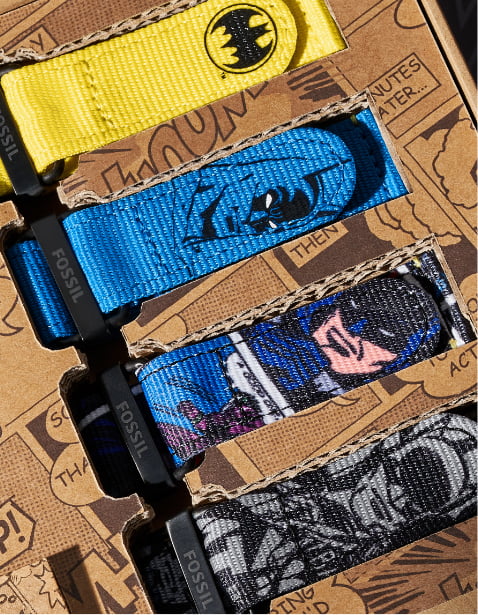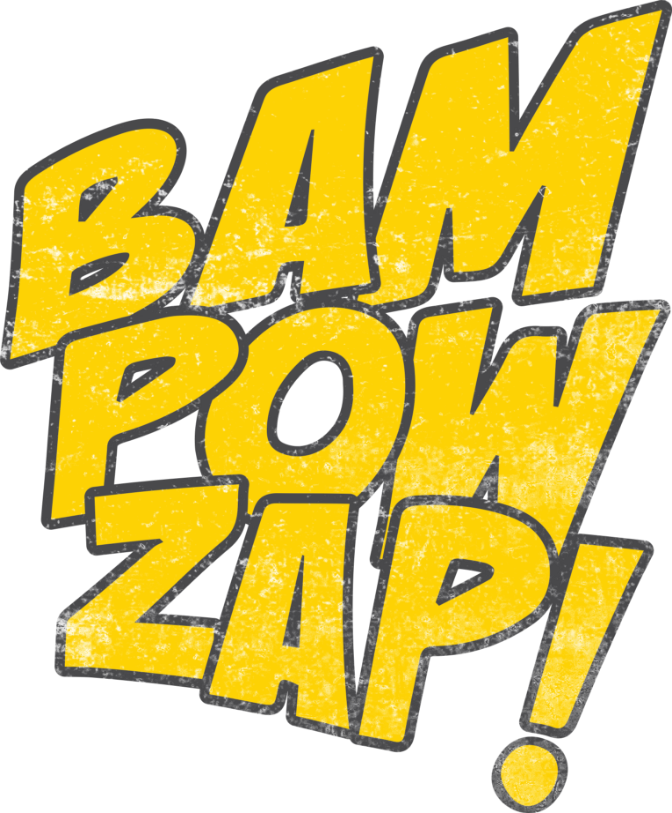 Introducing an exclusive box set that even an
archvillain would love, featuring a limited-
edition watch with a utility belt-inspired strap
and four interchangeable straps.
COLLECTIBLE
ACCESSORIES
Same Batman style. Exclusive Batman collectors'
items. (Batarangs not included.) Our leather card
cases take inspiration from classic Batman comic
book graphics.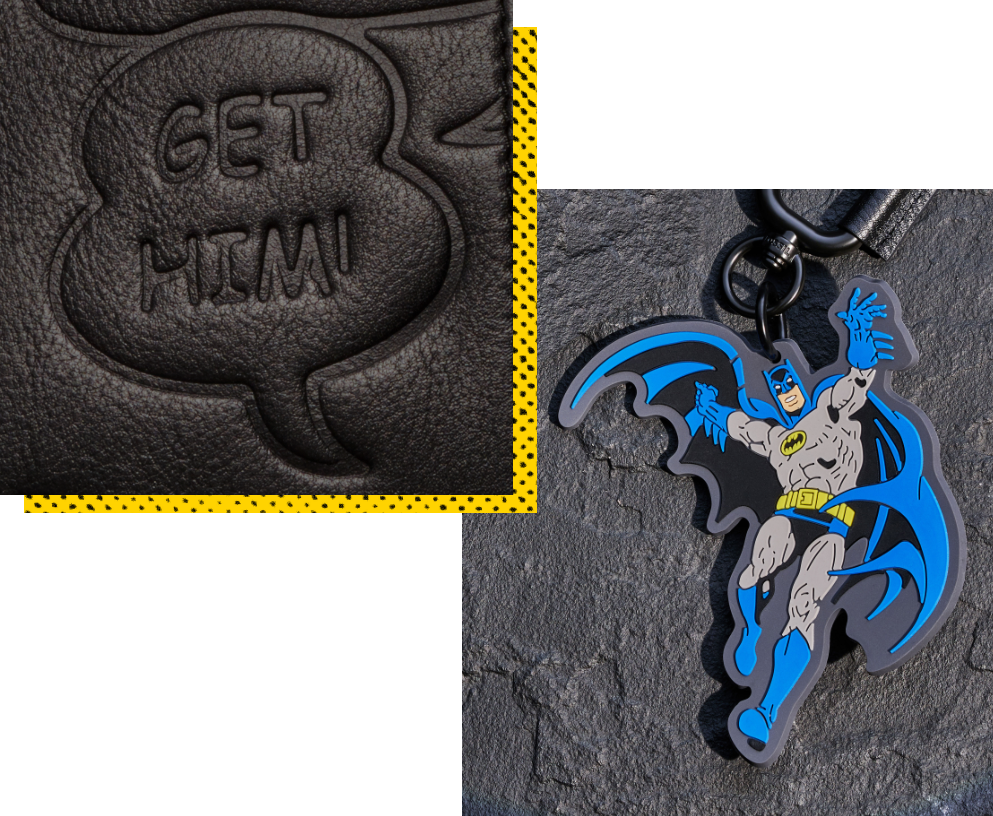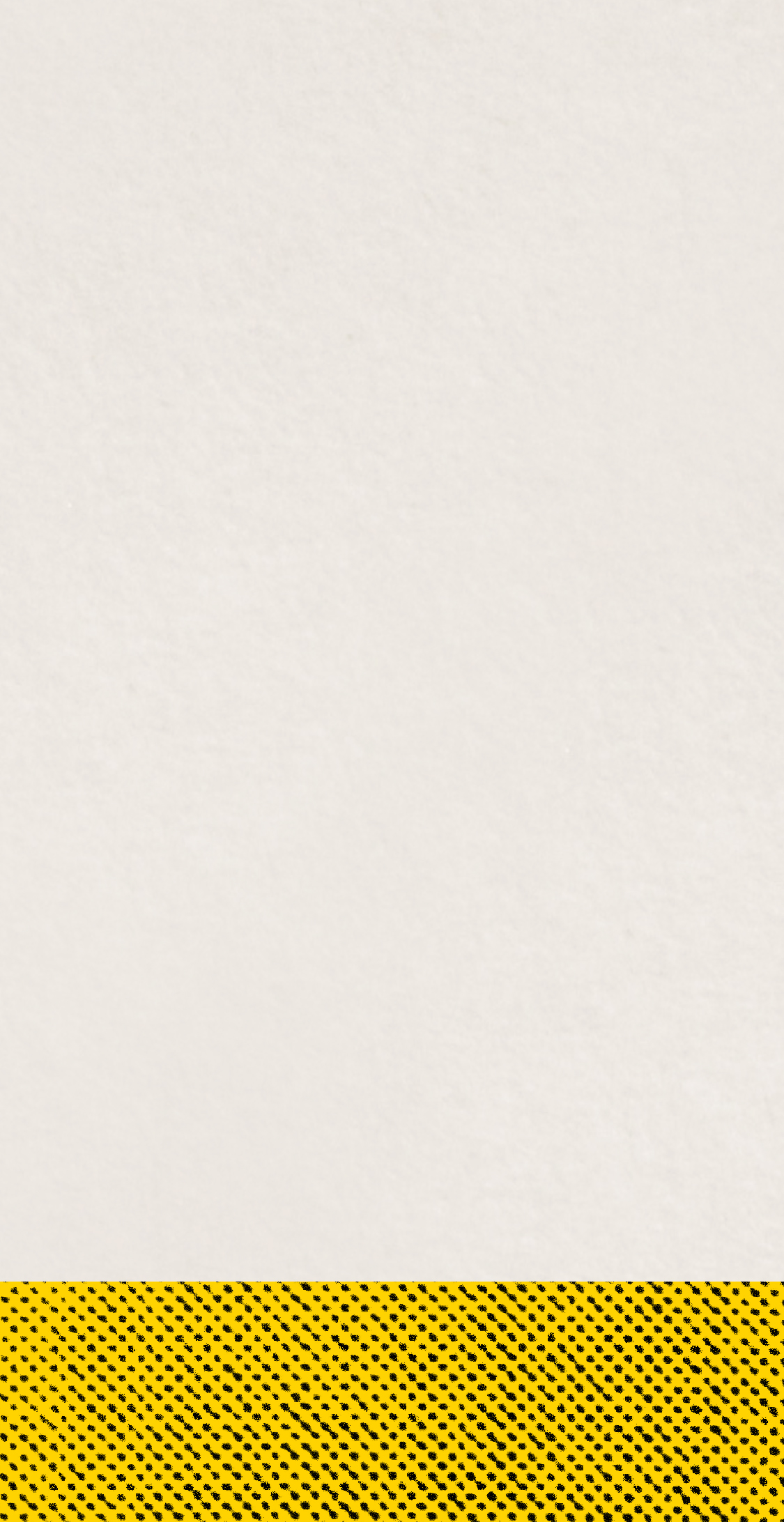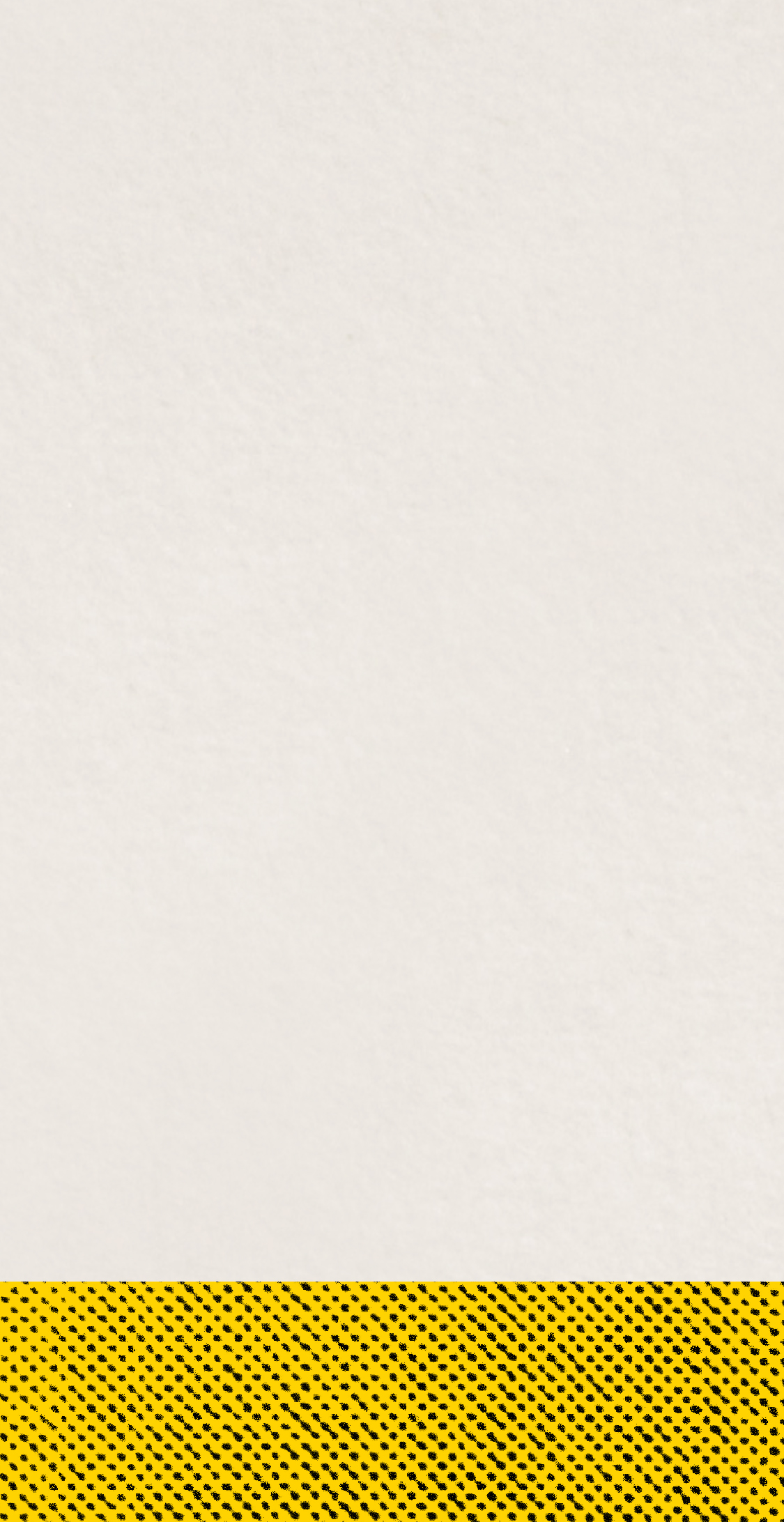 LITEHIDE™ FAQs
Q: What is LiteHide™?
A: LiteHide™ is our same high-quality leather, but tanned via a resource-efficient process that significantly reduces water consumption, wastewater pollution, CO2 emissions and waste.
Q: How is LiteHide™ different than leather?
A: Both leather and LiteHide™ are made from animal hides, however, instead of using a traditional hide preservation process, LiteHide™ uses a more eco-friendly tanning method, eliminating salt and ultimately the salt-rinsing process. As a result, we significantly reduce water usage in the tanning process (validated by a Life Cycle Assessment). Additionally, LiteHide™ helps reduce carbon emissions in transportation as we can increase the material quantity while reducing weight.
Q: Is LiteHide™ vegan?
A: No. LiteHide™ is not vegan.
Q: Is LiteHide™ a plastic?
A: No. LiteHide™ is 100% leather with NO plastic or polyurethane.
Q: Does the LiteHide™ break in at all?
A: Yes, LiteHide™ is leather so it will soften and wear-in as beautifully as our traditional leathers.