Pintrill® x Fossil Limited Edition Batman™ Legacy Pin Box Set
Virtual Personal Shopping Is Here
Schedule a virtual shopping experience with a store employee!
Product Details
Material:
Stamped Brass with Synthetic Hard Enamel Fill with Rubber Backing Clutch. 800g Paper Card
Primary Color:
Black, Blue, Yellow
Measurements:
Batman with Cape: 32.1 mm L x 26.1 mm H, Boom: 30.4 mm L x 17.9 mm H, Batman Outline: 32.3 mm L x 19 mm H
Details:
Pintrill® x Fossil WB Batman Pin Box Set
View More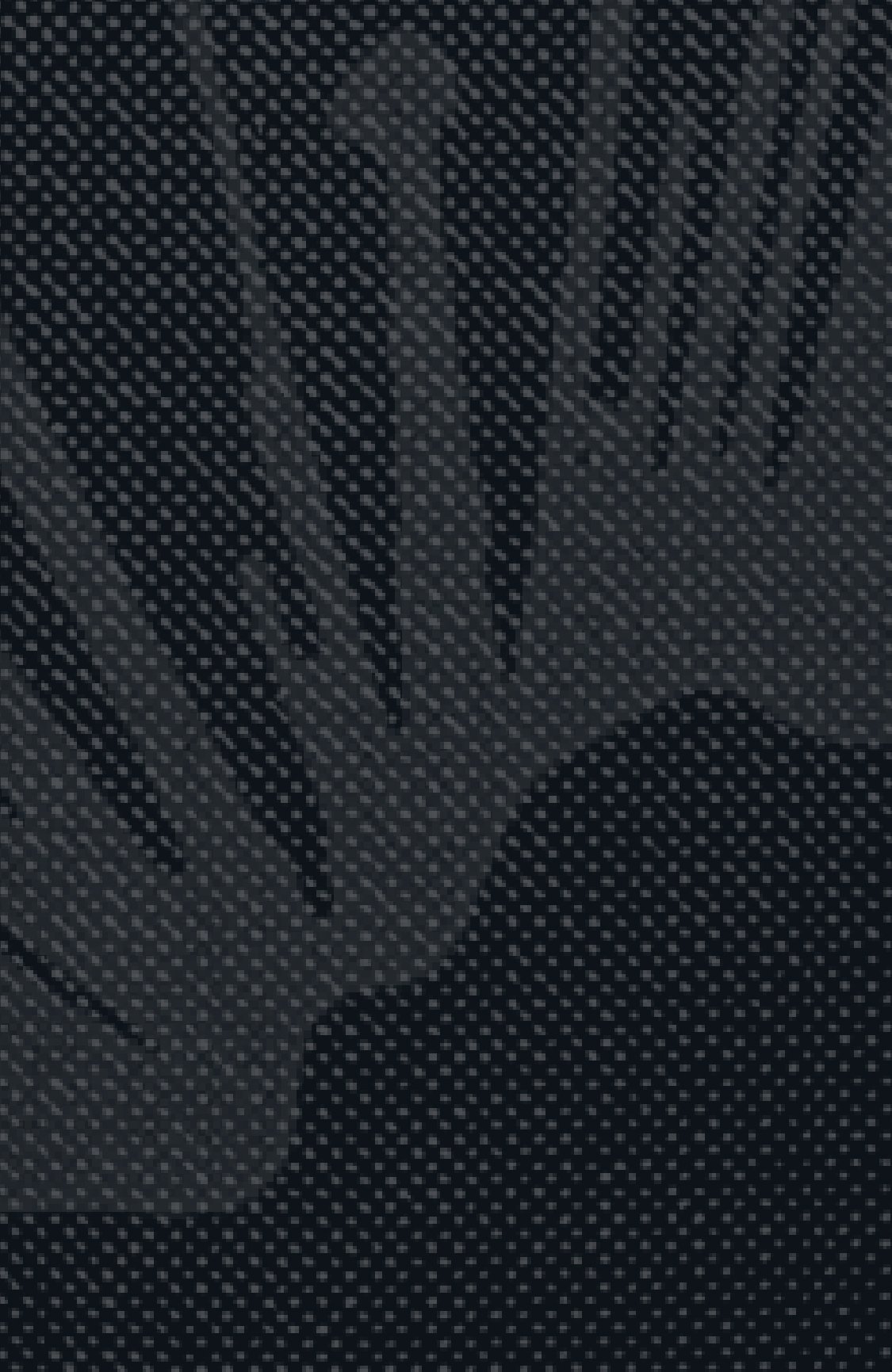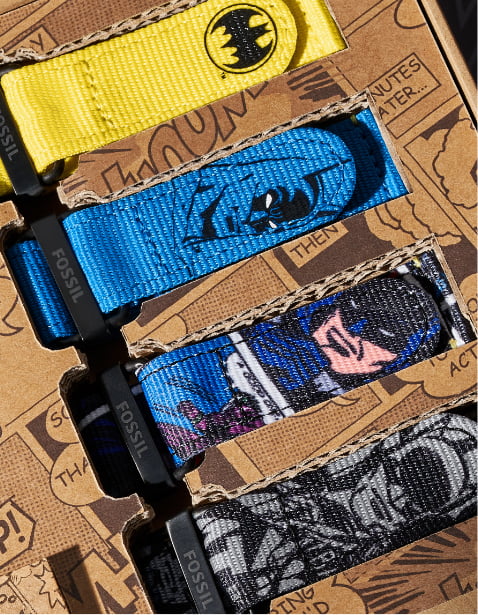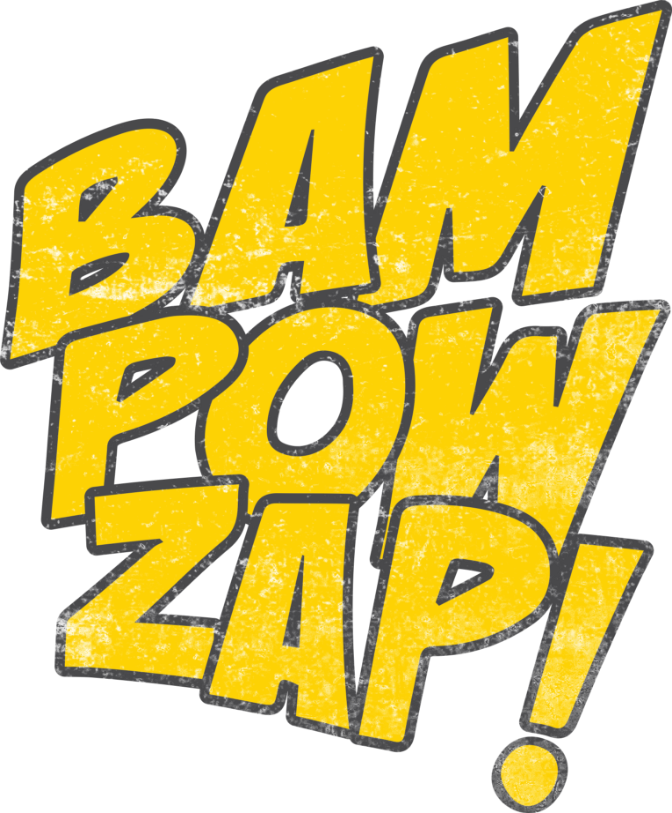 Introducing an exclusive box set that even an
archvillain would love, featuring a limited-
edition watch with a utility belt-inspired strap
and four interchangeable straps.
COLLECTIBLE
ACCESSORIES
Same Batman style. Exclusive Batman collectors'
items. (Batarangs not included.) Our leather card
cases take inspiration from classic Batman comic
book graphics.