Rowan Oh So Charming Jade Clover Charm
Virtual Personal Shopping Is Here
Schedule a virtual shopping experience with a store employee!
Product Details
Material:
Stainless Steel
Measurements:
L: 23mm W: 14mm
View More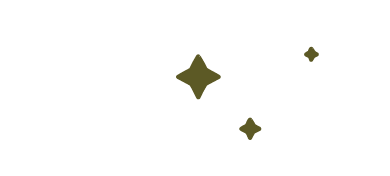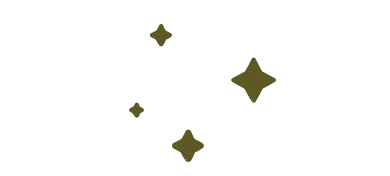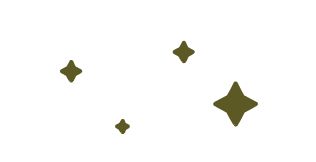 charm shop
Mix and match our extra large Rowan charms for a custom look.
Designed to pair with Rowan
charm starter bracelets only.
Step 1
Choose a chain.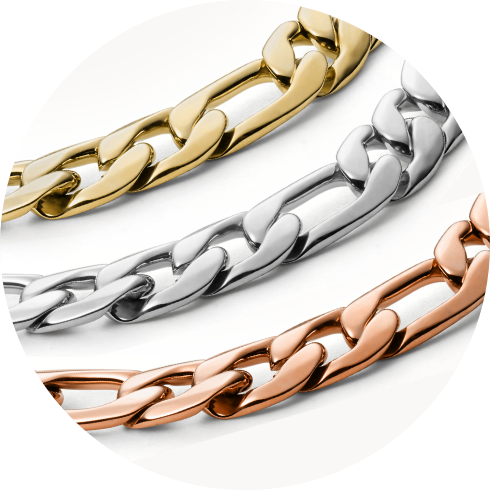 Step 2
Choose your favorite charms
from more than 10+ styles.