Space Jam Marvin The Martian Limited Edition Watch
Virtual Personal Shopping Is Here
Schedule a virtual shopping experience with a store employee!
Product Details
Platform:
LIMITED EDITION - MENS
Strap Fashion Color:
Olive
Interchangeable Compatibility:
22MM
Closure:
Single Prong Strap Buckle
Strap Inner Circumference:
200+/- 5MM
View More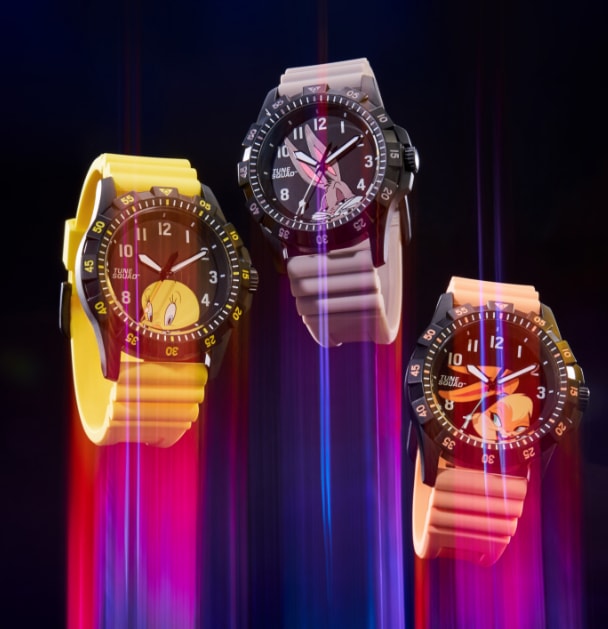 Five colorful, limited-edition designs,
each starring a top Tune Squad player.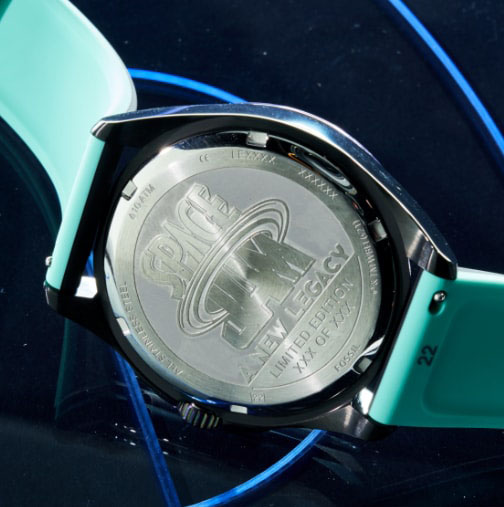 All five designs are paired with
a silicone strap and a color-coded
bezel to match each character's look.

Plus: A specially etched caseback!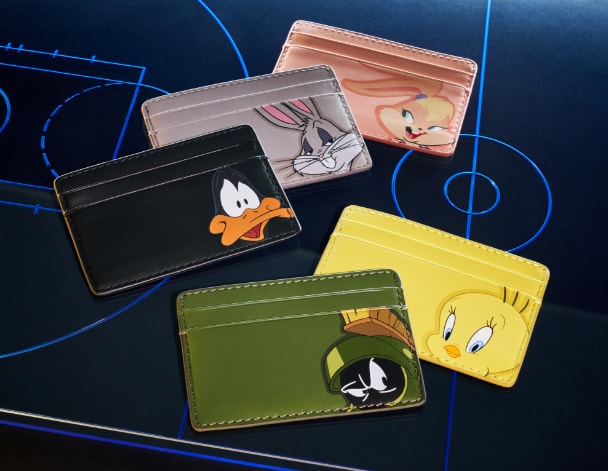 A collectible style for each of your favorite Tune Squad players:
Lola, Bugs, Daffy, Tweety and Marvin!