Shopping for the perfect large leather tote? Look no further than Fossil's collection of large leather totes and handbags that have been designed to keep up with your busy lifestyle.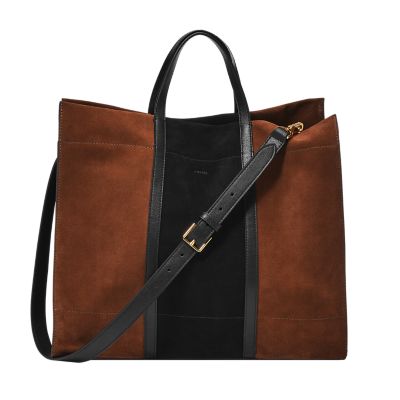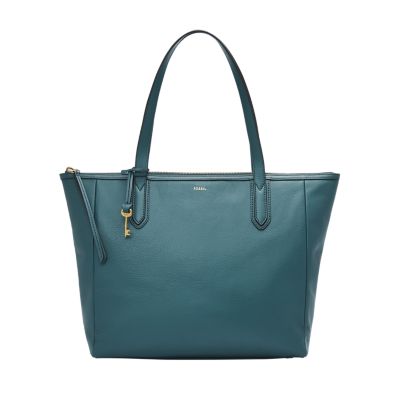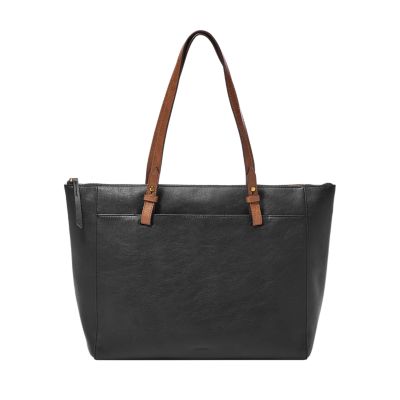 Large Leather Totes Worth Carrying
If you're shopping for the perfect go-to accessory that's both versatile and durable, then one of our large leather totes is for you. Since they come in a wide variety of colors, shapes and sizes, one of our leather totes is the perfect addition to your wardrobe, whether you're heading to the office or out on the town.
Show Your Gifting A-Game With Large Leather Totes
Did you know that large leather totes and customized handbags can make great gifts? Fossil makes gifting easy, because all you have to do is choose your favorite bag from our collection of large leather totes, decide how you want it embossed and say "hello" to your latest and greatest gift. Make sure your special someone never forgets when they got their own large leather tote—and the special someone who gave it to them—with a detailed personal emboss.