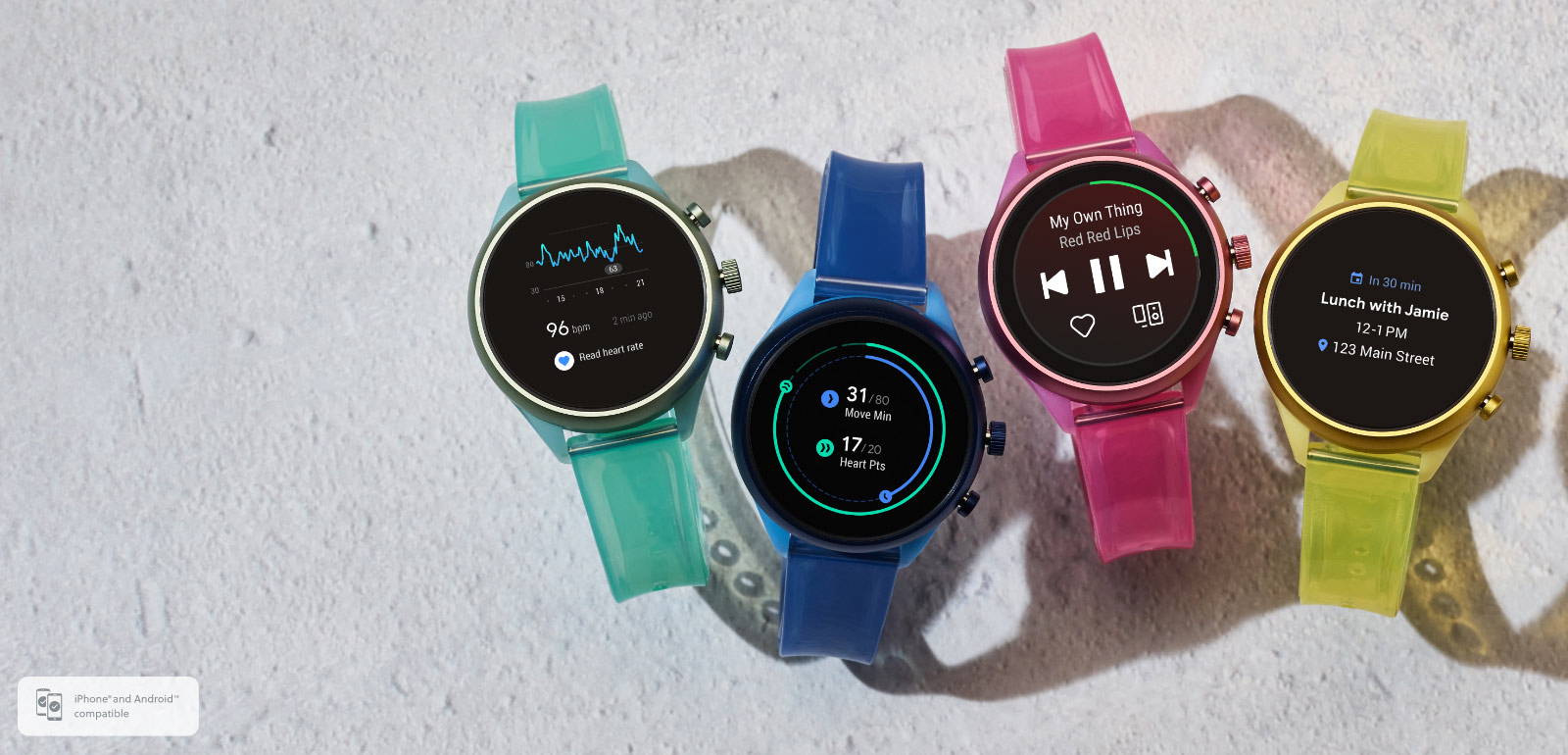 Fit For Every Style
Sport
Smartwatches
With tons of colors and the power of Wear OS by Google, our Sport Smartwatch has something for everyone.

iPhone® and Android™ compatible.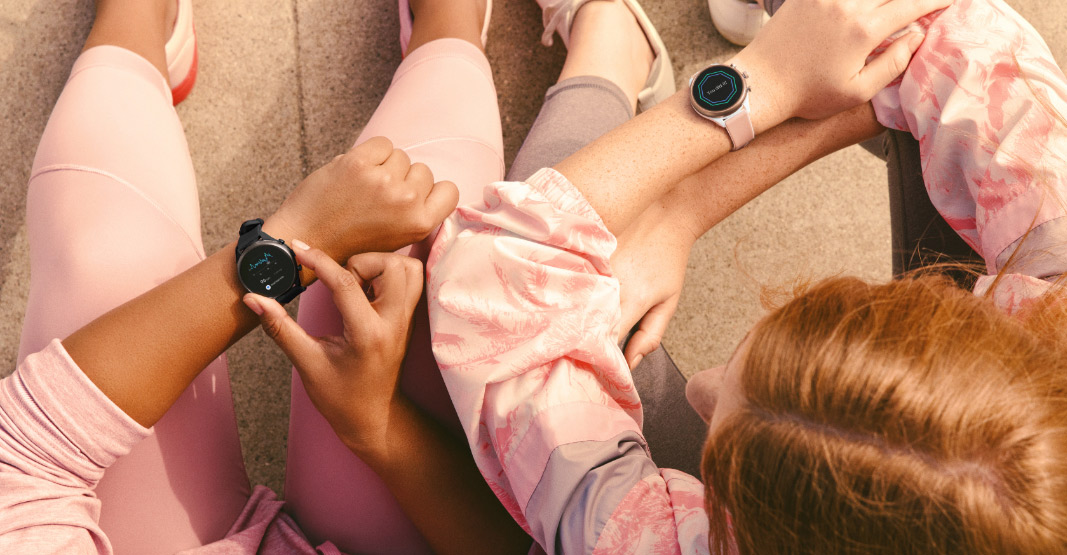 For Your
Best Life
For Your Best Life
From coffee dates to morning runs, see how the Sport
Smartwatch gets you through the day.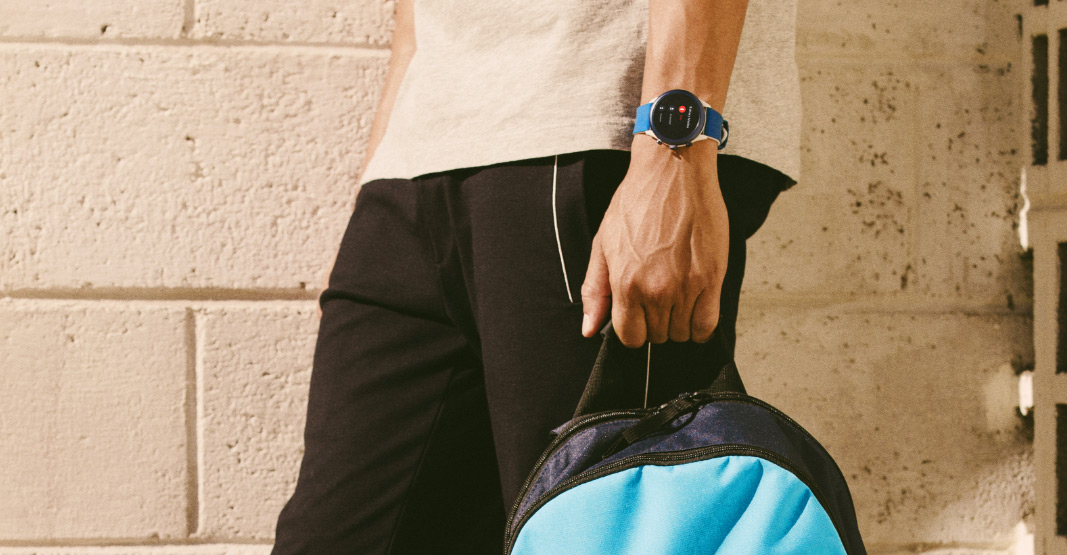 Last Longer
Extend your battery life for multiple days with new, smart battery modes.
*Depending on usage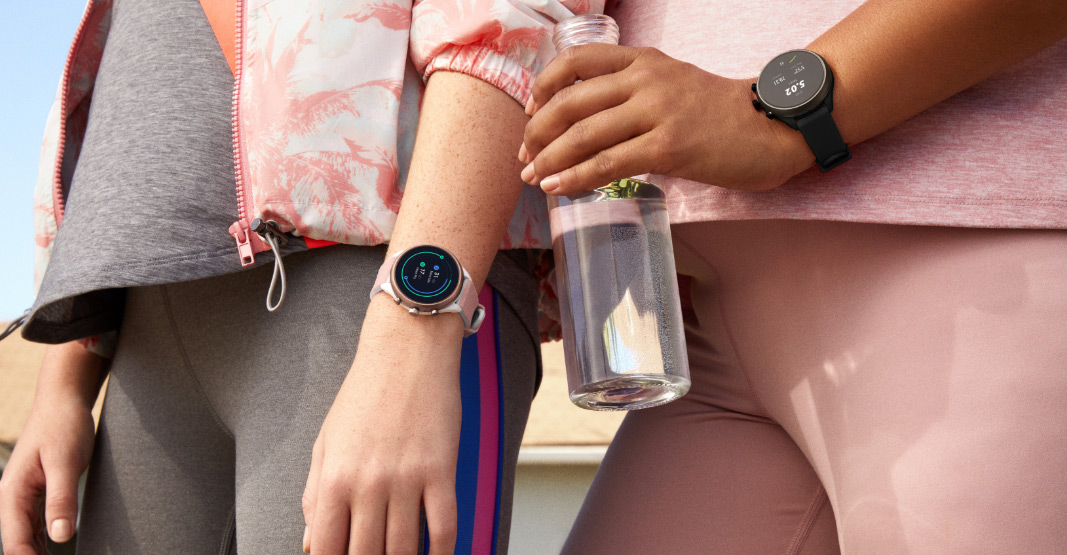 Work. It. Out.
Get healthy with Google Fit™. Track your progress with activity goals like Heart Points, based on recommendations from American Heart Association and World Health Organization.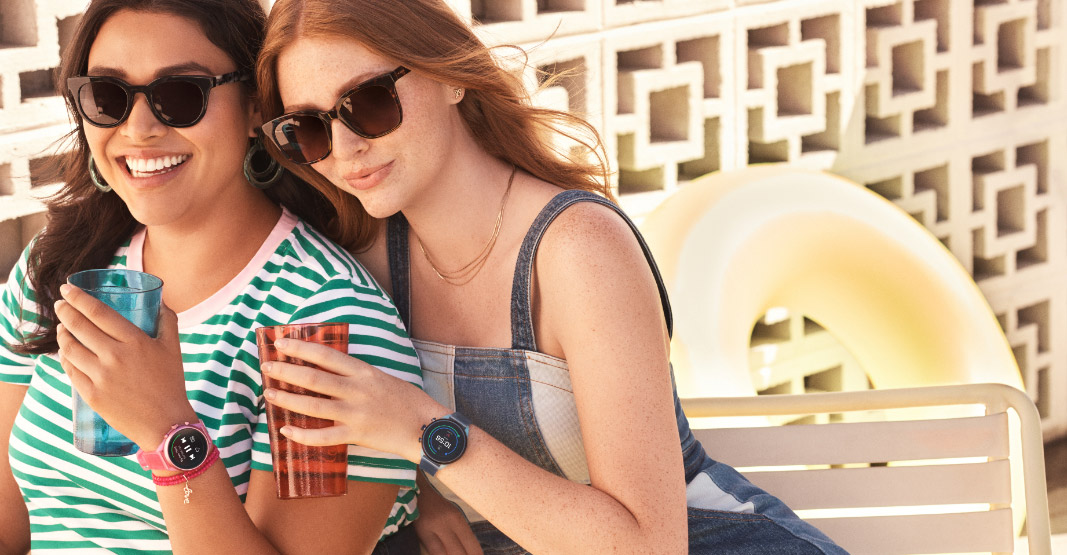 Free To Move
Leave your phone behind. Use untethered GPS to track your run's distance (and play your stored music) on your watch.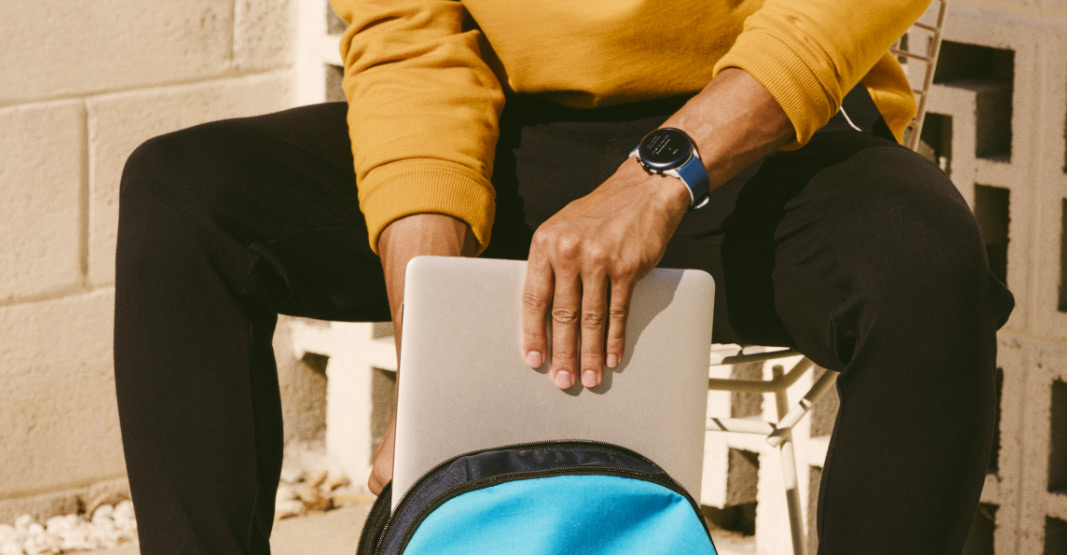 Wear OS by Google™ has evolved. Thanks to its new design, you can access your information faster, get proactive help from Google Assistant, and access smarter health coaching. All with a swipe of your finger.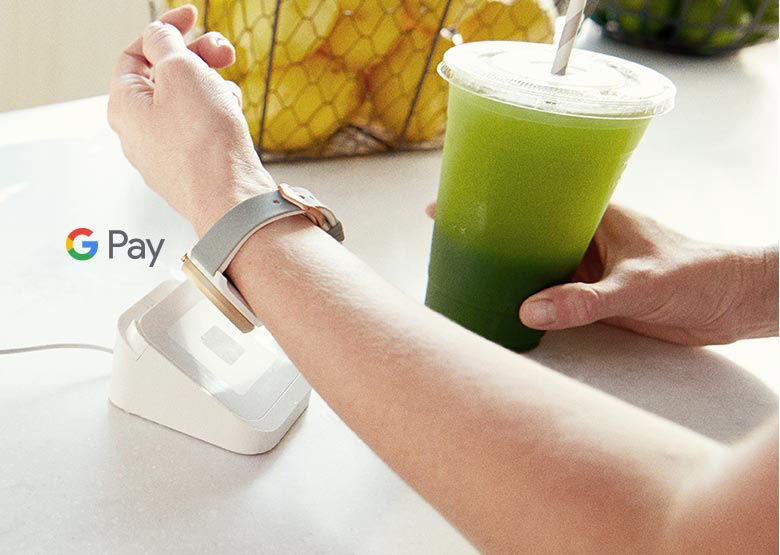 Pay On The Go
Never get caught without your wallet again. Use Google Pay™ on your watch wherever mobile payments are accepted.

SWIMPROOF

NOTIFICATIONS

CUSTOMIZABLE DIALS

ACTIVITY TRACKING

SOCIAL WATCH FACES

WATCH APPS
Smartwatches powered with Wear OS by Google are compatible with iPhone® and Android™ phones. Google, Google Pay, Wear OS by Google, Google Fit, and other related marks are trademarks of Google LLC. Touchscreen smartwatches powered with Wear OS by Google require a phone running Android OS 4.4+ (excluding Go edition) or iOS 10.0+. Supported features may vary between platforms.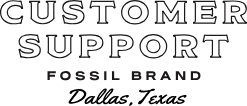 GET SET UP
Learn how to pair or set up your smartwatch,
get answers to frequently asked questions and more.
VISIT SUPPORT
CUSTOMER CARE
CUSTOMER CARE
Hours: Monday-Friday, 8:00 a.m.-7:00 p.m. CT
Saturday, 9:30 a.m.-6:00 p.m. CT
Phone: 866-739-2782
For international Fossil Support phone numbers, please click here.
Fossil Sport Smartwatches Win in Over Time
Whether you're looking to up your fitness looks, track your status more clearly or you just love the sporty look of our Fossil sport watches, you'll love rocking them all day, everyday. Available in bright, bold pops of color as well as classic neutrals that go with everything, the Fossil smartwatch sport watch fits any taste and any workout routine. The durable silicone is soft and comfortable while you workout, yet tough enough to withstand cardio, weight training and more. For those gearing up for their first workout to those training for a marathon, our Fossil sport smart watches are the perfect workout buddy.
These sporty accessories are packed with high-tech digital features and powered by Wear OS by Google so that you can accurately track your progress day by day. Even if you're not working out, our Fossil sport smartwatches make any outfit pop and will help you keep track of daily movements.
Fossil Sport Smart Watches Work Out the Details
When you're ready to get serious about your workouts – or you're just interested in learning more about yourself – our Fossil sport watches are ready to help. We've designed our most efficient battery yet to get you through the day. Depending on your usage, these batteries can last 24+ hours thanks to the automatic low-power mode feature of these watches. Gone are the days of having to worry about your battery dying halfway through your workout and losing all of that information.
Our Fossil sport watches also come equipped with Google Fit™ which means you have instant access to activity goals, move minutes and heart points. Set the goals that work for you – it's your health and happiness at play, so why not make something that's completely personal? Everyone's health journey looks different and Google Fit™ allows you to create a routine and tracking system that works for you. Another feature we love about our Fossil smartwatch sport series is that you're free to move however and wherever you want. With untethered GPS and stored music on your watch, you can leave your phone at home. Track your run and rock out to the music that revs you up without having to carry your phone – just take some time to get away from it all. When your workout is over and it's time to refuel, grab your favorite protein shake or snack and pay for it with your watch – no wallet needed. If you're at the gym and just want a cool down chat with friends at the smoothie bar, don't bother going all the way back to the locker room for your gym bag, just use the Google Pay™ feature on the Fossil sport smartwatch and relax. These swim-proof watches are ideal for any workout, any time of the day.
Fossil Sport Watches Look Good In & Out of the Gym
No matter how much you love to workout, we know it's only part of your day. The other hours of your day are filled with going to work, meeting up with friends, relaxing and doing whatever else makes you happy. We get it – you don't have time to switch out your watch depending on what you're wearing. You want a watch that can transition through the day with you and still keep track of your post and pre-workout stats. Our Fossil sport smart watches are available in bright hues and muted colors so you can match your mood and personality to whatever your day holds – the interchangeable straps give you the freedom to keep things fresh and fun. You can also customize your dials to match your look or just display your favorite social media snapshot. Bluetooth® functionality allows you to receive notifications from your phone wherever you are so that you're always up to date on what's the most important to you.
Shop our versatile Fossil sport watches today and discover a whole new way to workout and live your best life.