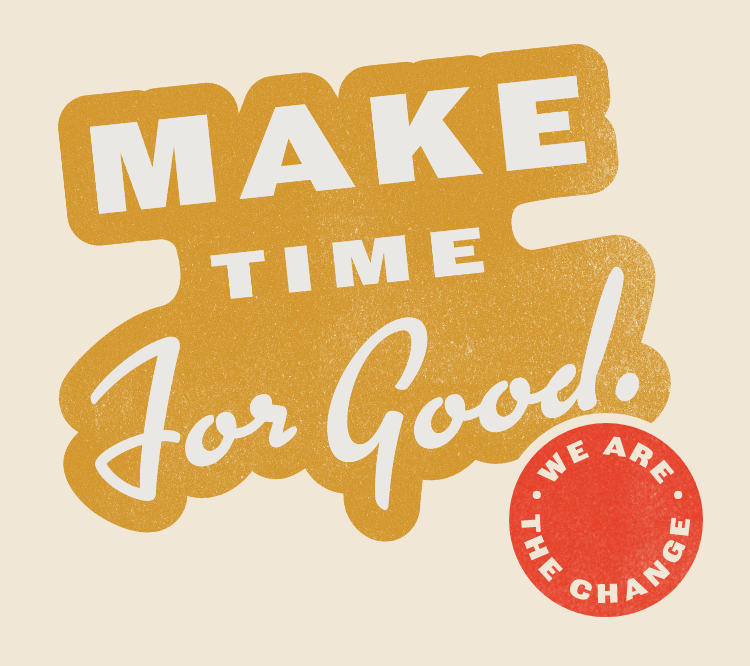 When we combine our time and passion,
we don't have to wait for change —
we are the change.
How We're Driving Change
We unleash the power of
underserved youth around the world.
We do this by supporting partners that put young people in
charge of their own future so that they can create change for
themselves, their families and their communities.
So far, we've positively affected 1.5 million of these young
changemakers. And we're on a mission to reach 5 million by 2025.
​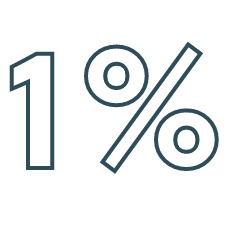 Now 1% of every online purchase* at
Fossil.com will go to Fossil Foundation,
a non-profit organization that empowers
underserved youth around the world.
*Before tax
Partners in Purpose
We are also proud to support the work
of these amazing organisations:
​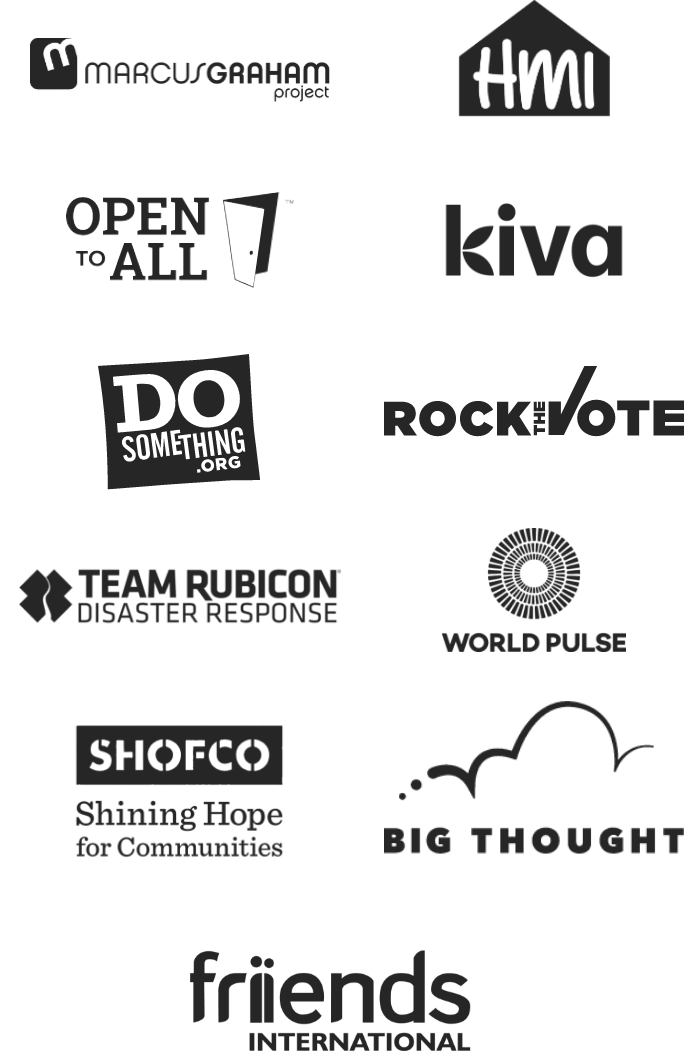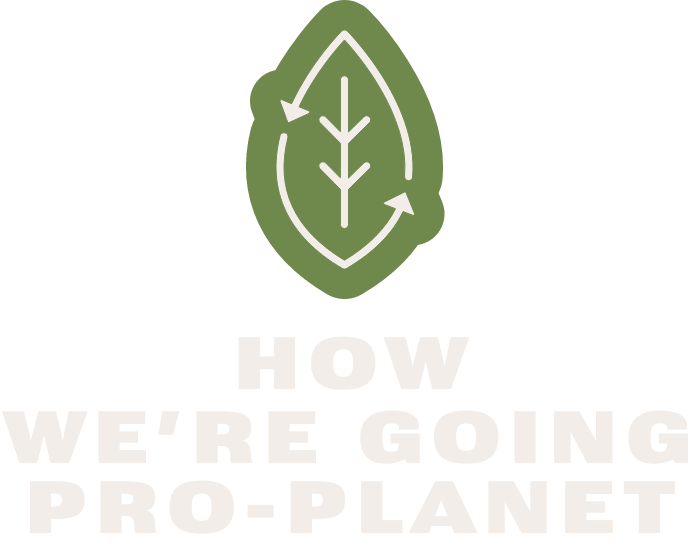 Leaving the world a better place
for future generations.
Our Commitments
Design For The Future

Design and produce 100% of our product to
meet our planet-friendly criteria by 2025.
Make 100% of our main packaging
recyclable and/or reusable by 2025.
Lead in circular business model approaches
– where our materials can be used, reused
and reduced – by 2025.
Reduce Our Footprint

Reduce water consumption for leather
tanning by 45% by 2025.

Reduce greenhouse gas emissions by 30%
by 2030.

Eliminate virgin plastics in our supply
chain by 2030.
Visit Fossil Group to find out more about our planet-friendly initiatives as well as our wider sustainability strategy.
Learn More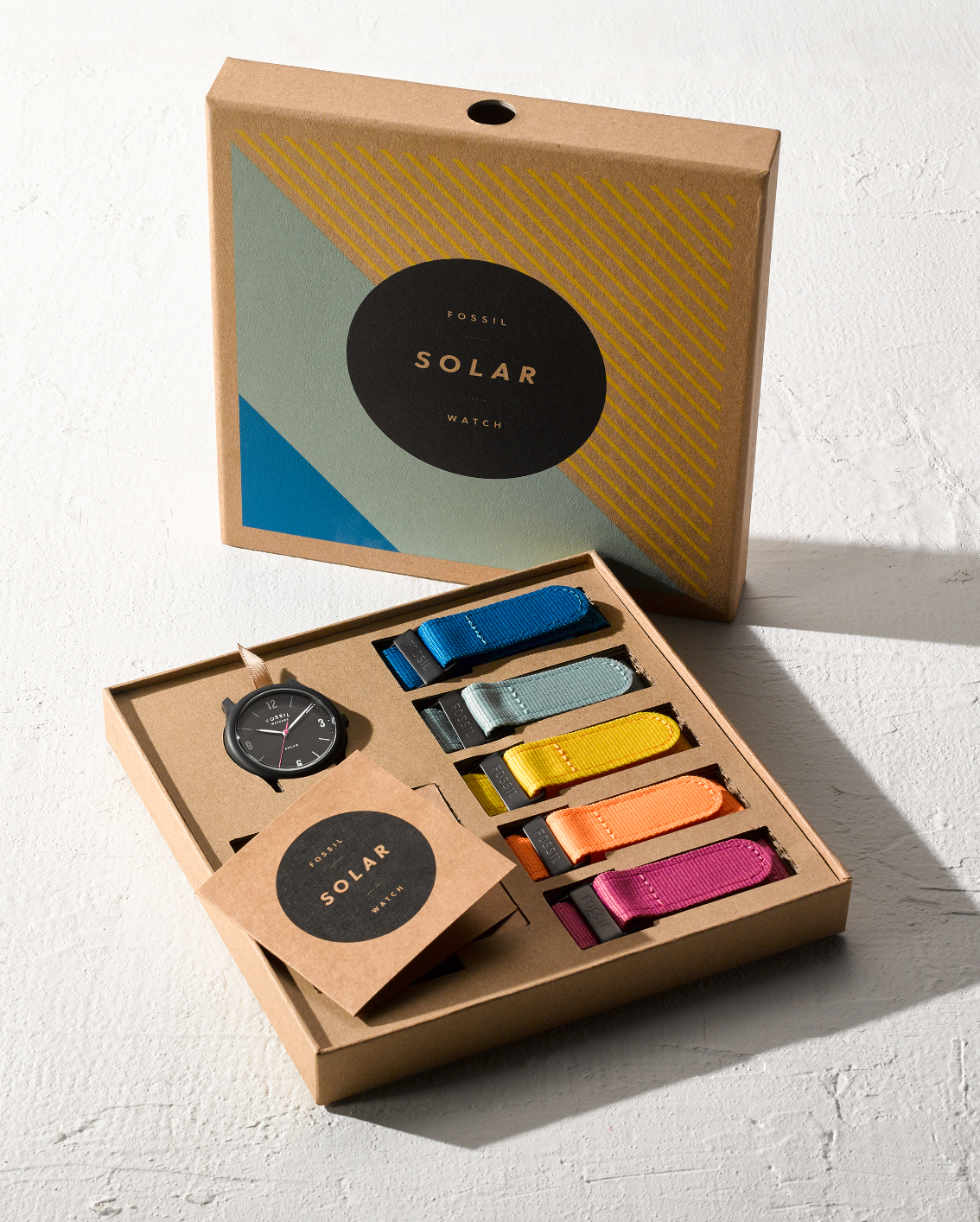 How We'll Do It
We're working to achieve our sustainability goals in 3 ways:
​

Be Transparent
No questions here: All of our planet-friendly products will be clearly labelled
so you know exactly what makes your piece better for the earth.
---
What makes certain products planet-friendly?
Eco-friendly products must be made with materials that meet one or more of the following planet-friendly criteria: RECYCLED CONTENT
Made with materials that
meet our minimum threshold
for recycled content. CERTIFICATIONS
From a source that provides
a well-recognised
sustainability certification. WASTE MATERIALS
REDUCTION
Made with a process that
reduces waste materials
headed to a landfill. REDUCED WATER
CONSUMPTION
Developed using a more
efficient processing method
to help reduce water
consumption. PLANET-FRIENDLY PACKAGING
Packaging that is recyclable
and may contain FSC
certified or recycled
materials. ECO-LEATHER
Our same high-quality leather.
Resource-efficient tanning processes. RECYCLED PET
Made with recycled PET
plastic, like that typically
found in water or soft drink
bottles. PLANT-BASED
MATERIAL
Composed of organic and
synthetic material blend. BIO-BASED PLASTIC
Uses bio-based plastic
instead of fossil fuels in the
making of plastic materials. SOLAR POWERED
Uses a solar-powered
rechargeable battery
eliminating the need for
battery replacement. RENEWABLE &
REGENERATIVE
Production process allows
some of the raw materials to
be replaced by a natural
process.
Shop The Collection
​

Share Progress
Keep track of our progress,
plus hear from our designers on how
they are evolving our products (and
their production) to go planet-friendly.
WHAT PROGRESS HAVE WE
MADE WITH THE FOSSIL
BRAND SO FAR?
---
Planet-friendly products

Saved about 1.8 million gallons of water
by using 1.5 million square feet of eco-
leather in our products since Autumn 2020.

We source more than 90% of our leather
for our bags and small leather goods from
Leather Working Group certified tanneries

20% of new watches are comprised of
at least 50% planet-friendly materials
Planet-friendly packaging

All polybags for leather goods are now
made from 100% recycled material

All packing paper is now made from
100% recycled material

All Fossil logo paper is now made from
80% recycled material

Cut down on paper waste by reducing
overall packing in shipments by 30%

Removed all foam material from
packaging to reduce waste
​

Be Accountable
We're striving to change the industry for the better with planet-friendly
innovations – like leather alternatives and global take back programmes
– to help revitalise our natural world.
---
What actions are we taking?
∟

Certifications
We currently source more than 90% of our leather for our bags and small leather goods from Leather Working Group certified tanneries. Meaning the tanning process this leather went through met with strict requirements on responsible water use, wastewater discharge, energy use, chemical management and air emissions.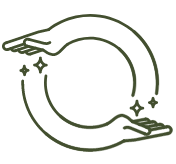 Take back programmes
We're developing take back programmes in our stores across the globe in order to recycle and reuse products and packaging.