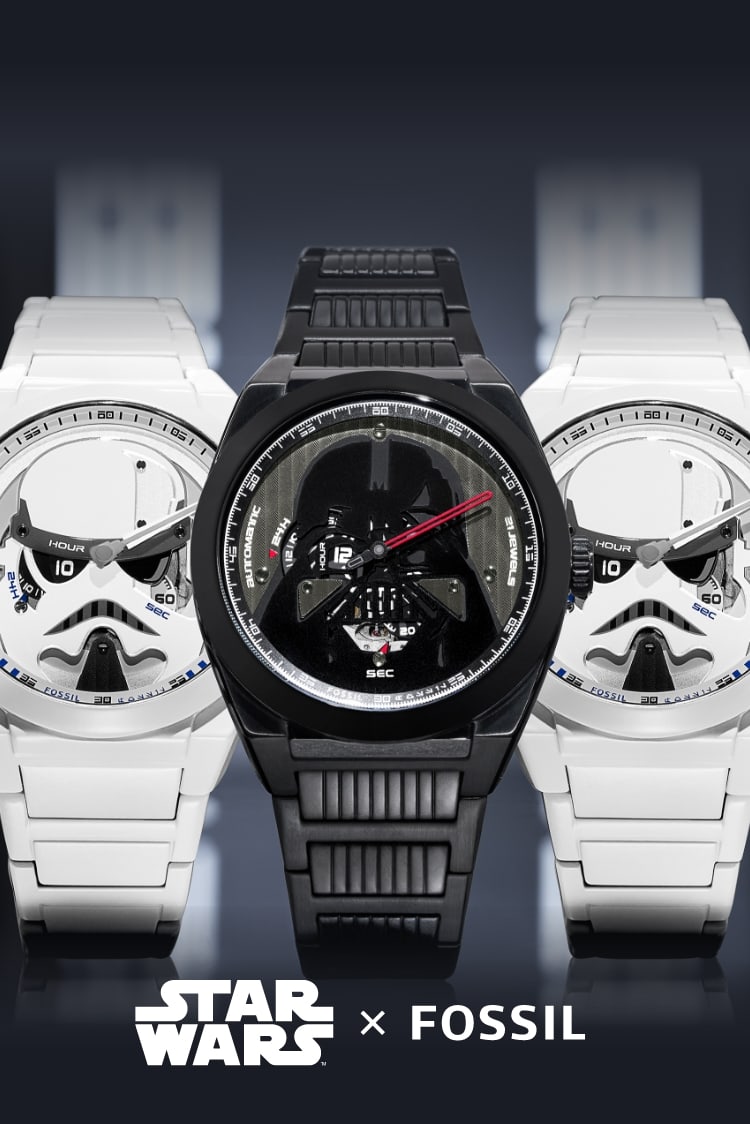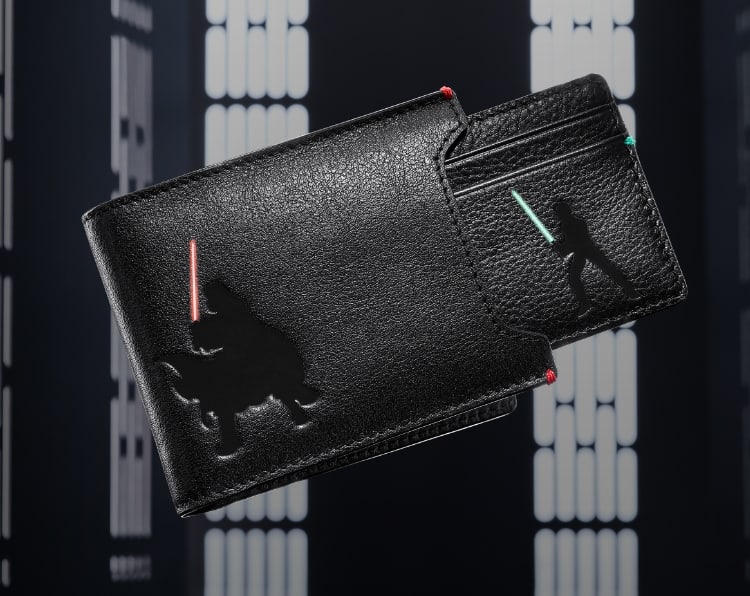 STYLISH, MODERN WATCHES, HANDBAGS & JEWELRY TO PUT A FINISHING TOUCH ON YOUR OUTFIT
If you're shopping for the perfect watch, handbag, piece of jewelry or other accessory, you've come to a great place. At Fossil, we're inspired by all things classic and vintage, but we love updating our products with a modern touch so that they're perfect confidants to the bright and busy men and women who wear them. And whether you're a guy who prefers masculine details and an industrial-looking leather strap or a lady who likes glitzy rose-gold tone timepieces and bold, elegant handbags, there's the perfect find among our collection of Fossil watches, bags and accessories for you to make your own.
FIND THE PERFECT WATCH OR HANDBAG—THEN GET PERSONAL
Did you know that you can customize Fossil watches and handbags in a variety of different ways? Every Fossil watch comes equipped with interchangeable strap functionality, so you can pick and choose straps in different styles for different activities—think silicone for the gym, stainless steel for the office and leather for a casual night out. You can also have Fossil watches engraved with a special message, so whether you're keeping them for yourself or giving them as gifts, they'll forever commemorate the occasion. And if you're shopping for handbags or small leather accessories, consider having them customized with a personal emboss. From monograms to short messages, the choice is yours.
Popular Searches