FOSSIL LIMITED EDITIONS
A tribute to more than three decades of design, this curation of limited editions celebrates Fossil's innovative spirit. Welcome to the only club where Fossil fanatics can continue collecting one-of-a-kind accessories for years to come.
JOIN THE CLUB
Sign up for early access to our latest product launches
and pop-up events. (No secret handshake required.)
JOIN NOW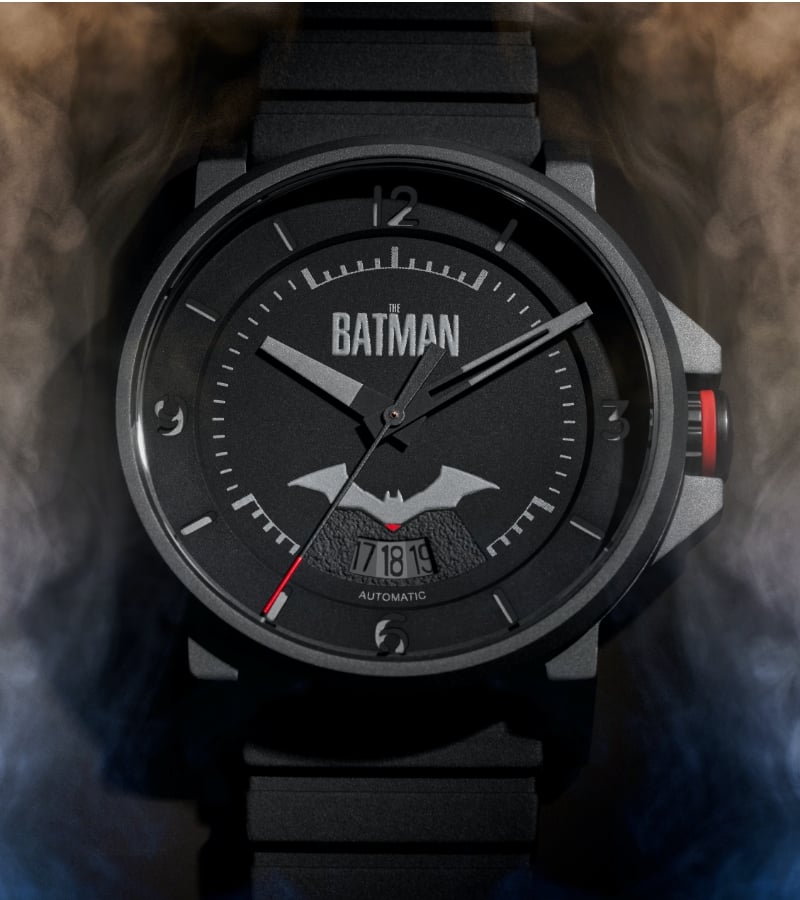 THE BATMAN™️ x FOSSIL
SHOP NOW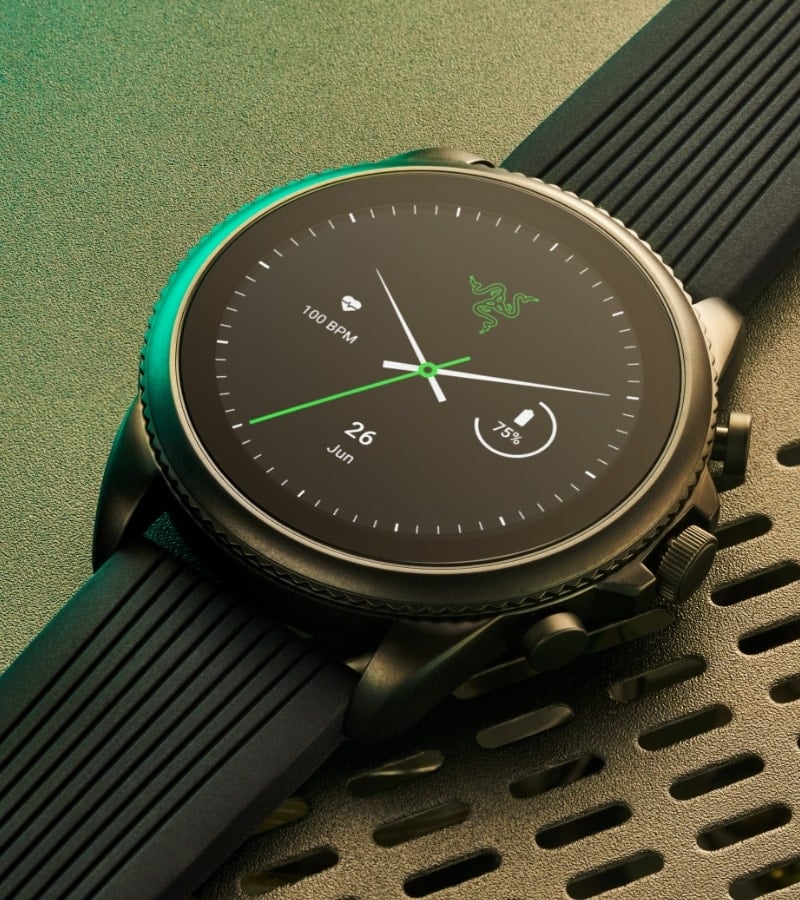 RAZER X FOSSIL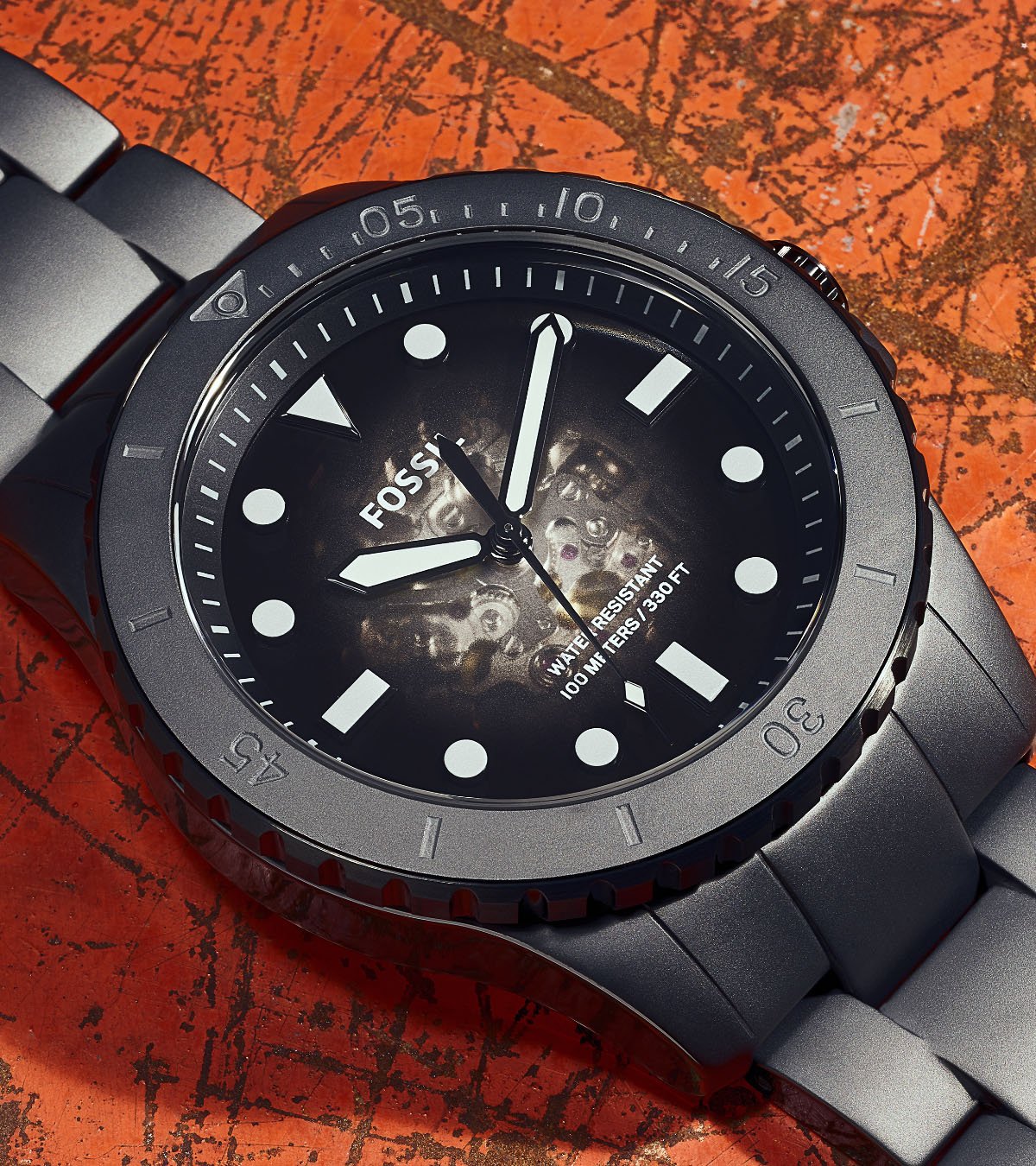 FB-01 Limited Edition
SHOP NOW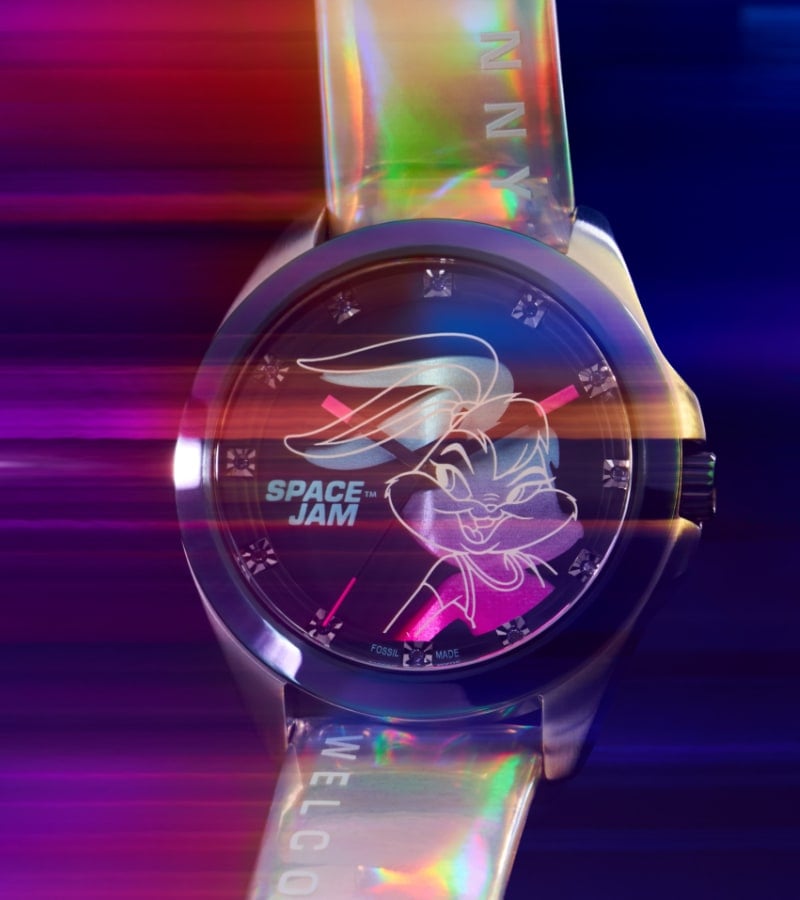 Space Jam By Fossil
SHOP NOW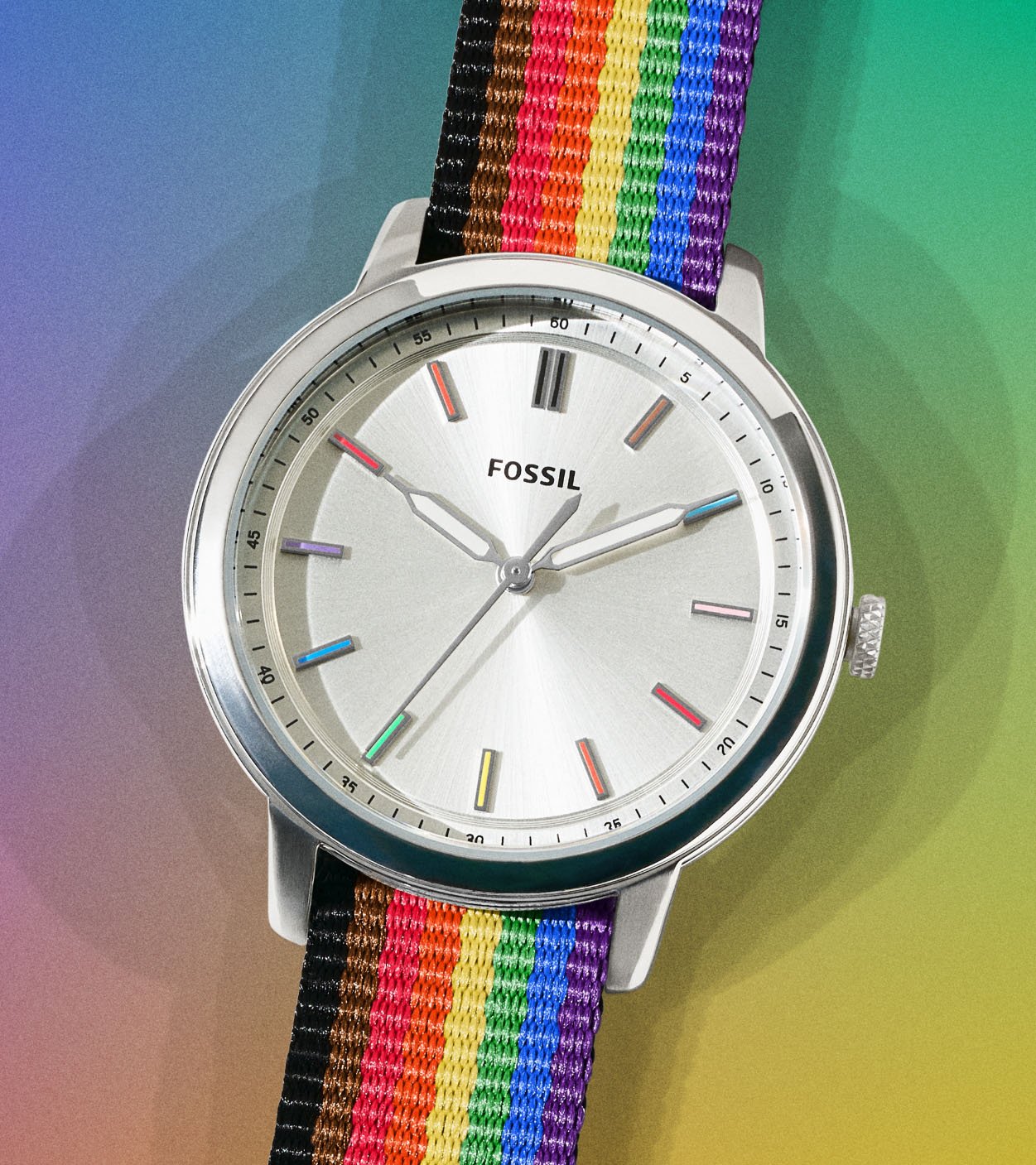 Limited Edition Pride Watch
SHOP NOW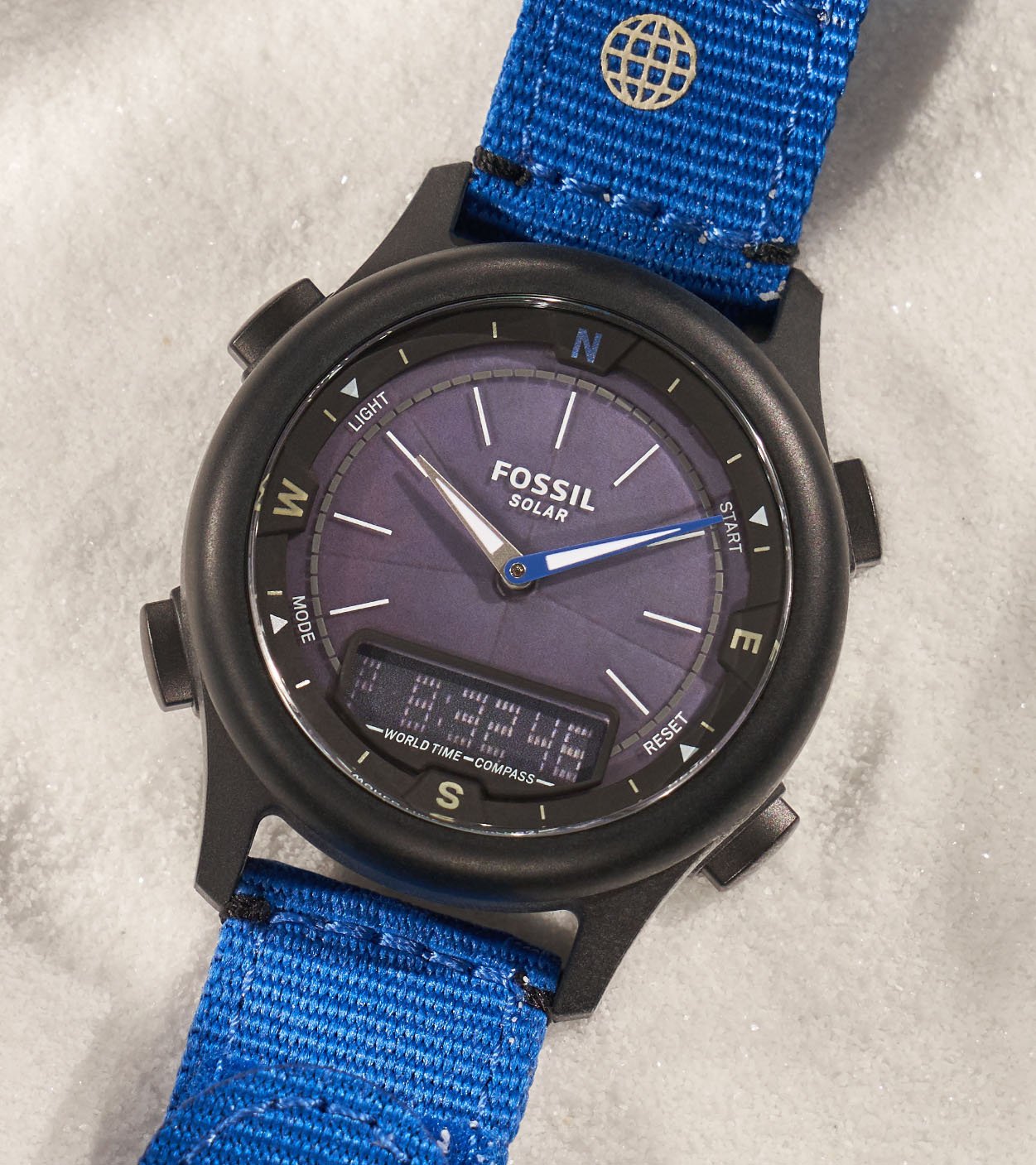 Solar Watch World-Timer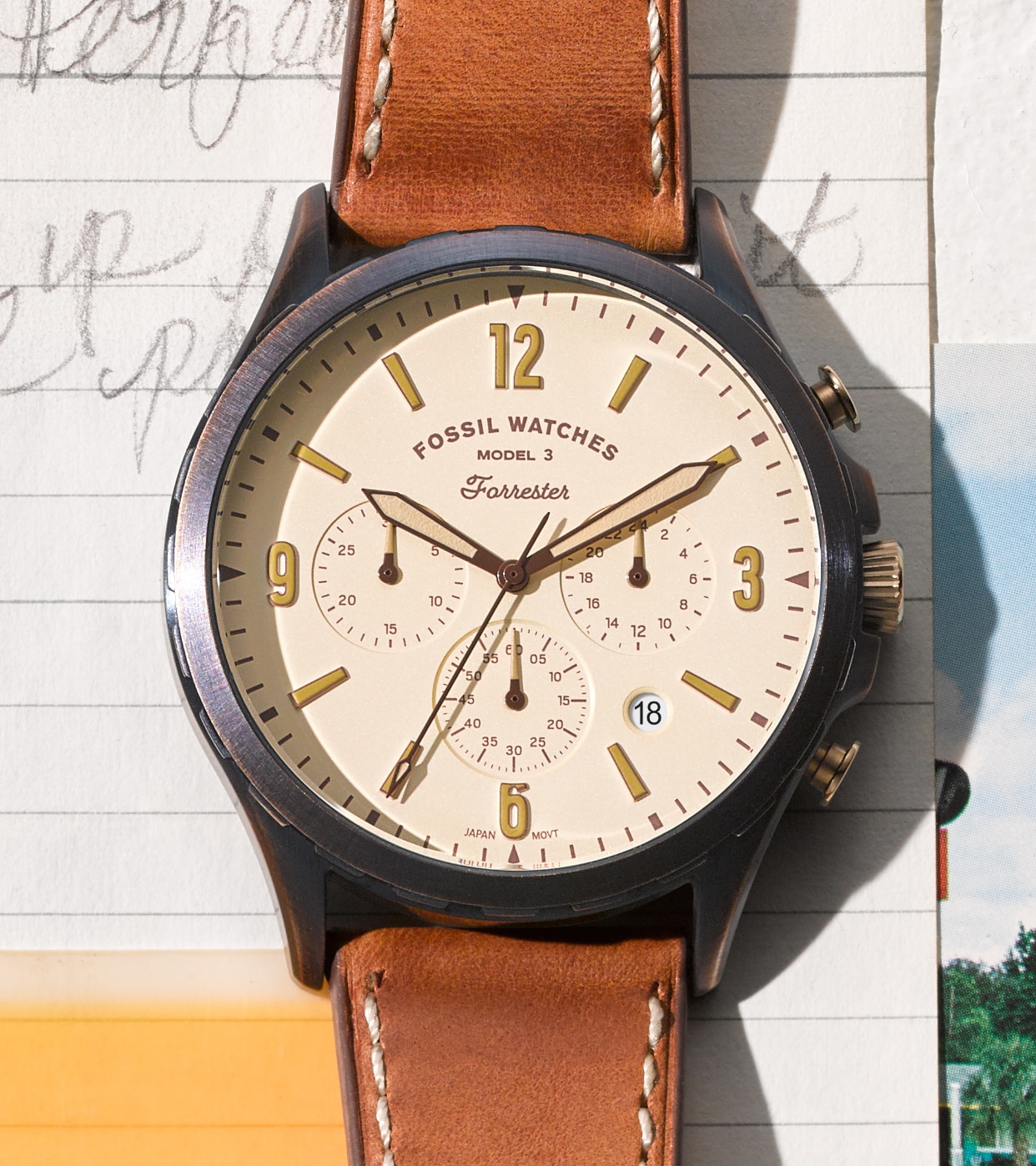 Artisan Plating Watches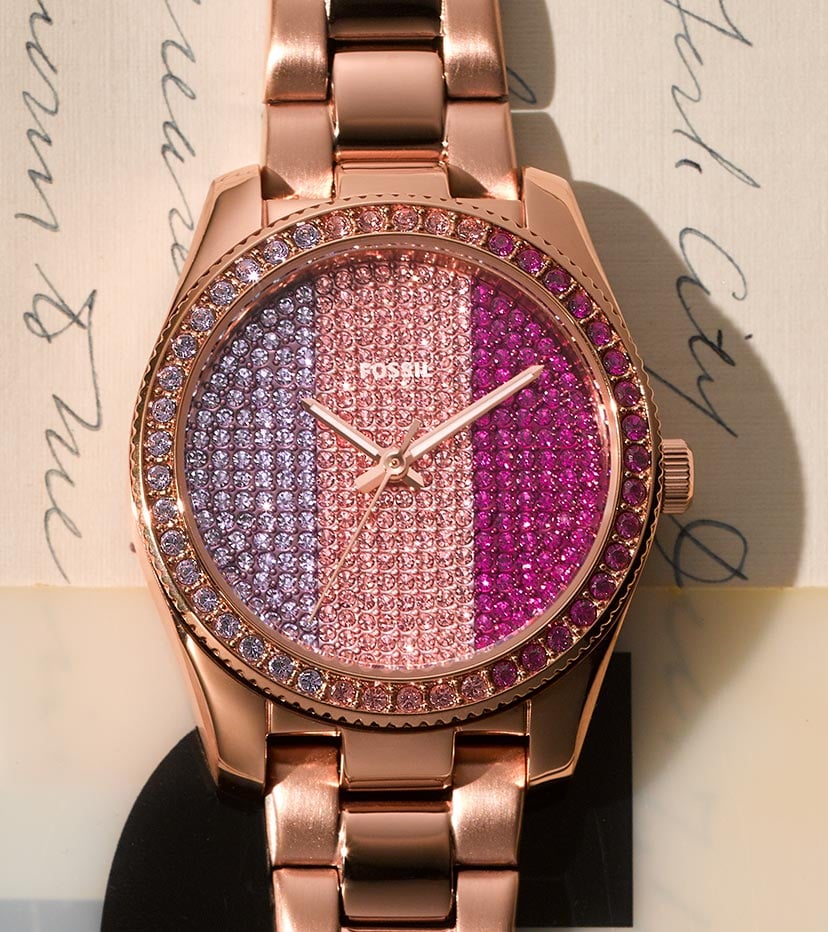 Scarlette Shimmer Watch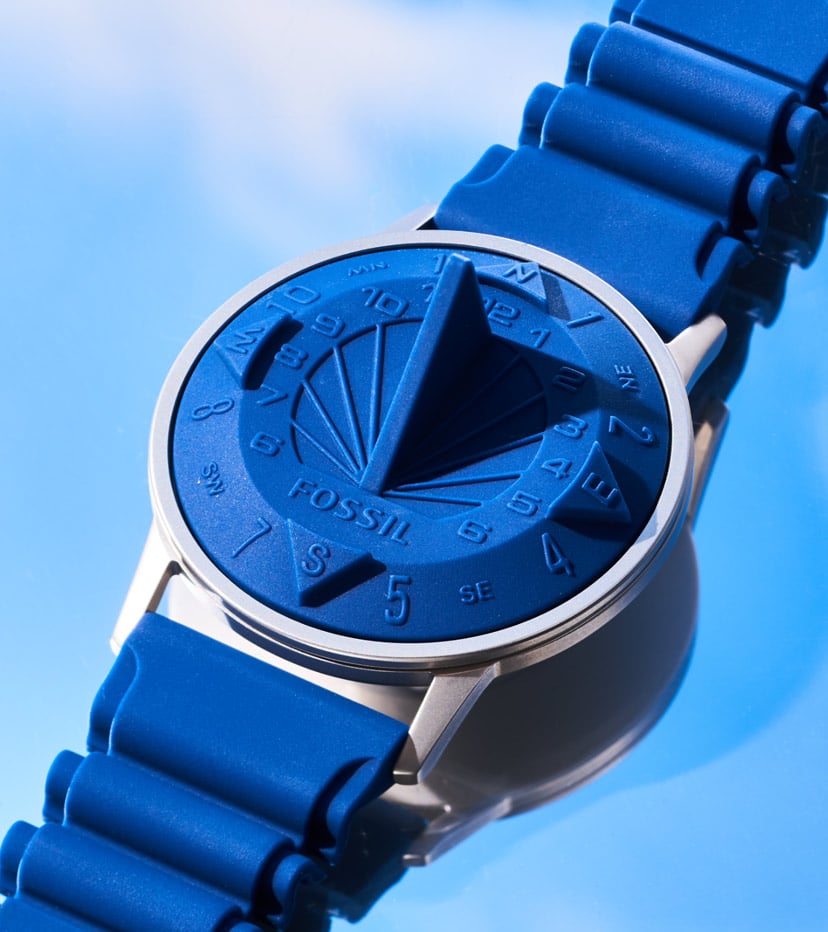 Sundial Watch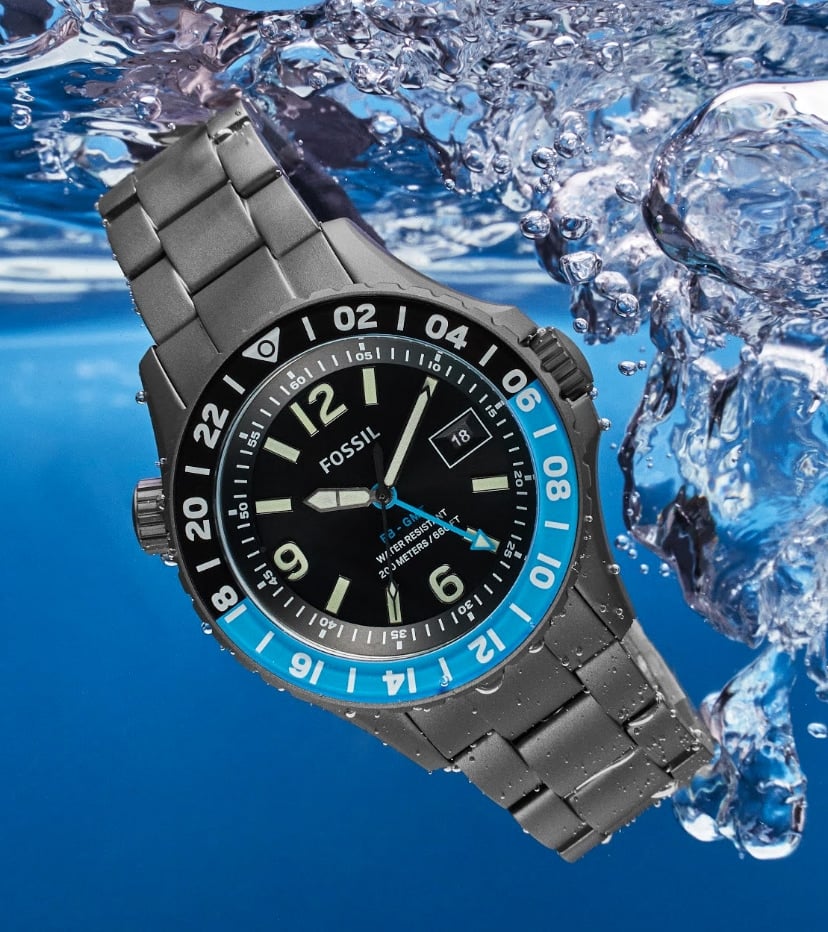 Fossil Blue GMT Watch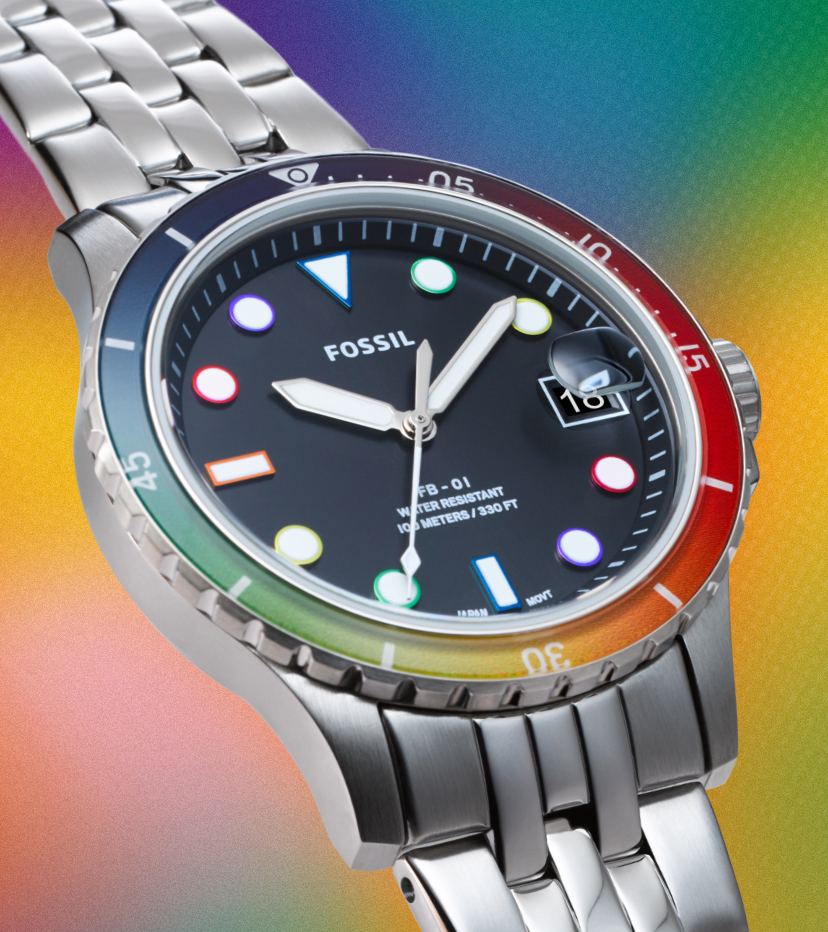 Limited Edition Pride Watch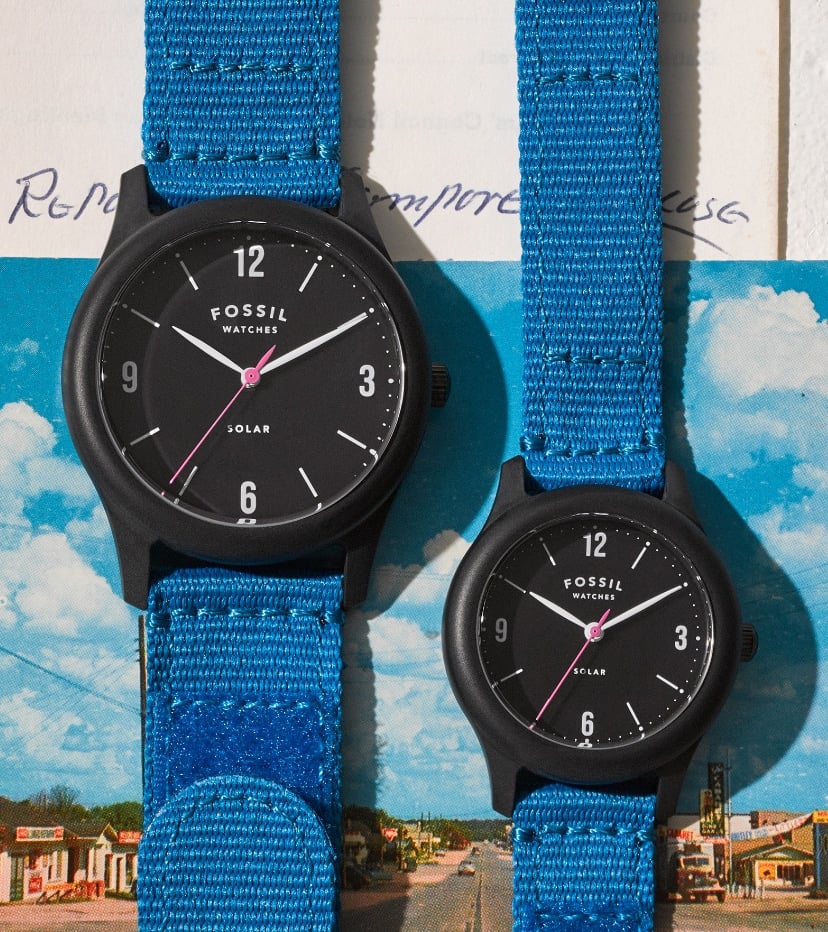 Solar Watch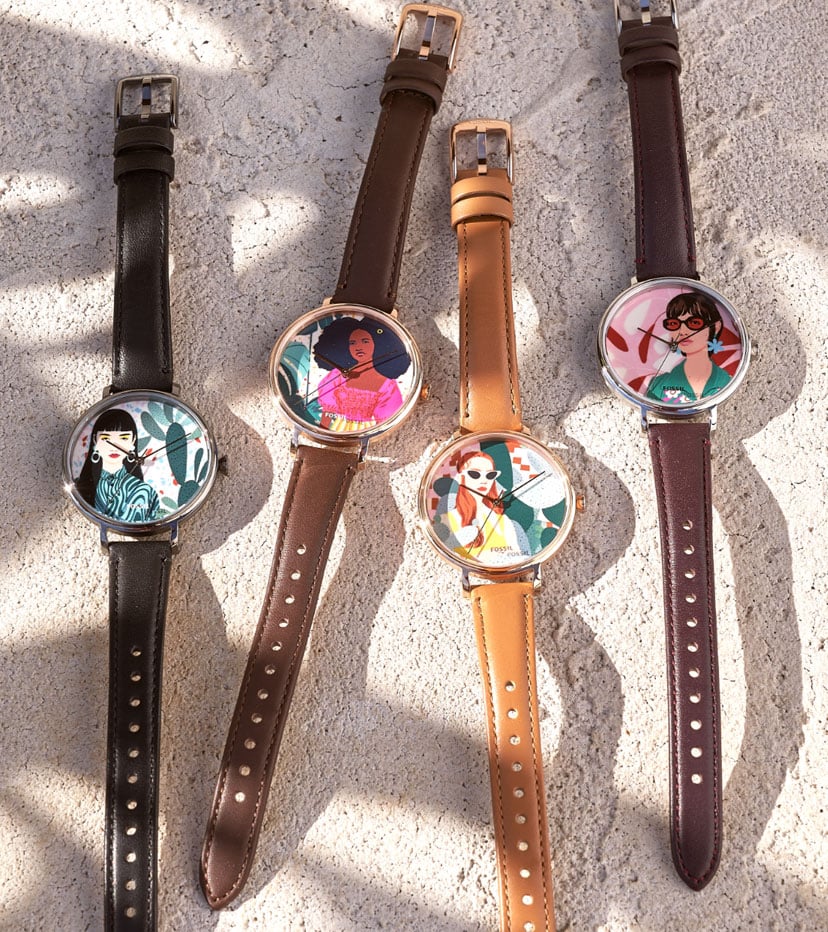 Bijou Karman x Fossil Collection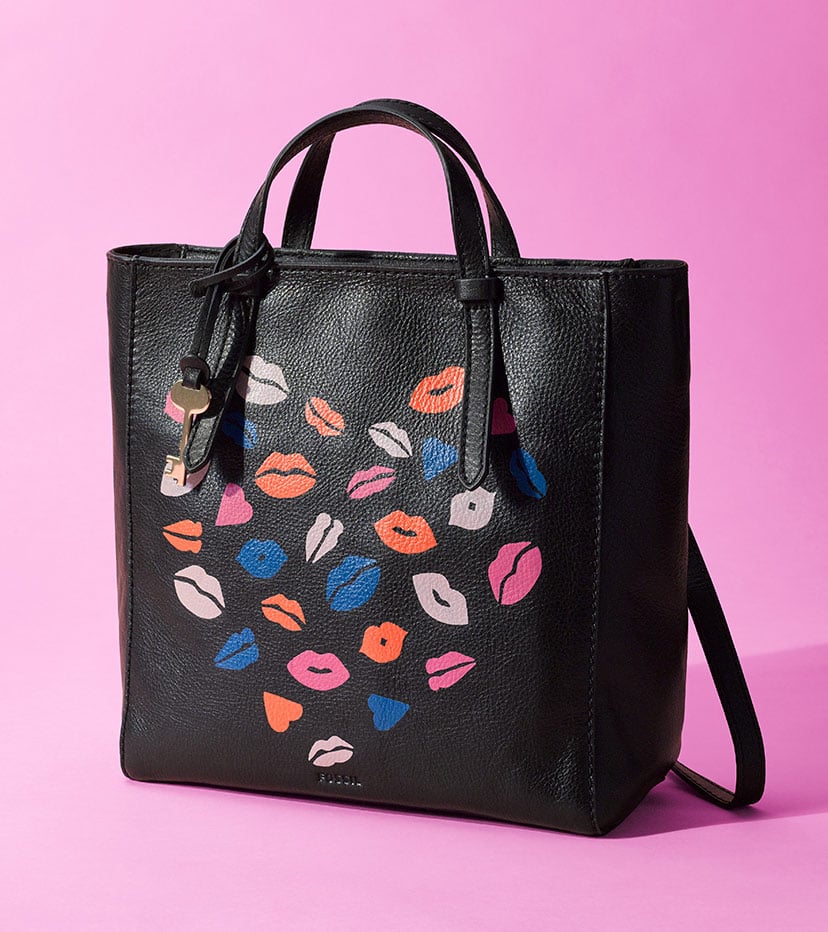 Hand-Painted Camilla Backpack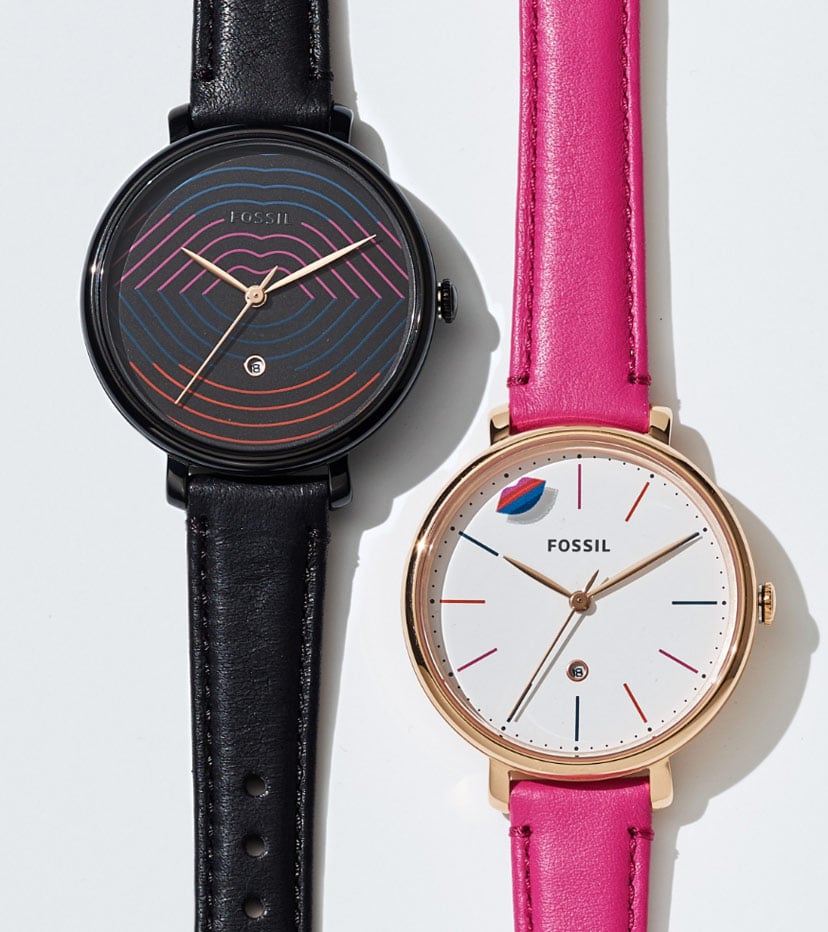 Jacqueline Watch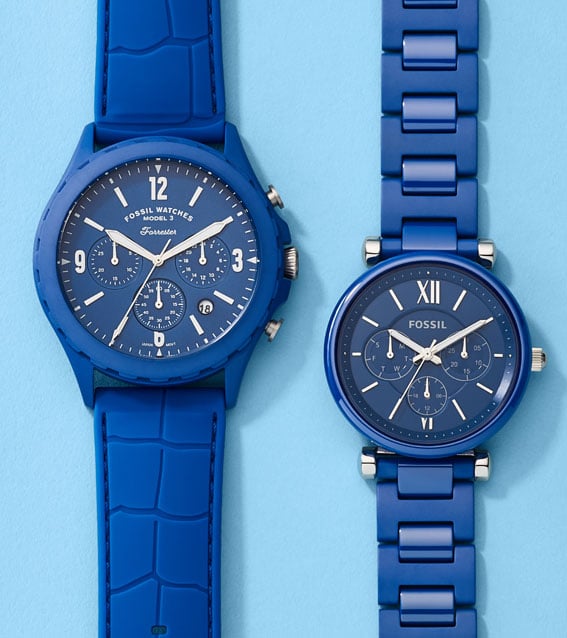 Ceramic Watch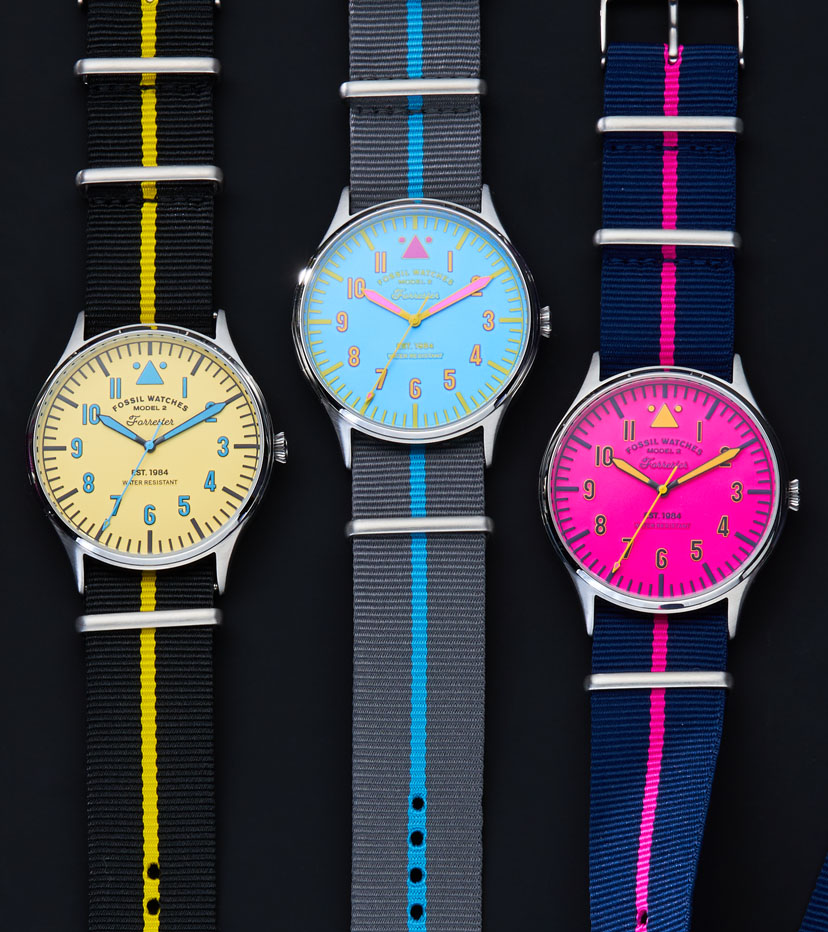 Neon Forrester Watch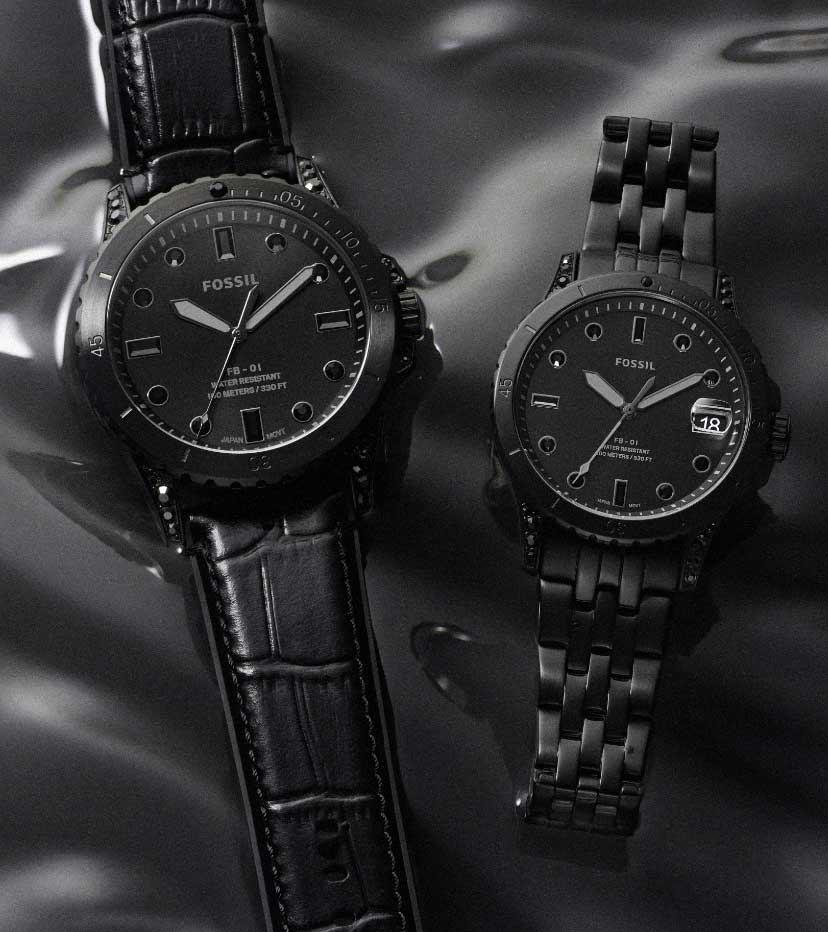 Dive Watch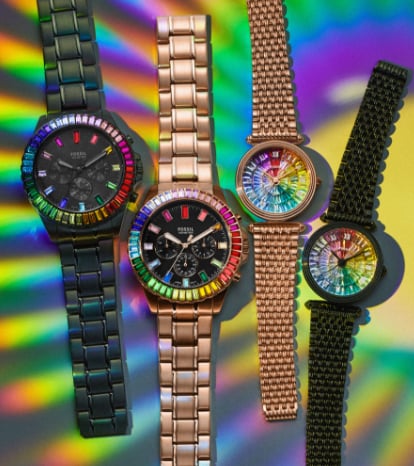 Rainbow Watch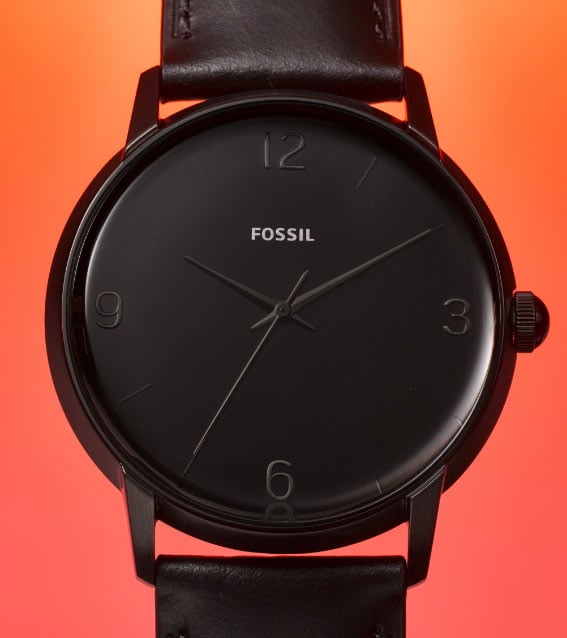 The Mood Watch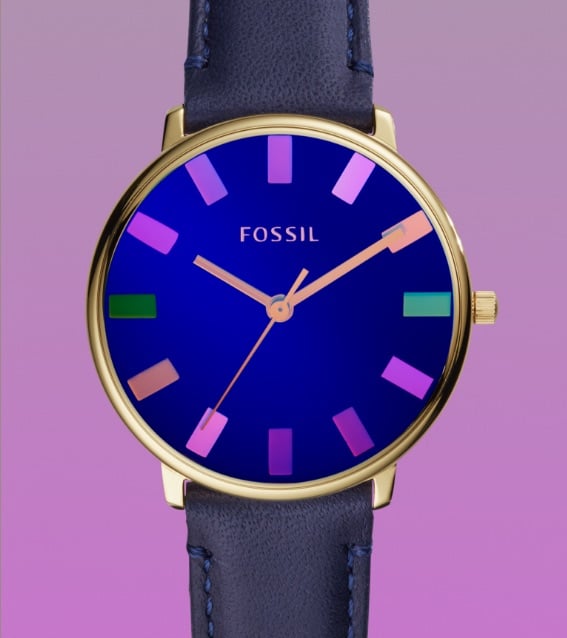 The Colourist Watch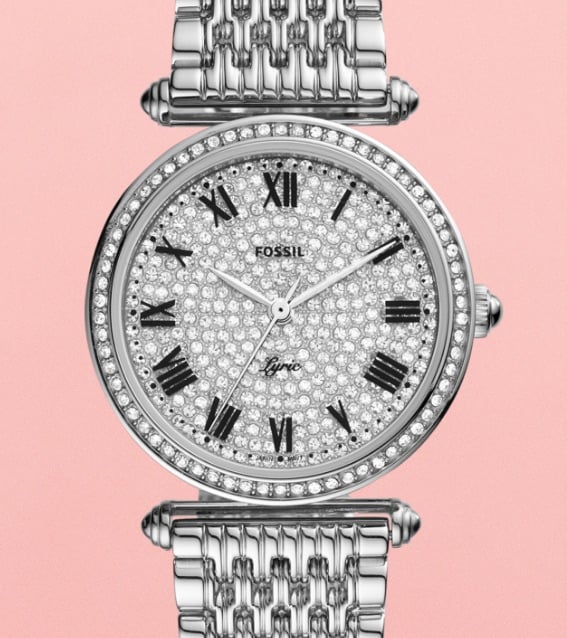 The Lyric Watch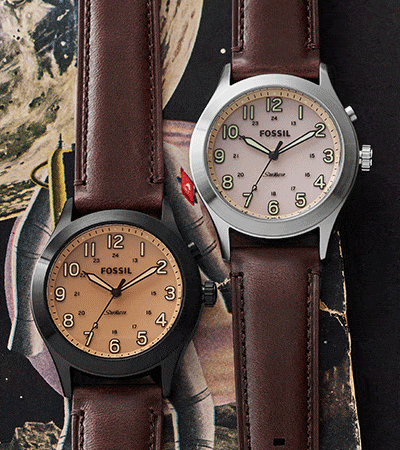 Starmaster Watch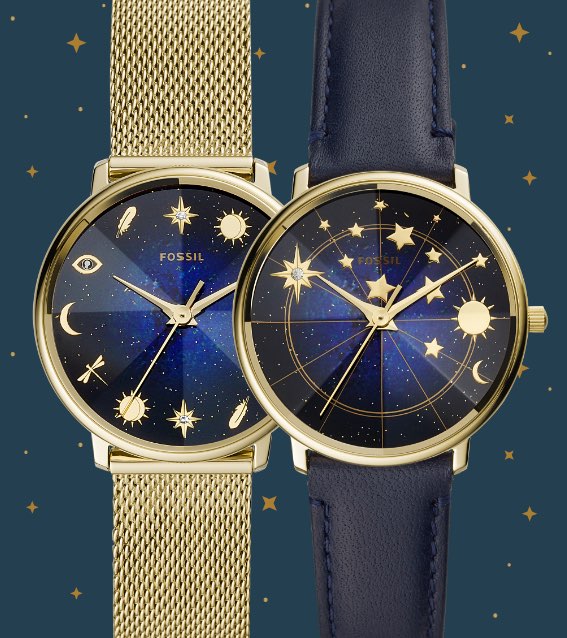 Prismatic Mystics Watch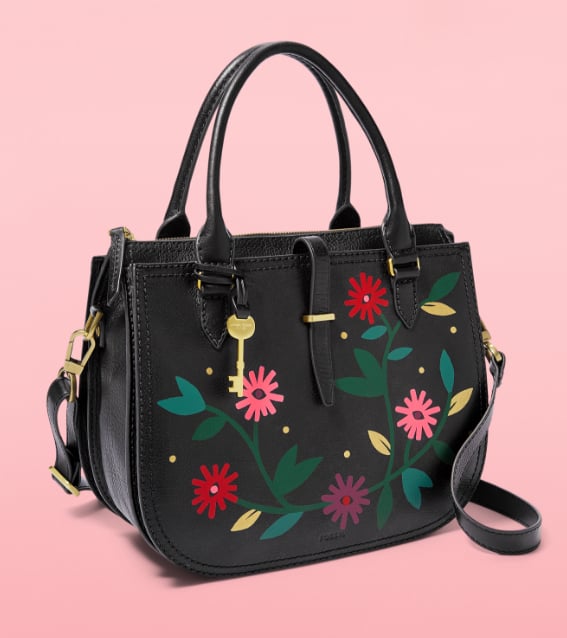 Hand-Painted Ryder Satchel
Kaleido Watch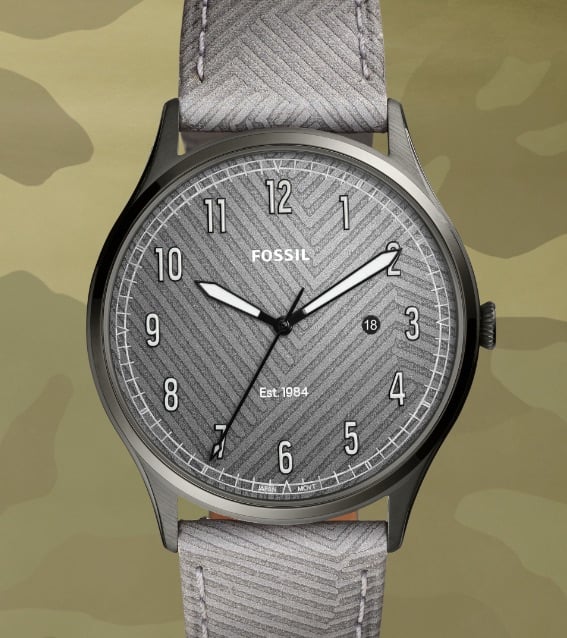 Camo Watch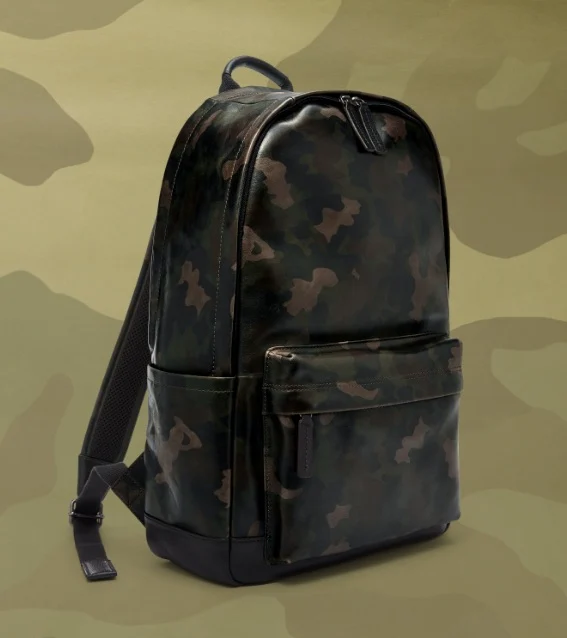 Camo Backpack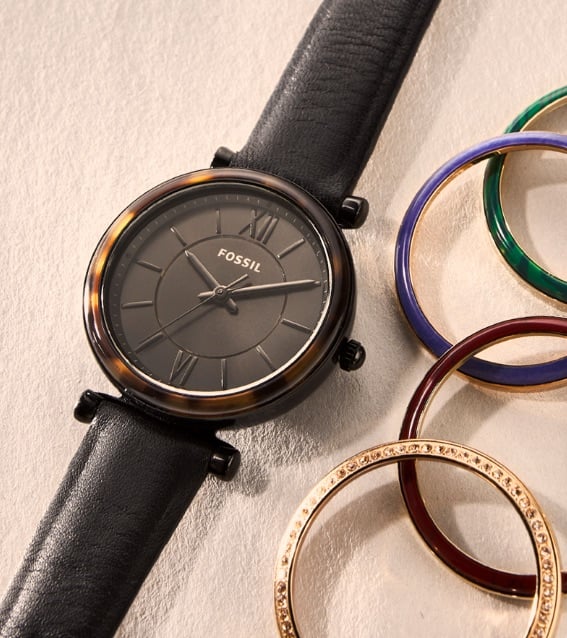 Carlie Watch Set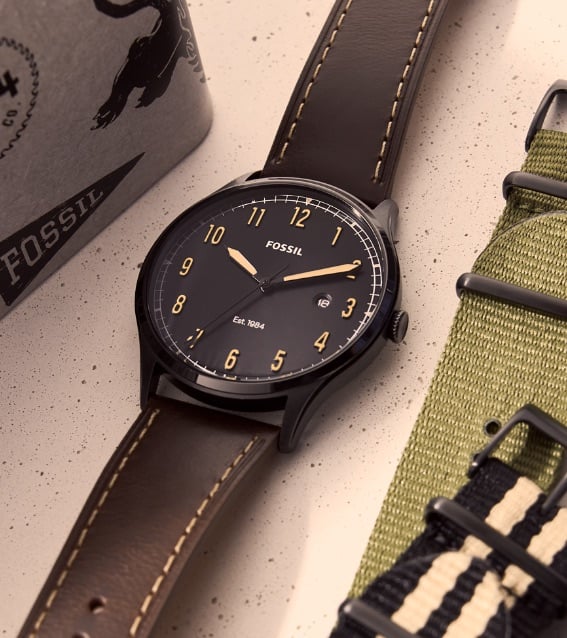 Forrester Watch Set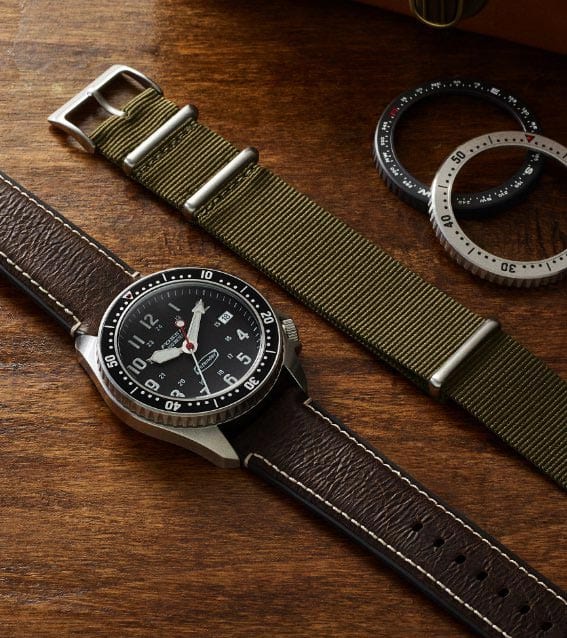 Defender Watch Set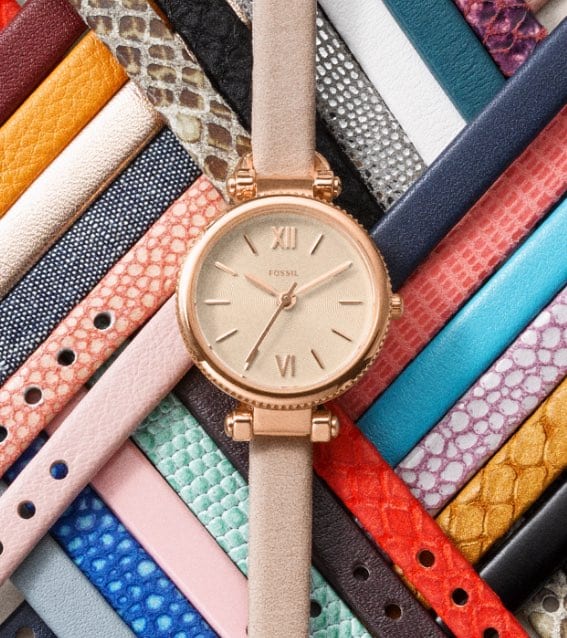 Georgia Mini 35 Straps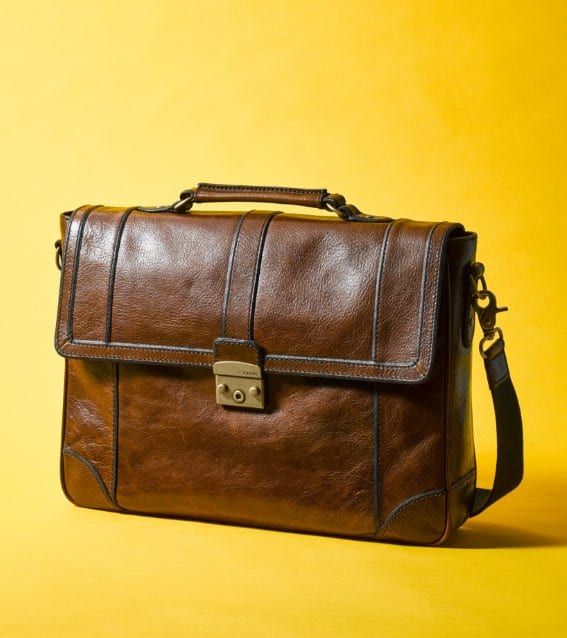 Lineage Messenger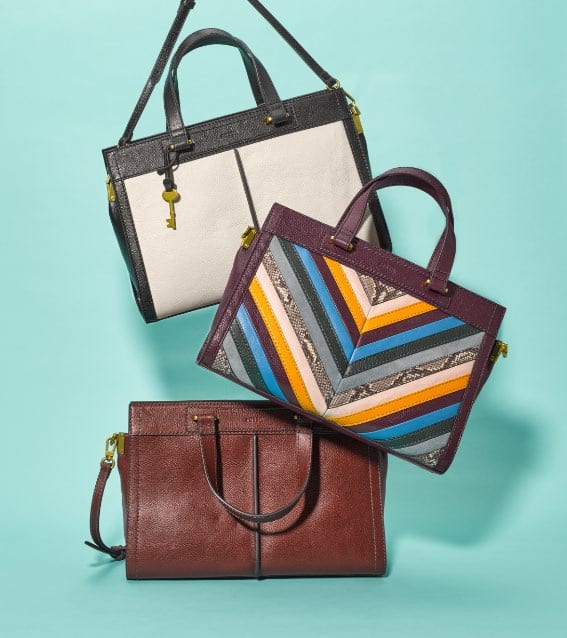 Lauren Satchel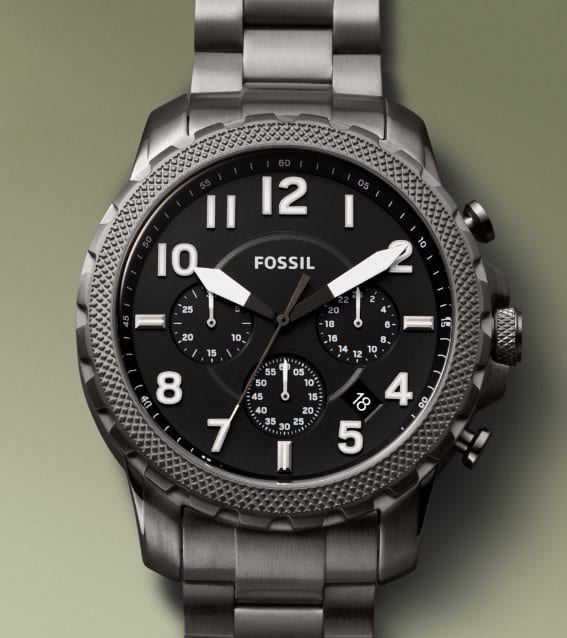 Design Major II Watch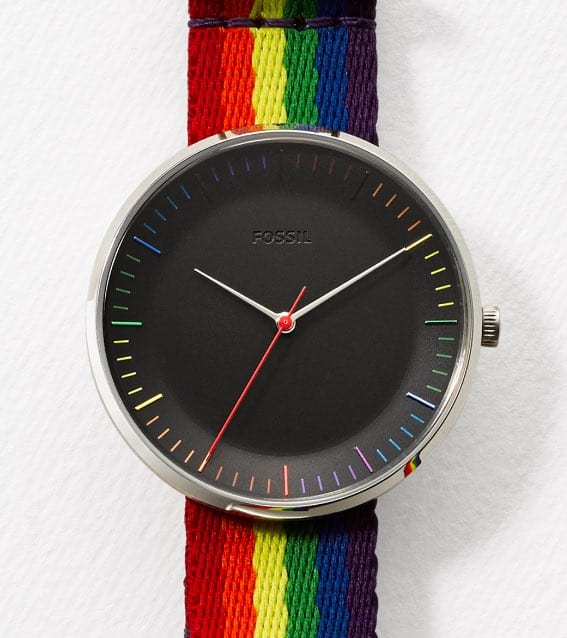 The Pride Month Watch Case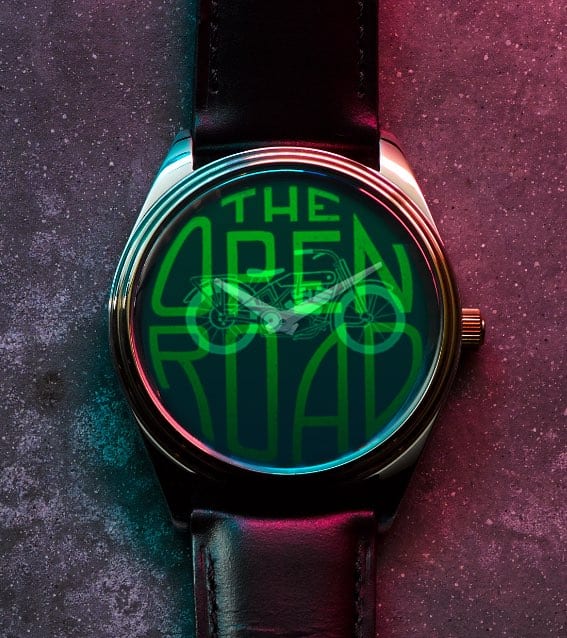 Hologram Watch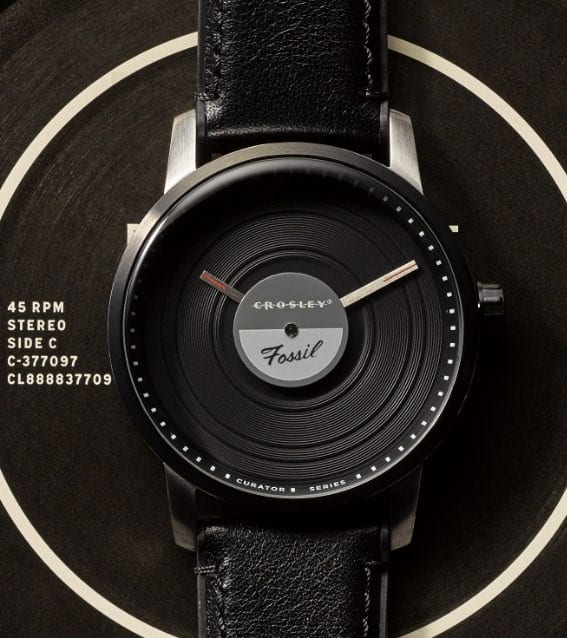 Crosley x Fossil Watch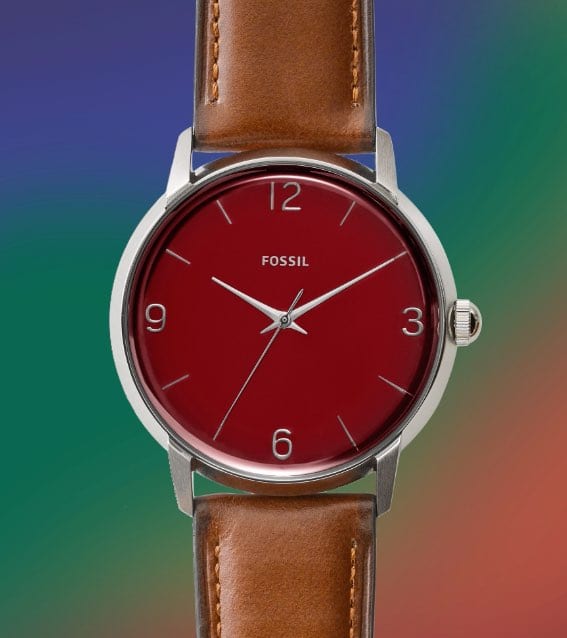 The Mood Watch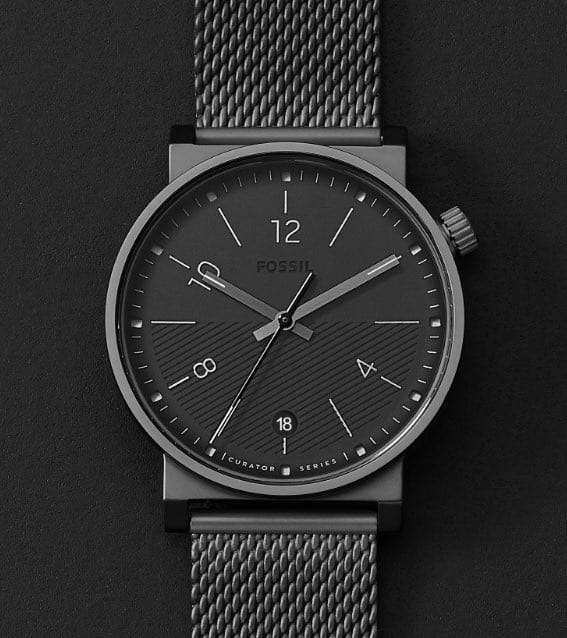 Design Major Watch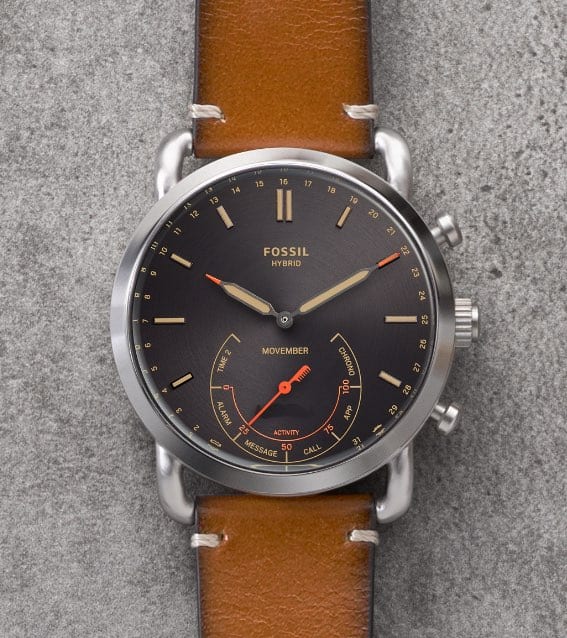 Movember x Fossil Watch
These items in the Collectors Club are only available in select countries.