Backpacks
We are sorry, but no results were found for:
Search Tips
Double-check the spelling
Change your search query
Be less specific
NO RESULTS FOUND
NO RESULTS FOUND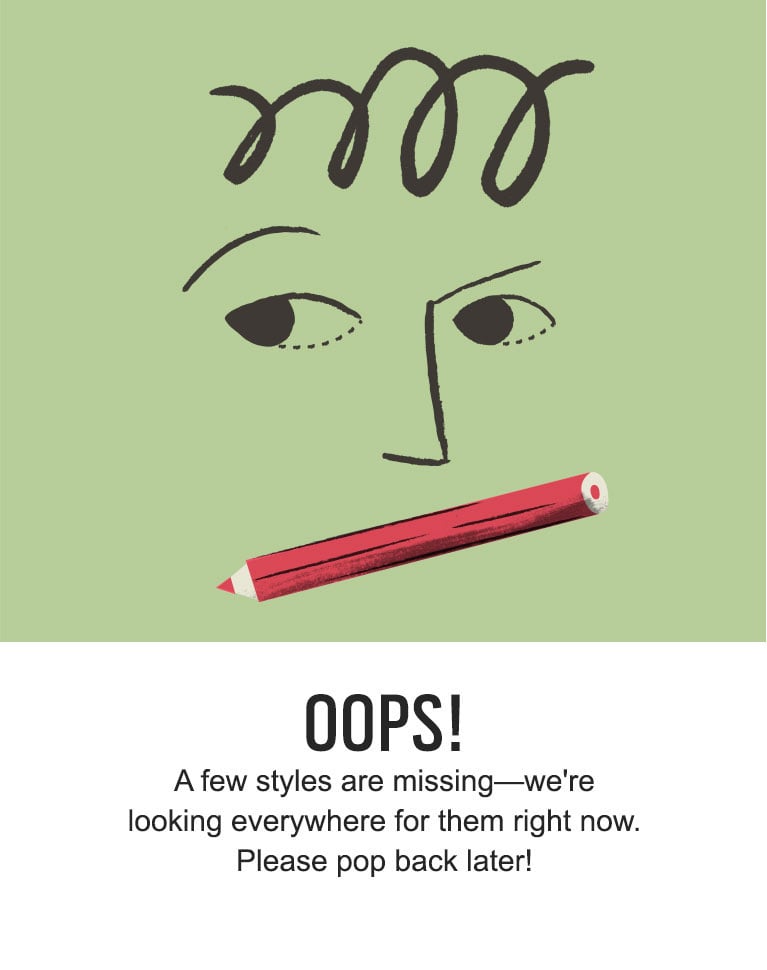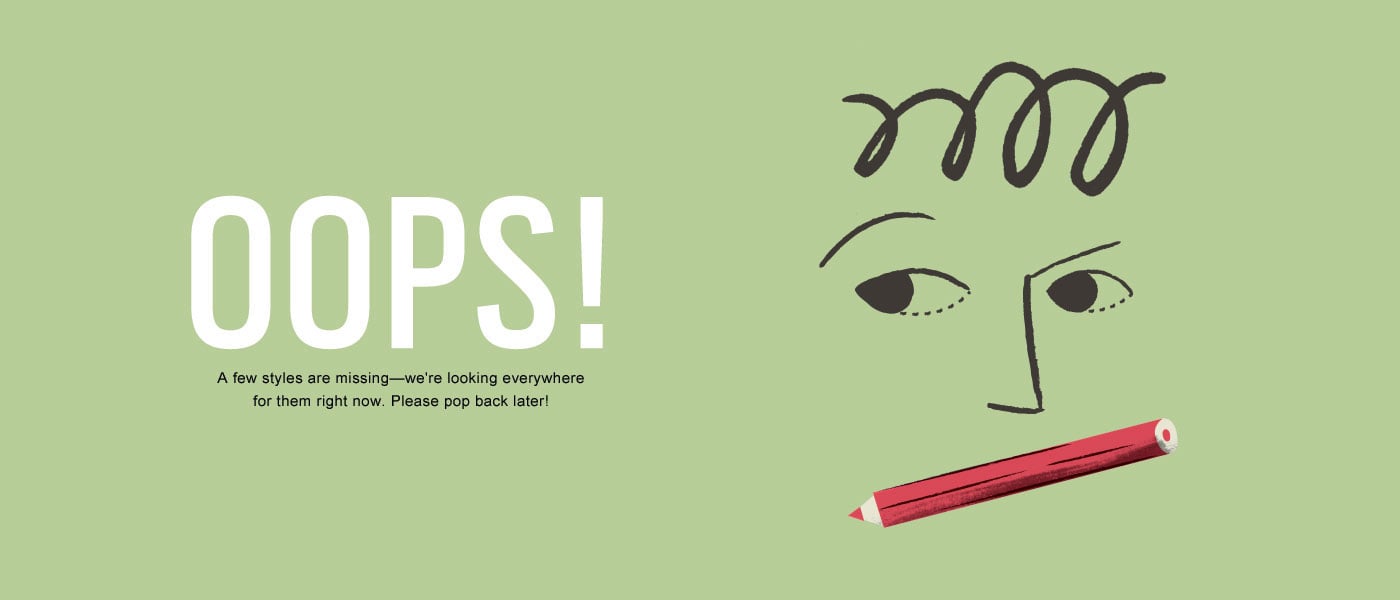 WOMEN'S BACKPACKS THAT PACK A PUNCH
When it comes to carrying your daily accessories, no other women's bag style captures the ease of travel quite like our trusty backpacks. Whether you're running errands or simply heading to the office, we've updated these on-the-go fashion statements to be highly functional too. We've expertly crafted these eco-friendly women's backpacks to have ample storage compartments with plenty of pockets to safely house all the everyday essentials of the modern woman. And, if you're looking for that perfect gift for a special lady in your life - there's no better way to show you care, need we say more?