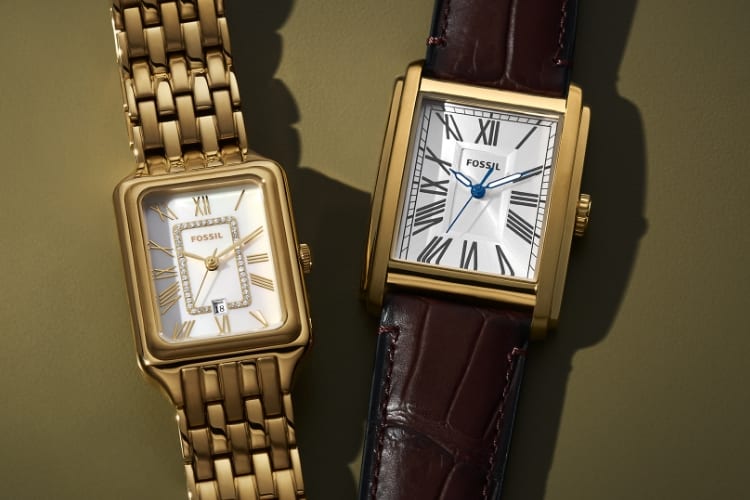 WATCHES
From vintage-inspired designs to modern smartwatches, there's a Fossil style for everyone.
SHOP BY WATCHES
BY TYPE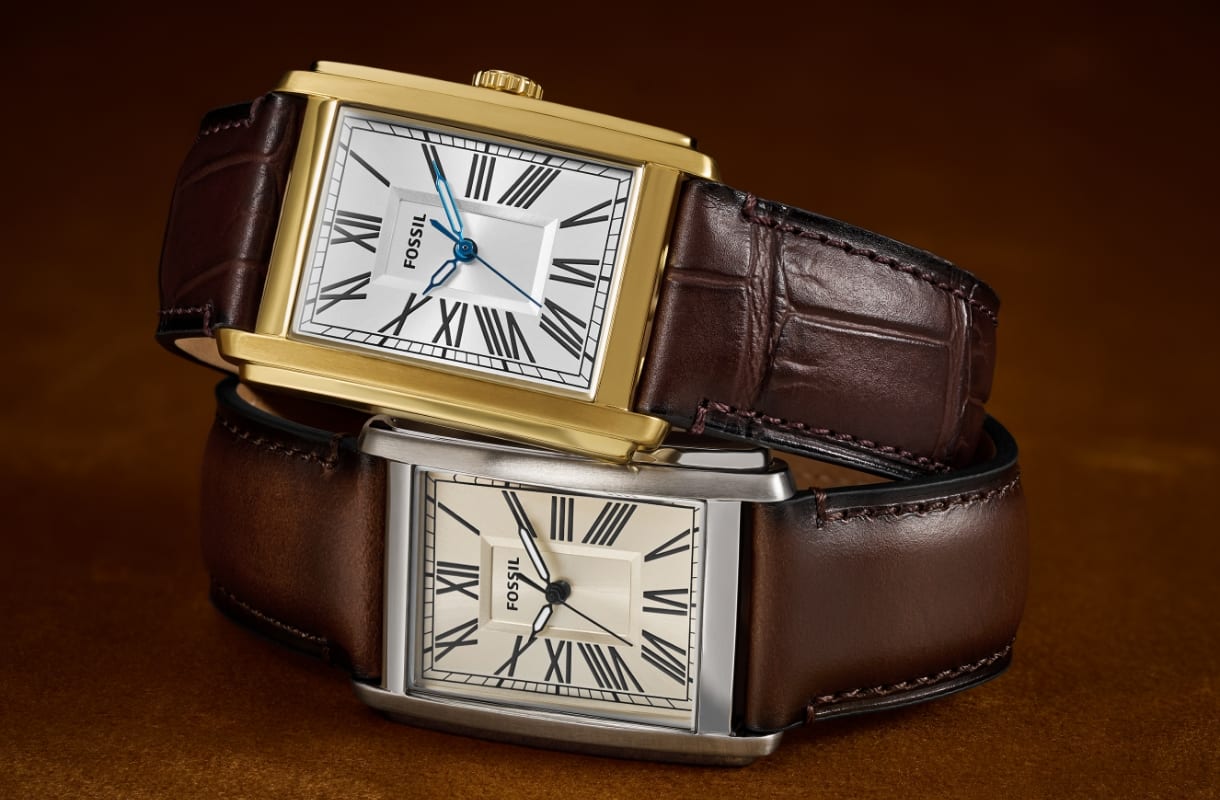 LEATHER WATCHES
SMARTWATCHES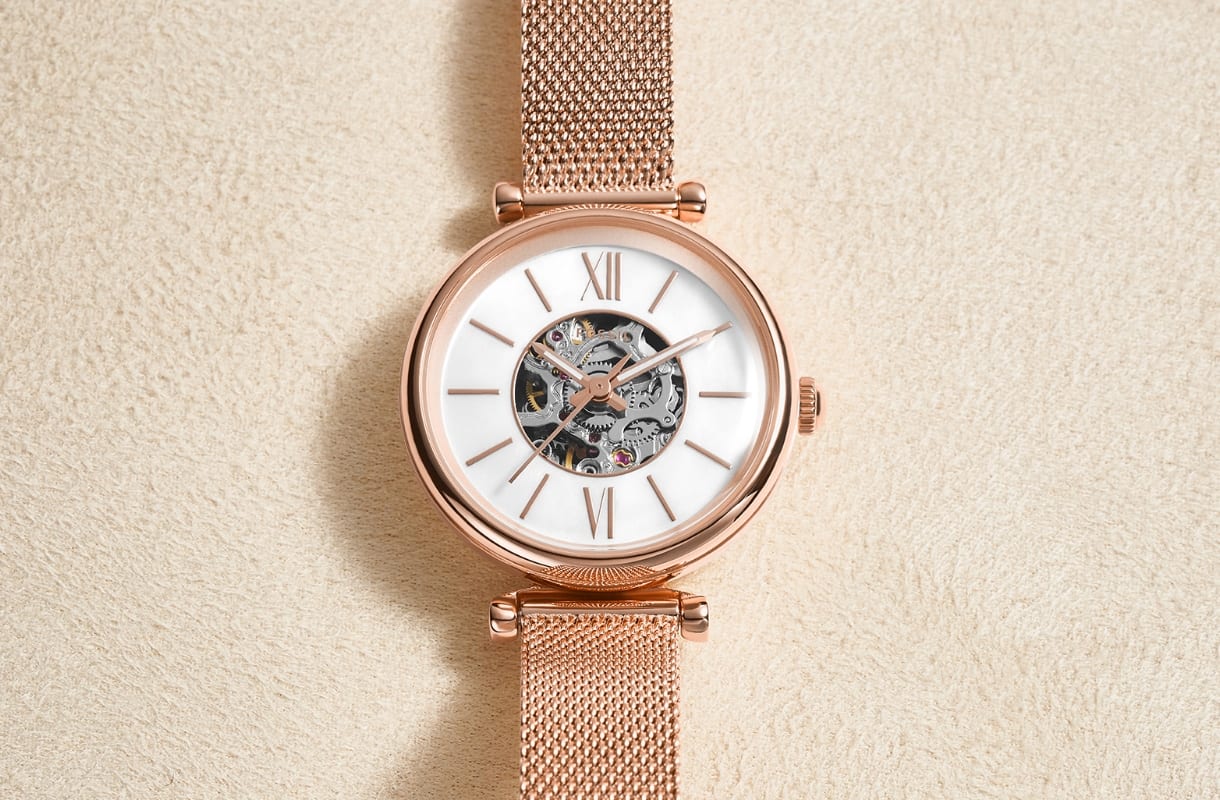 AUTOMATIC WATCHES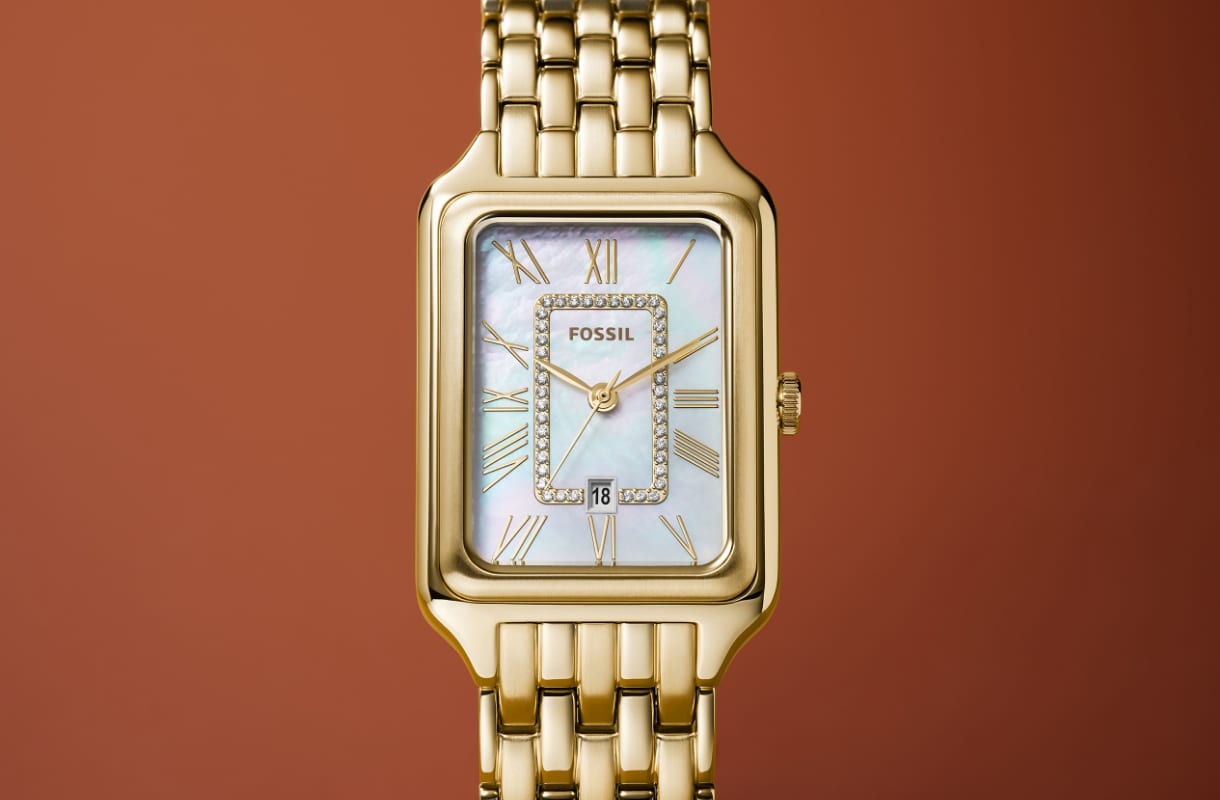 BRACELET WATCHES
Shop Watch Accessories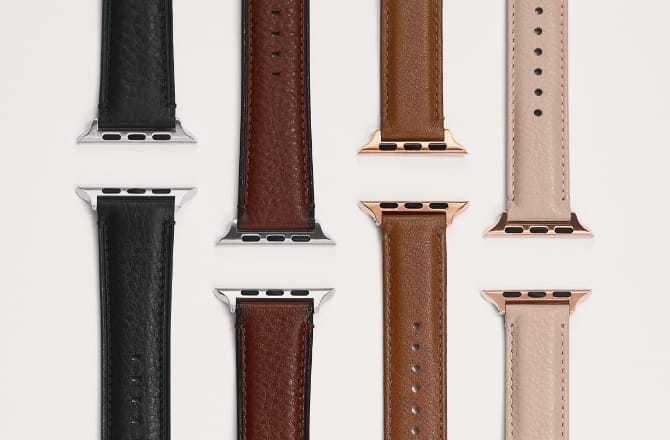 ® is a trademark of Apple, Inc.
WATCHES THAT MAKE YOU TICK
Watches. We rely on them to get us where we need to be—on time. And with proper care, they'll do just that. It's an uncomplicated relationship. But is that all you expect in a watch? Not a chance. And is that all our watch designs strive toward? Well, you know the answer.
Your wrist watch just might be the most defining accessory you could choose. Whether your taste runs the gamut of designer watches to expensive watches—even sport multifunction watches—we know that what you put on your wrist takes thought and maybe even a little time (how ironic) to settle on. It's because you know that at a glance, your watch says something about you. And for the curious, it gives just enough insight as to who you are.
We've Got Your Wrist Watches Covered
Our Fossil watch collections for men and women are inspired by a relentless commitment to timeless design, yet their modern functionality showcases undeniable Swiss craftsmanship. From colorful to deconstructed leathers, shiny multi-color metals to fascinating watch cases for the tech savvy, you're sure to find the watch that fits your personal style. With that said, we're pretty sure you'll find several watches to fit your lifestyle perfectly.
Looking for a gift? You know exactly who your someone is, show them you've been paying attention. We have the styles, looks and designs men and women will both love—and love you for. So take a look around—there's no limit to curiosity around here.