Travel Bags
We are sorry, but no results were found for:
Search Tips
Double-check the spelling
Change your search query
Be less specific
NO RESULTS FOUND
NO RESULTS FOUND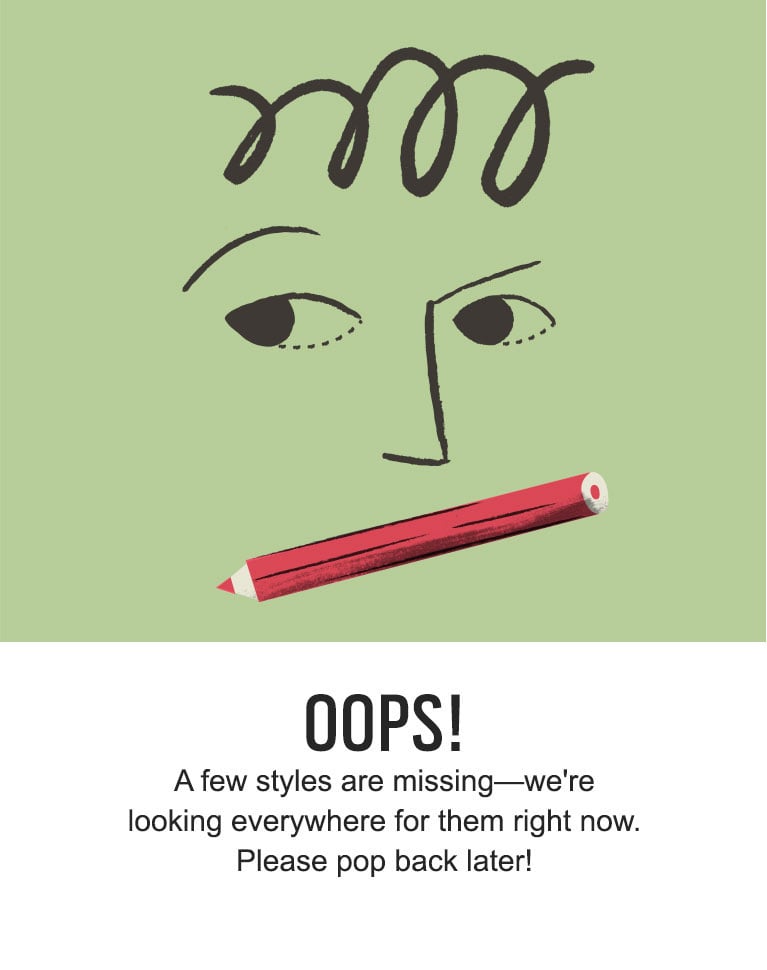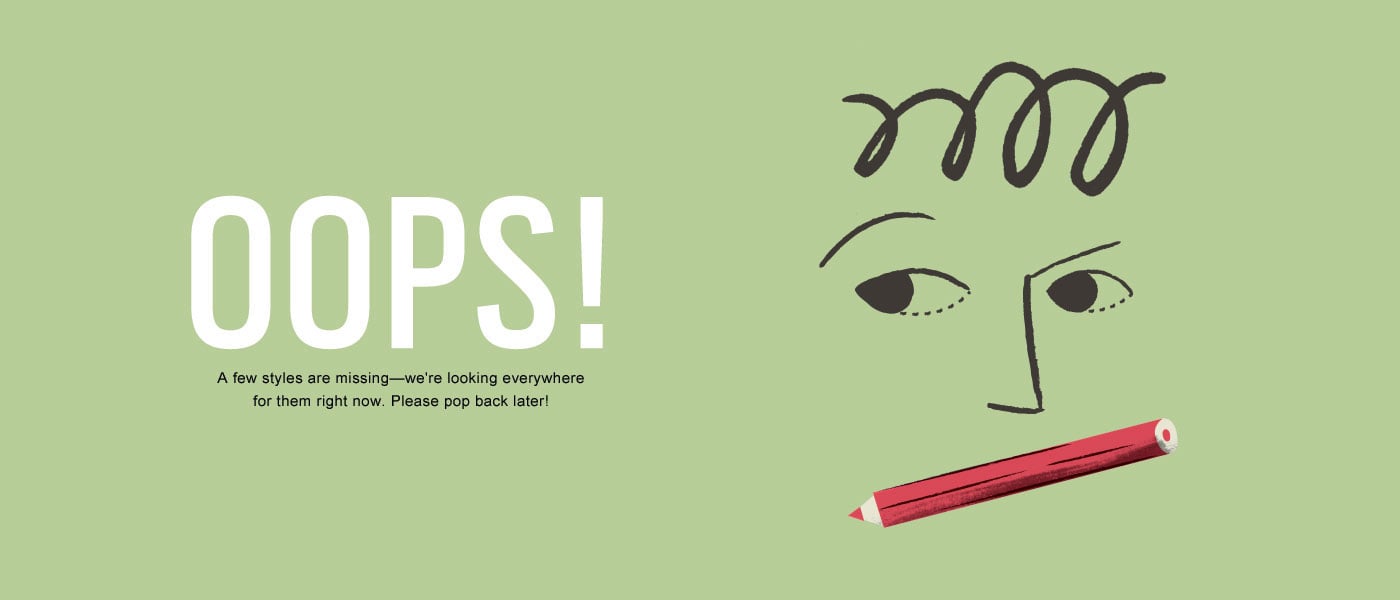 THE BEST TRAVEL PARTNER FOR WOMEN IS HERE
At Fossil, we create women's handbags that can handle everything. Pick any of your favorite styles - shopper, tote, duffel, laptop and you'd have a friend for life. The Carmen Shopper or even the Carmen Tote's crafted with a distinctive function and style. They are never slouchy and are almost always elegant. Be it for work or for that impromptu weekend away - Fossil women's travel bags are all you need. Plus, they'd make for a great birthday or anniversary presents too.