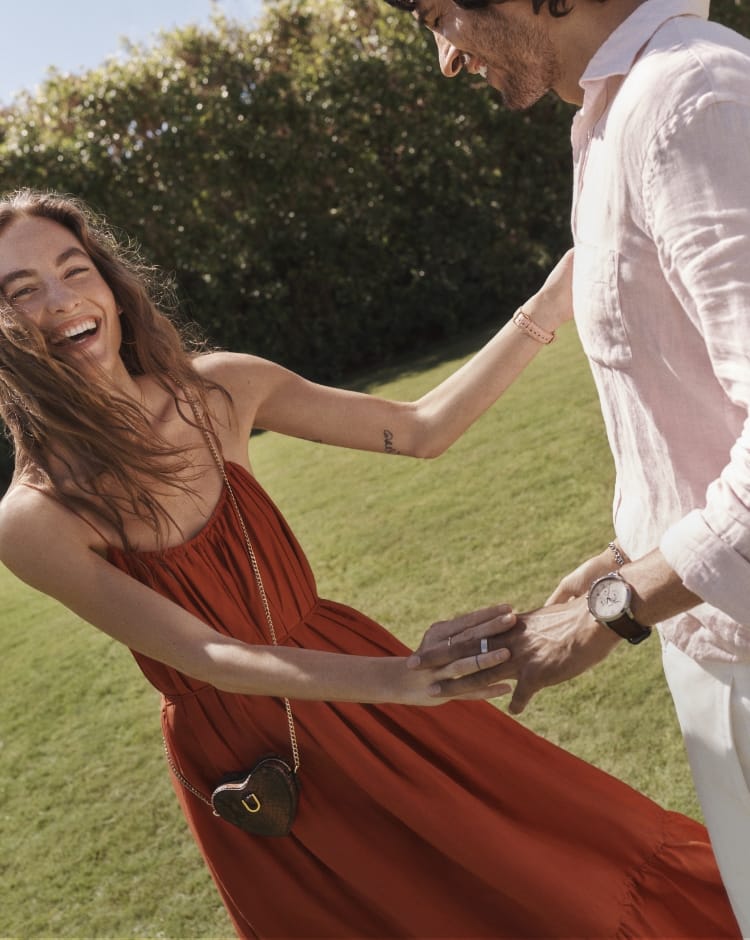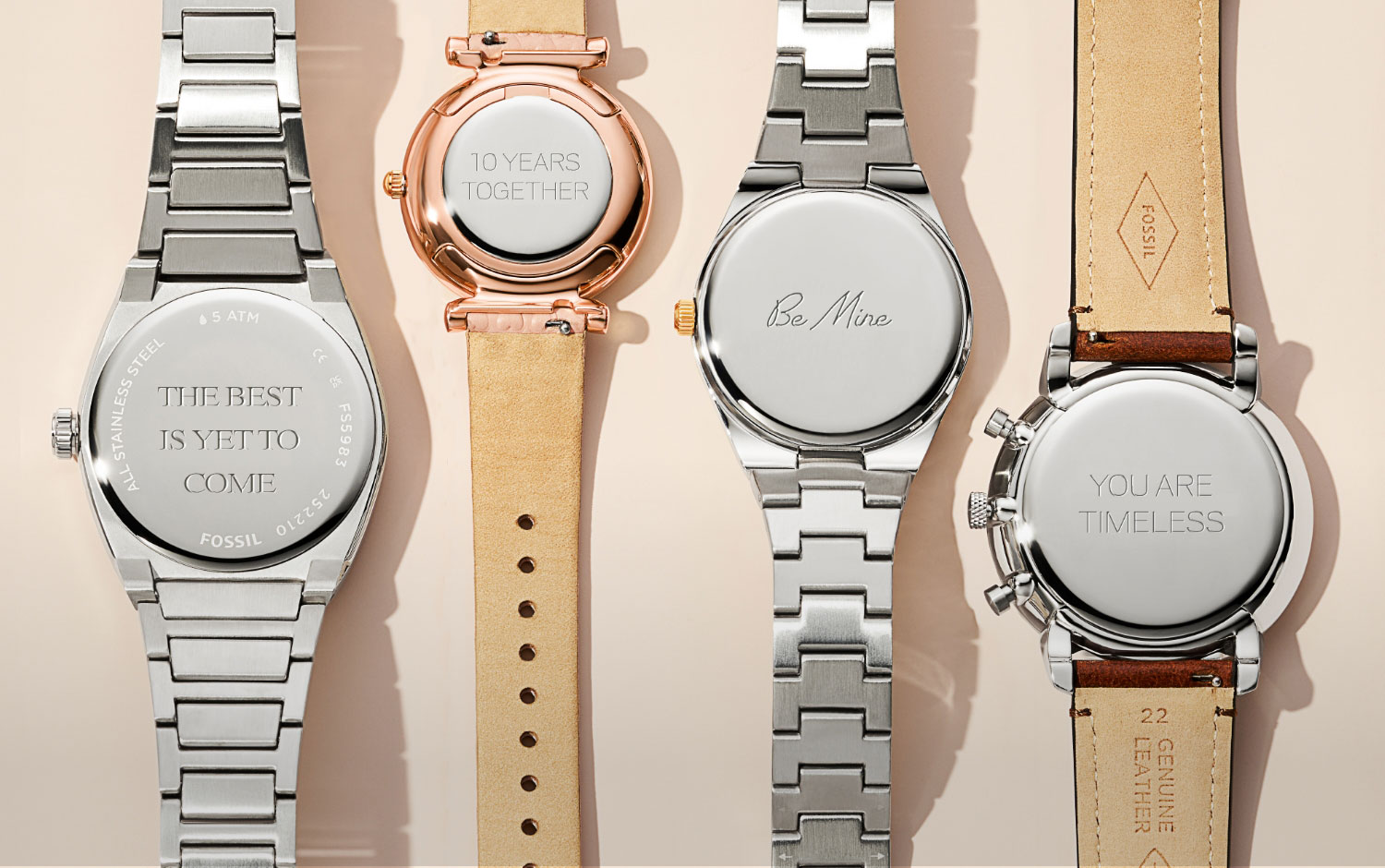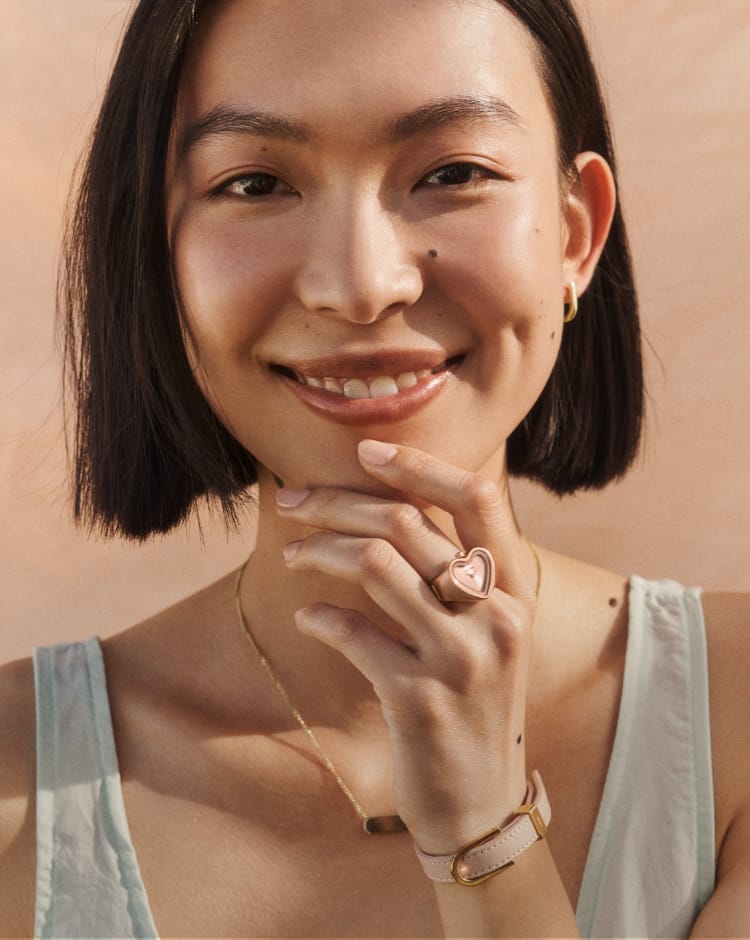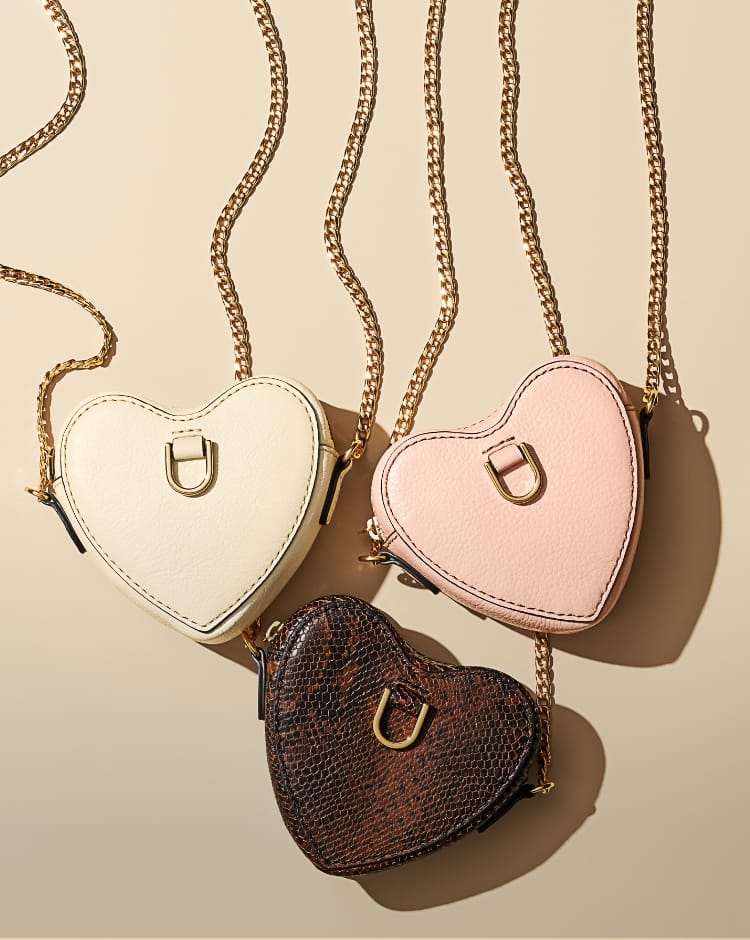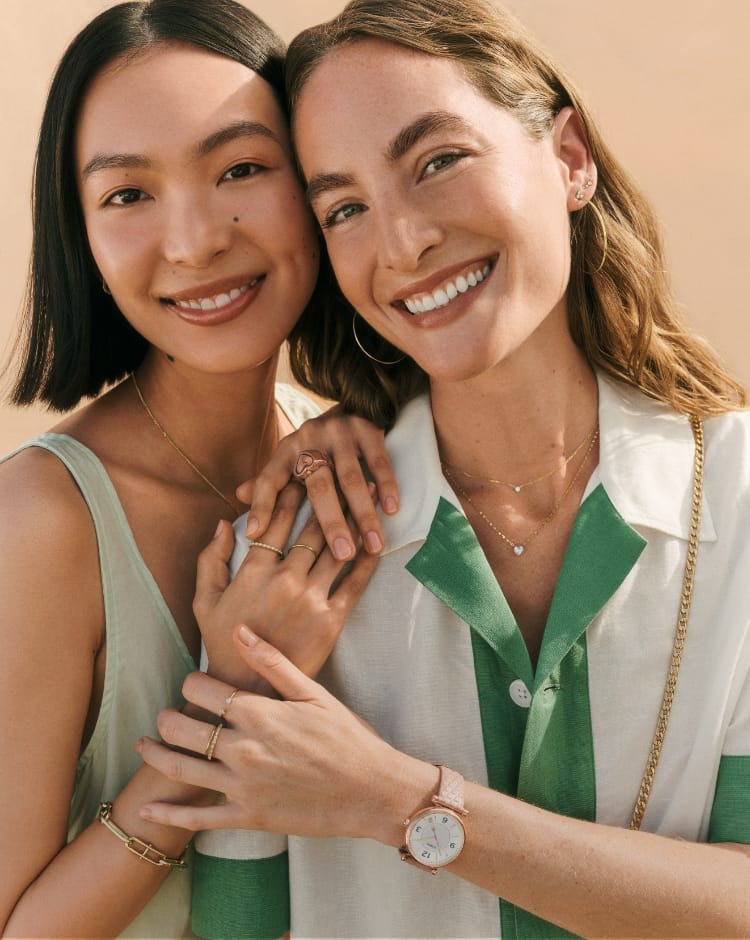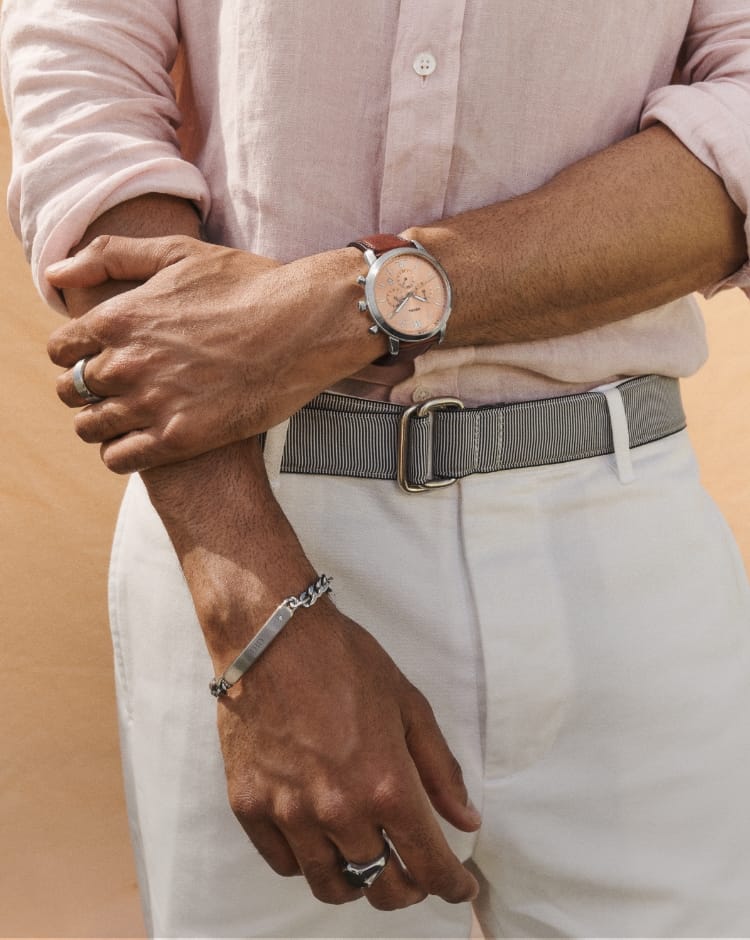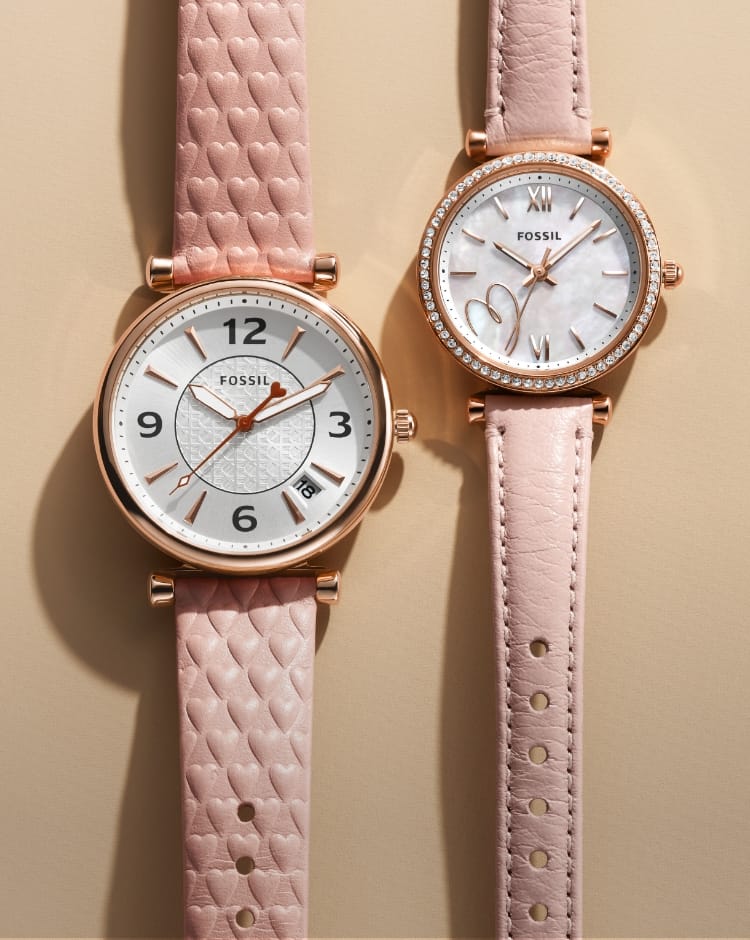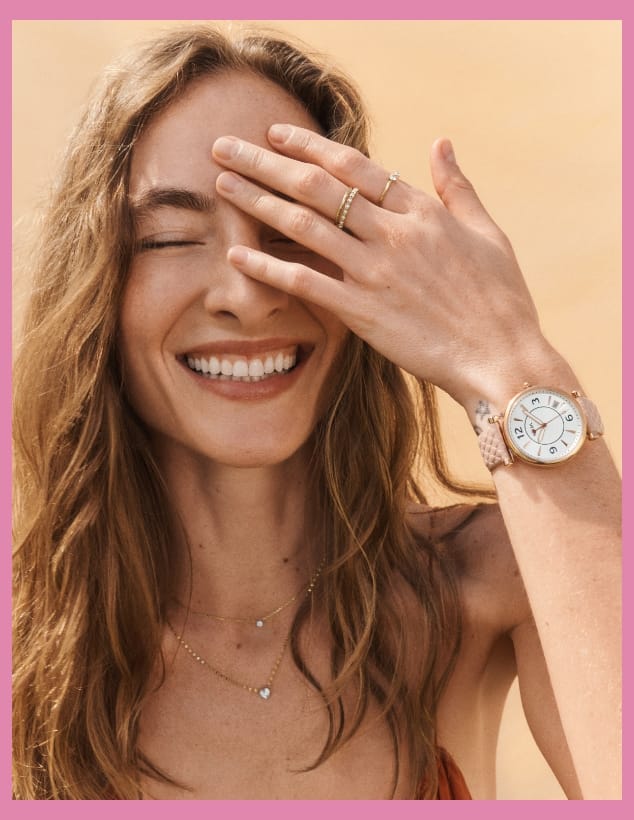 Make It Theirs
Nothing says 'I get you' like a handpicked, personalised gift. Engraving and embossing are always free.
SHOP PERSONALISED GIFTS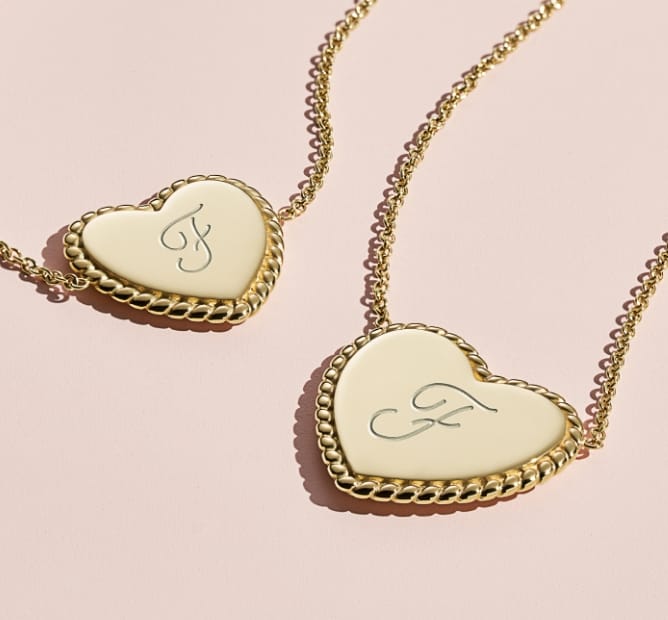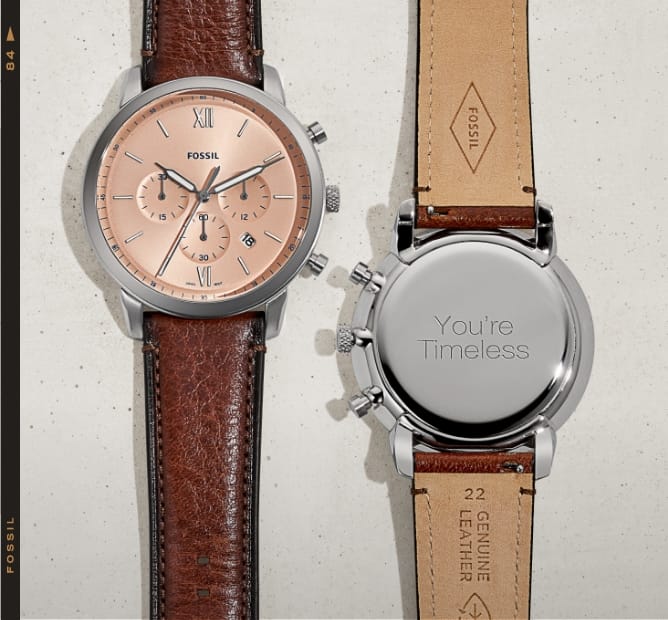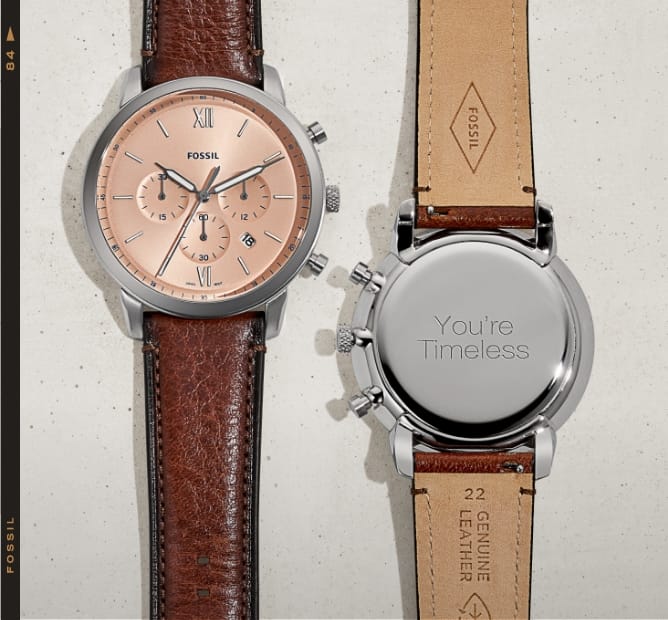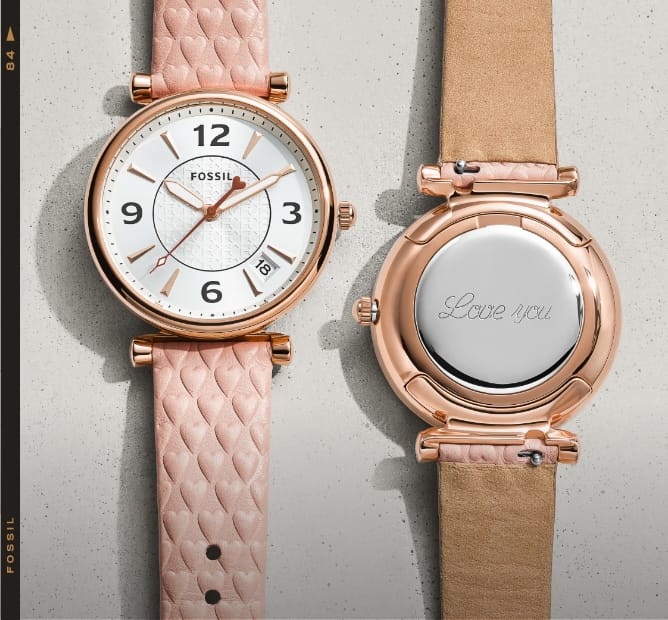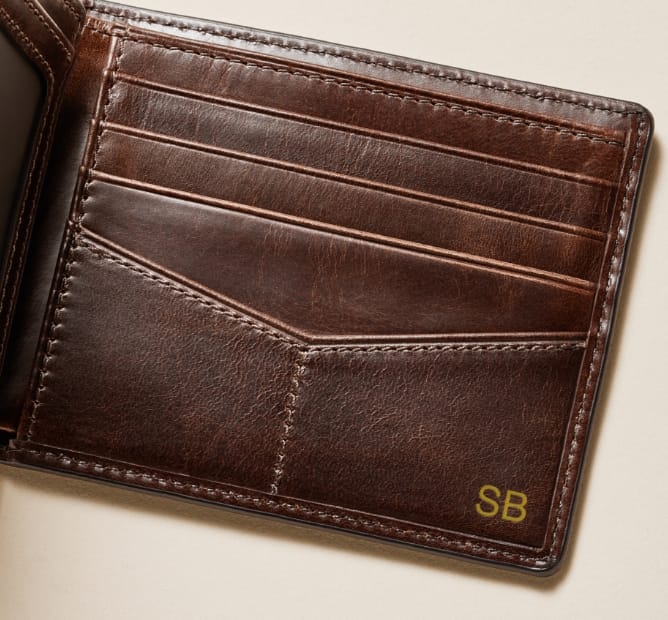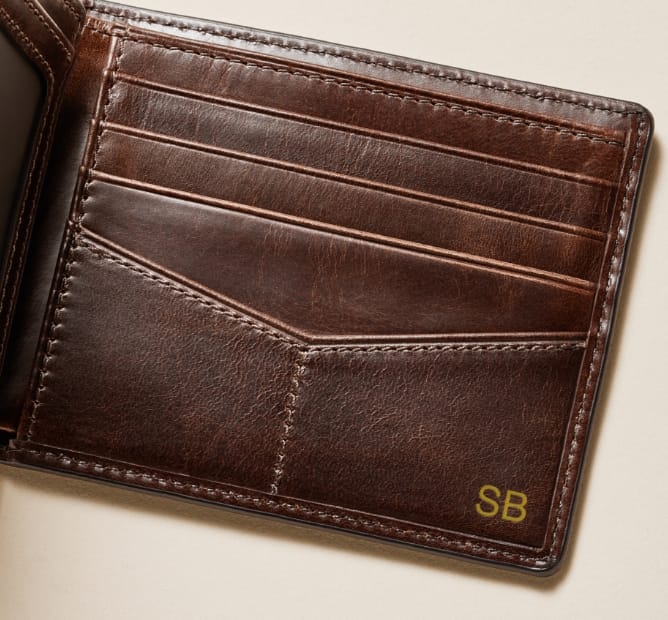 Heart This
Move over minis, here come the micros. Introducing our latest watch ring and even smaller crossbody silhouettes.
SHOP GIFTS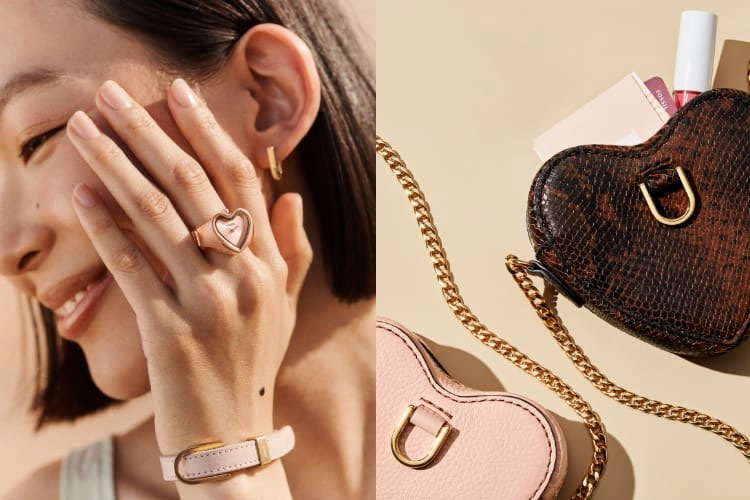 FOSSIL - INSPIRED BY CREATIVITY AND INGENUITY
Fossil is a true, authentic American brand. Defined by the design of products drawing inspiration from both Vintage American Style and Modern Fashion Trends. Today, Fossil continues to focus on what makes us, us: An optimistic attitude, commitment to authenticity and a creative spirit to match. For all the moments that make you, you - with traditional watches to smartwatches, bags to wallets, jewellery to sunglasses, made to compliment every style and fit every lifestyle. Show us how you wear your Fossil with #FossilStyle.
FOSSIL WATCHES, SMARTWATCHES, HYBRIDS? WE'VE GOT THEM ALL AND HERE IS THE STORY
Wanting a traditional timepiece or the latest Android Smartwatch offering from Google with Wear OS 3 (it's coming soon we promise) then look no further. Our Fossil Gen 6 comes with everything you need and more (we made sure) thanks to the latest Snapdragon Wear 4100+ we've amped up performance with faster app loading, faster processing and even lower power consumption. Combine those specs with Heart Rate and Sleep Tracking, and you have Fossil's fastest, most advanced smartwatch to date. Maybe you want to keep things Traditional? (We totally get that) and with Mechanical, Stainless Steel and Leather options that will let you decide how much you want to impress, the choice is yours. Look out for the Grant style onsite if you want one of Fossil's all-time greats, or check out one of our Townsman Automatics for a true statement piece - featuring openwork mechanical elements that don't even require a battery.
FOSSIL HANDBAGS AND ACCESSORIES ARE PERFECT FOR EVERY OCCASION (OR JUST BECAUSE)
Are you looking for the perfect gifts for men or women? We have gifts for women and gifts for men that they will both love. We want to help make the most of your special day - so discover our latest leather handbags (or backpacks) and jewellery (bracelets, necklaces and rings) that they'll be happy to never take off.