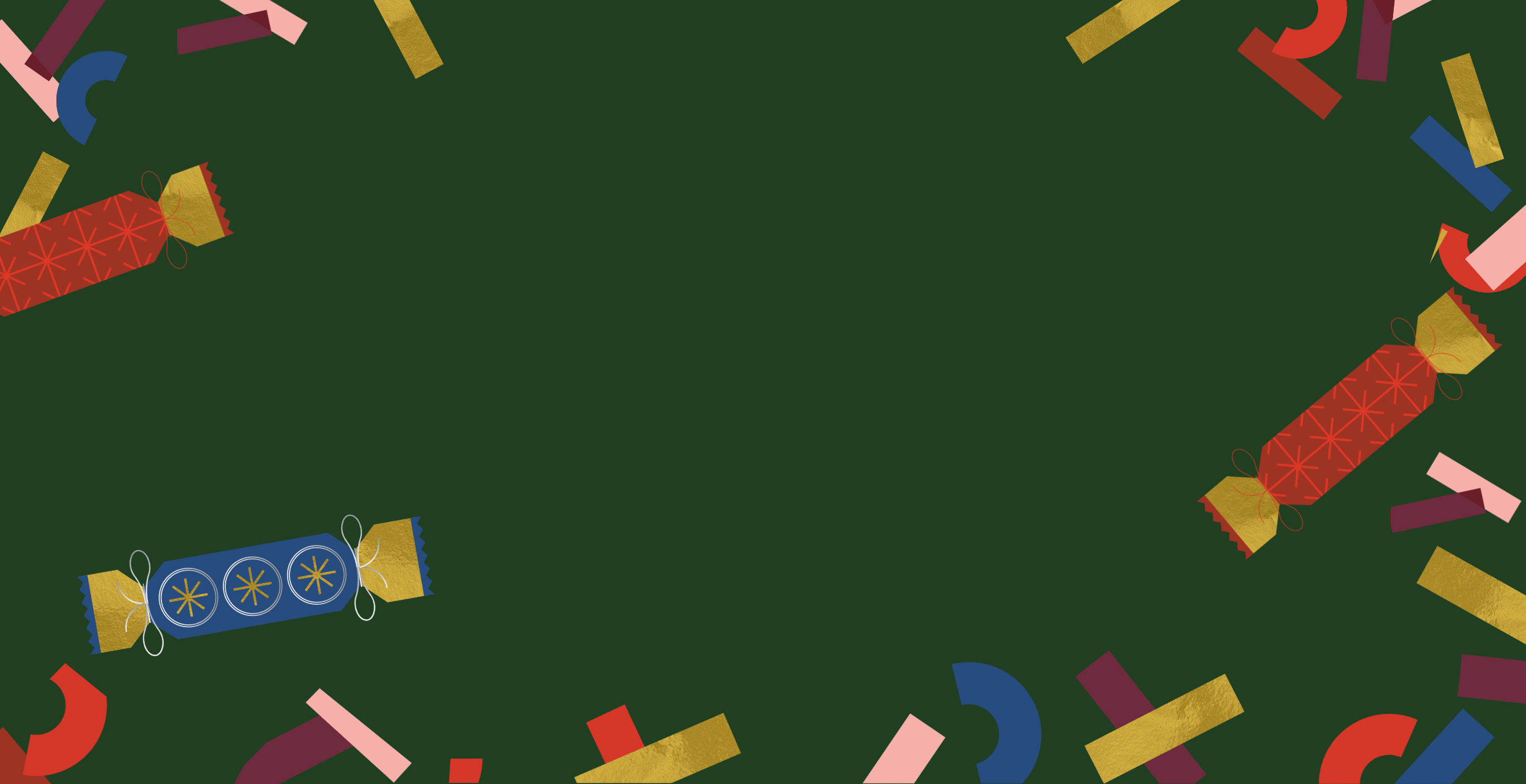 BLACK FRIDAY &
CYBER MONDAY 2023
Missed out on our Fossil Black Friday and Cyber Monday deals? No problem! Sign up for our newsletters to remain updated on new offers and sales on watches, bags, and jewellery. And don't forget to mark your calendar for Black Friday 2023 – it'll be here before you know it!

Don't miss out on future discounts – join our email list today.
CAN'T WAIT
UNTIL THEN?
Sign up to our newsletter to get the latest deals.
*See exclusions and further details
Or head over to Outlet
and shop
great bargains at up to
50% off. All. The. Time.
SHOP BY CATEGORY
Black Friday Watch Deals: The Best Time to Shop for Watches
From mechanical wristwatch deals to leather watches, stainless steel watches and smart watch Black Friday specials, you can find a wide range of options at discounted prices during this shopping event. Whether you're looking for affordable timepieces or high-quality watches, the Fossil watch sale has got you covered. It's an excellent opportunity to update your collection or buy gifts for loved ones without breaking the bank. With so many watch deals available on Fossil.com, it's important to do your research and compare prices to ensure you're getting the best deal possible. Don't miss out on the opportunity to snag the perfect watch at an unbeatable price this Black Friday!
Black Friday Jewellery Deals
Looking for stunning jewellery pieces at unbeatable prices? Look no further than our Black Friday jewellery sales! From rings to necklaces, earrings, and bracelets, our jewellery deals have something for everyone. Whether you're shopping for yourself or looking for the perfect gift for a loved one, our deals on rings, necklaces or bracelets are sure to impress. With discounts up to 50% off, you can save big on high-quality jewellery that will elevate any outfit. Don't miss out on our Black Friday sales 2023 and take advantage of this opportunity to add some sparkle to your collection. Our selection offers both classic and trendy styles, that are sure to suit your taste. Shop now and enjoy free shipping on all orders!
Black Friday Bag Sale: Get ready for the best bag sale of the year
Looking for the perfect purse or handbag to complete your outfit? Look no further than our Black Friday bag sale at Fossil.com! Our selection of bags for the Black Friday week has something for everyone, whether you're looking for a black purse, a classic tote or a trendy crossbody. With discounts of up to 50% off, you can save big on high-quality bags that will elevate any look. From work to weekend, our collection of black handbags, purses or lennox bags has got you covered. Don't miss out on this opportunity to upgrade your accessory game with stylish and functional bags at unbeatable prices. Our Black Friday bag sale includes both leather and non-leather options, so you can choose the material that suits your needs. Shop now and enjoy free shipping on all orders!