Messenger & Shoulder Bags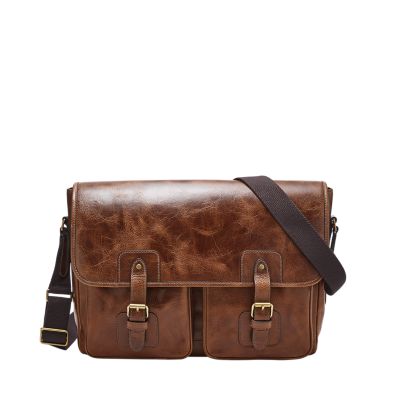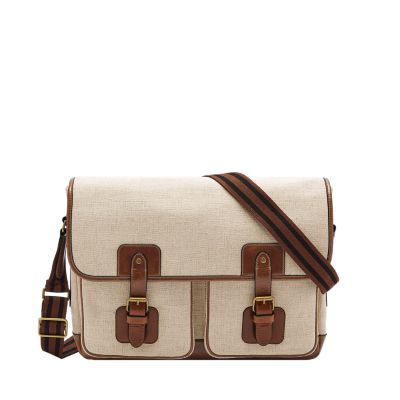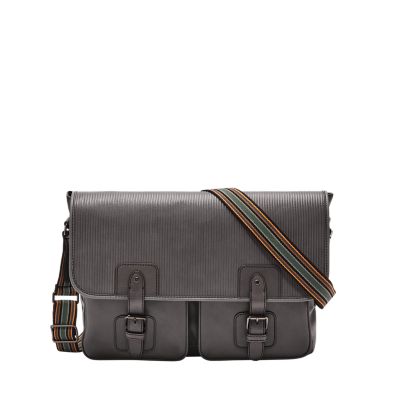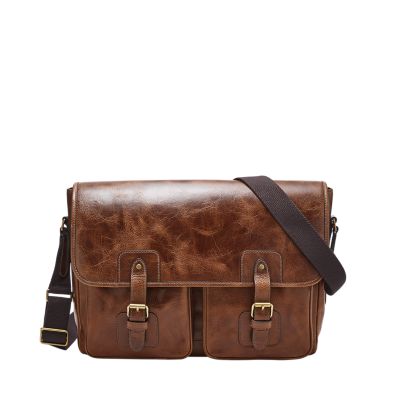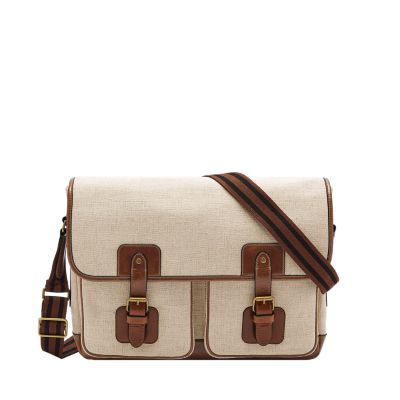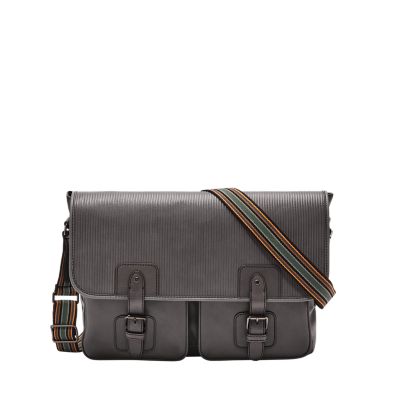 MEN'S MESSENGER BAGS GET DOWN TO BUSINESS
It's not often you find something that's both functional and created with high-quality materials—that also looks effortlessly cool. But our men's leather messenger bags have both of these most admirable traits stylishly down pat.
Whether your commute involves hopping a couple of subway stops, a brisk walk or your car, your bag should be as comfortable to tote around and dependable as you are. Keeping all your work essentials—including your laptop—protected no matter how you arrive is a cinch with Fossil's tried and true quality.
Messenger Bags Know How To Relax Too
And you should know that our messenger bags aren't all business; they like to have fun too. Whenever you can use a helping hand to tote your extras like your gym essentials, these bags have the space and look you'll love. With additional compartments and pockets, these messenger bags for men take multi-functionality in stride.
Available in light to darker brown and black leathers, with pockets on the outside or none at all, our messenger bags come in sizes and style designed to fit your lifestyle's unique needs.
One thing's for sure, these bags get their message of "style meets utility" out there loud and clear.