Sale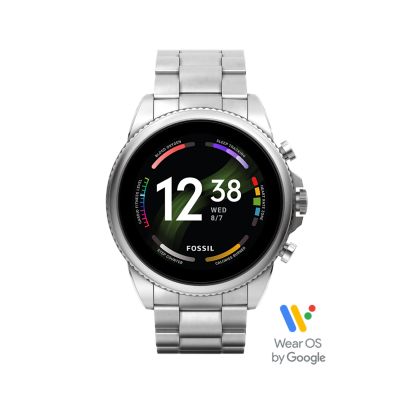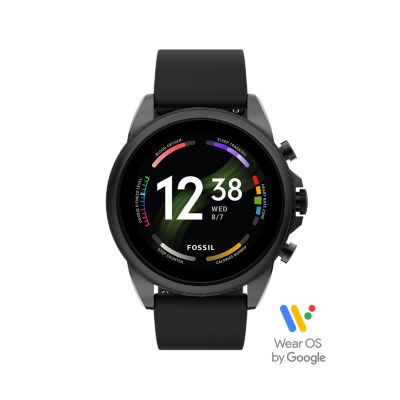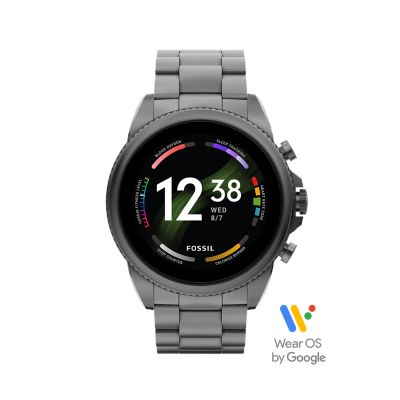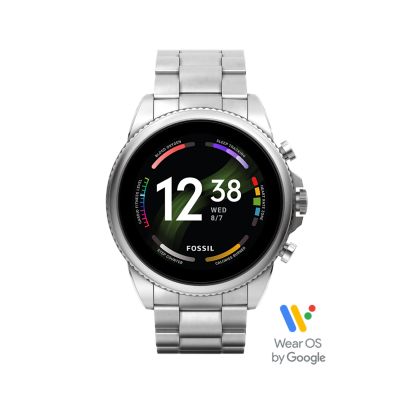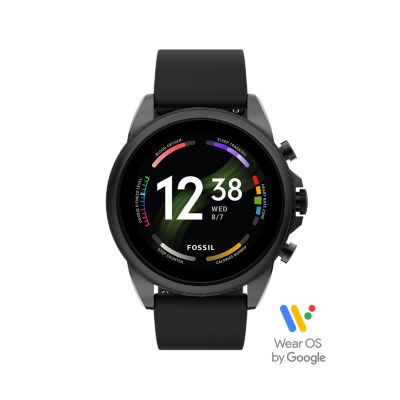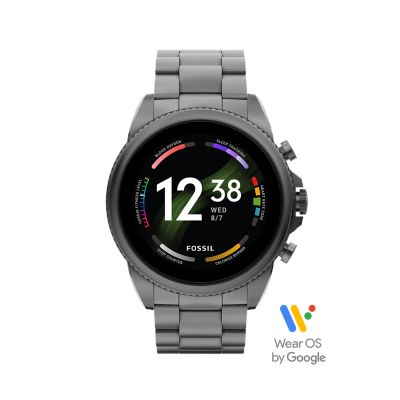 Almost Gone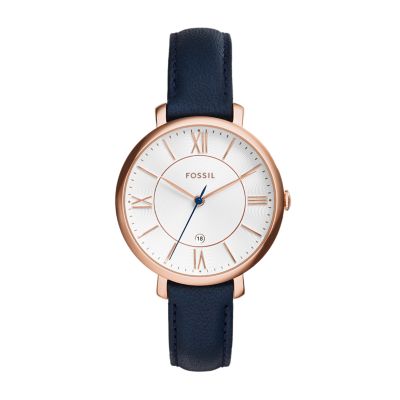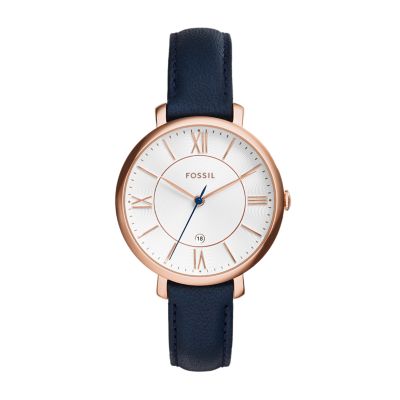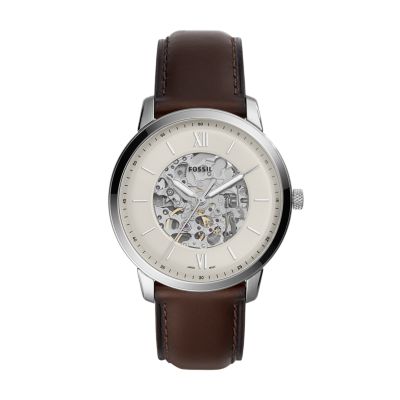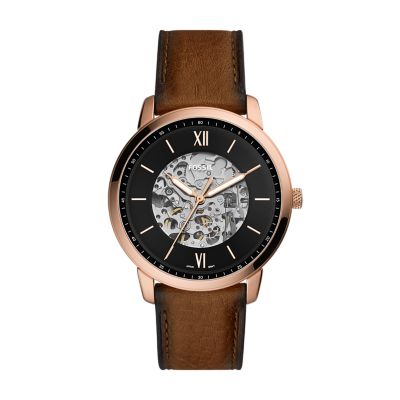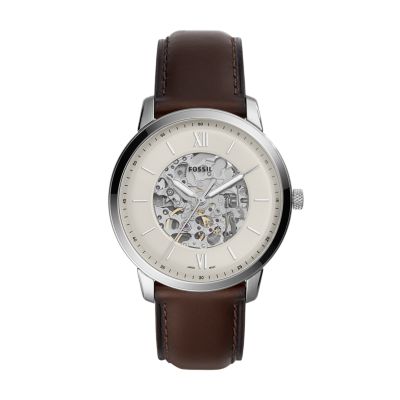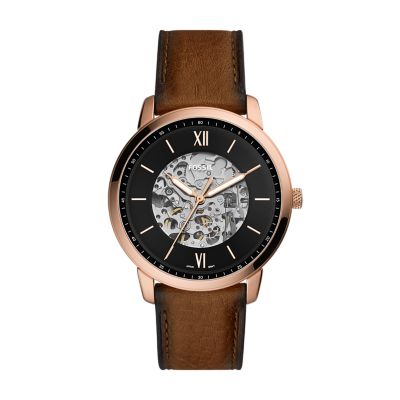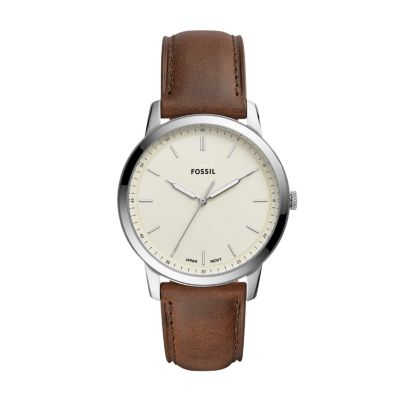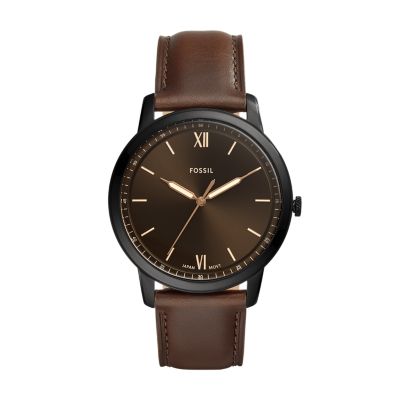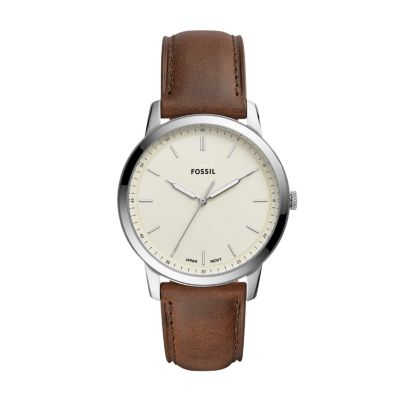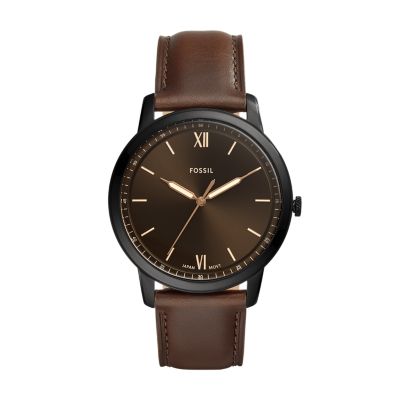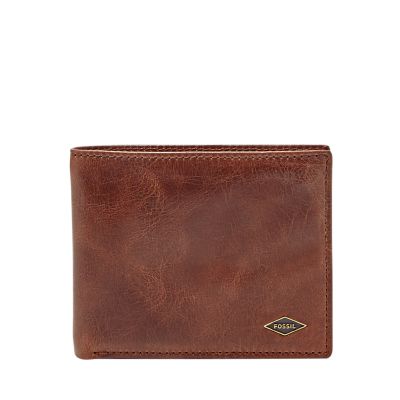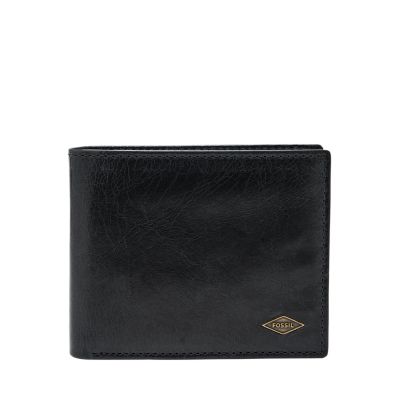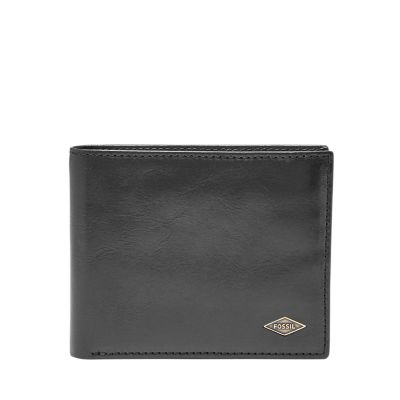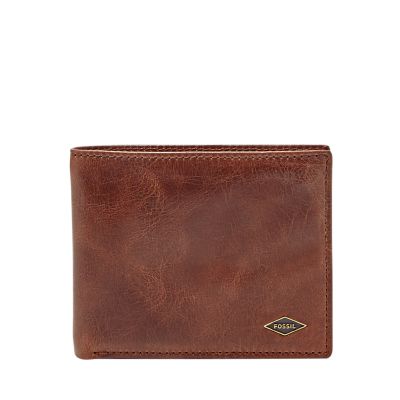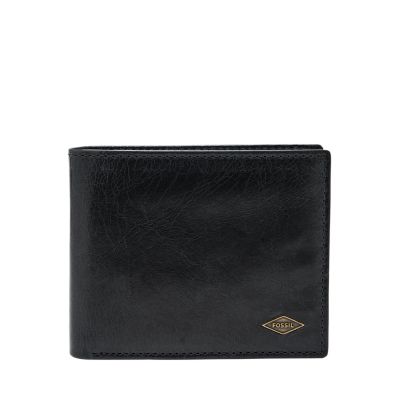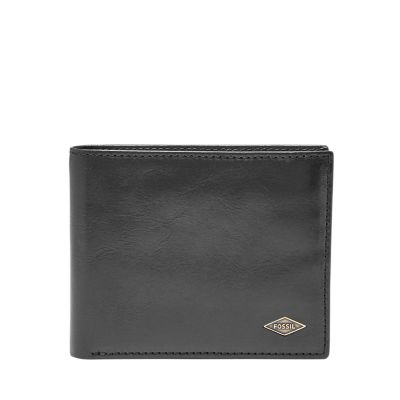 YOUR FAVOURITE HANDBAGS, WALLETS & WATCHES AT A DISCOUNT
So we have some good news. (No, there's no catch.) A special selection of our beautifully crafted leather goods and unique watch designs are on sale. Right here, right now.
We're talking discounts. You'll find the same quality and vintage inspiration that you love about Fossil leather accessories and timepieces, just a little cheaper now (you like that, right?). Snap up some discount leather wallets and much more at a price you can hardly resist. And you know, you might even find that handbag you've been eyeing on sale among our discount handbags. Proof that good things come to those who wait, right?
Great Style At A Discount
No matter your personal style, we have men's and women's watches to enhance your look. And now might be the best time to try something new. Discount watches ensure that you don't have to play it safe. Besides, we wouldn't want you to get caught in a style rut, now would we? From classic timepieces to colourful and unique goods, our watches will help you define your look every day.
At Fossil, all things vintage guide our creative inspiration not just in aesthetic, but in quality and feeling as well. Our designs never set out to recreate the past, but give it a good hardy nod by embracing the roots of good design with modern twists and updates for today's stylish customer.