Protective Accessories & Face Masks
We are sorry, but no results were found for:
Search Tips
Double-check the spelling
Change your search query
Be less specific
NO RESULTS FOUND
NO RESULTS FOUND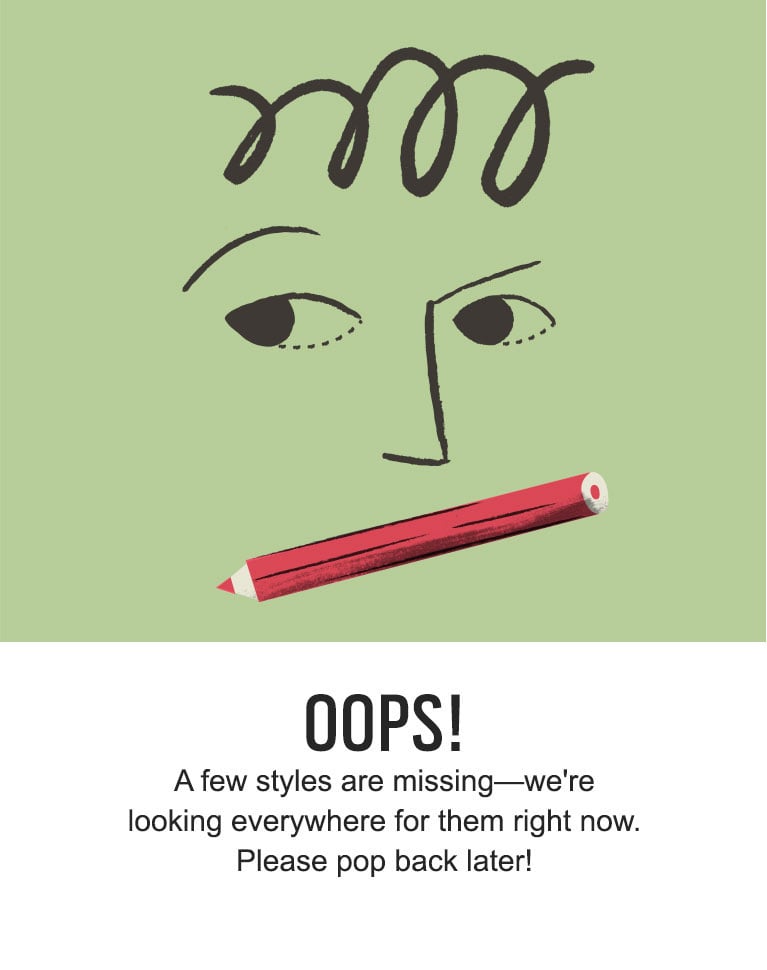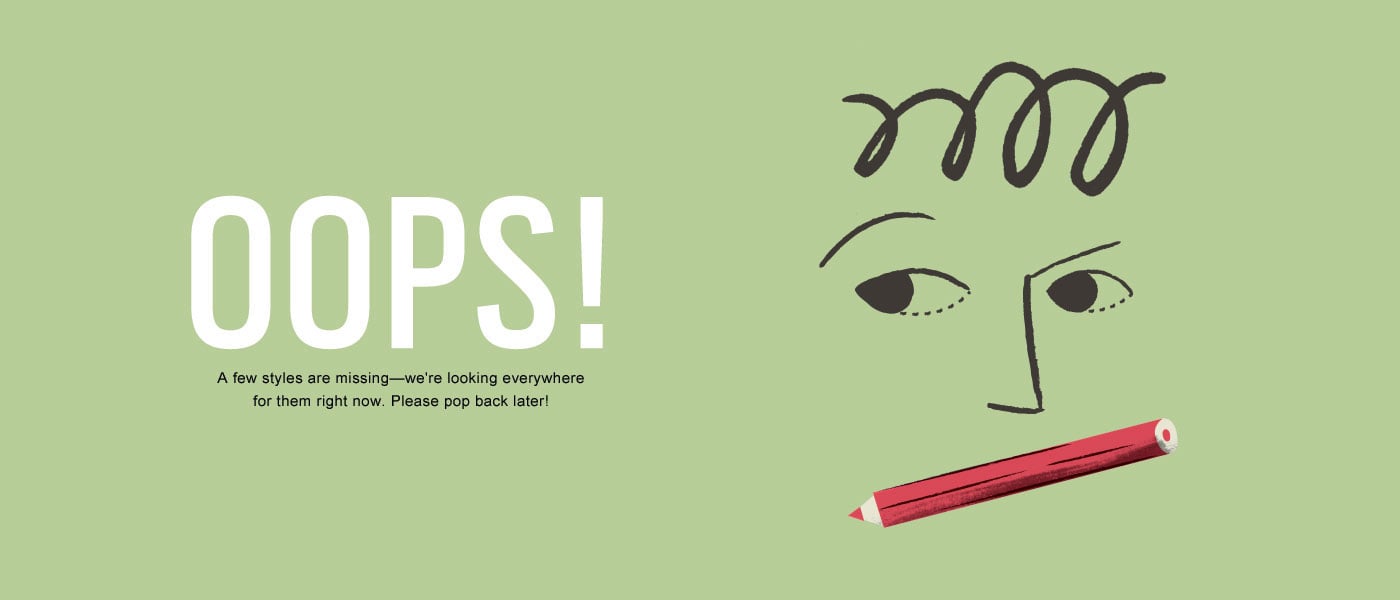 Face Masks That Keep You Safe & In Style
Thanks to Covid-19, life looks a little different these days. From sanitizing your groceries to cooking most of your own meals at home, it's all about staying healthy during these historic times. To help you keep some semblance of normalcy in your life and give you options, we've created face masks designed to protect your health and match your style. Choose from a selection of colors and patterns or go with a classic denim hue, you'll love the look and feel of these protective accessories. When you have to wear a face mask, our designs help you keep your personal style intact while keeping your health and safety a top priority as well.
We've designed our 100% cloth face masks in different silhouettes so you can enjoy form-fitting comfort. Choose from our rounded masks or rectangular ones and never feel like you have to pick comfort over style. Our rounded face masks are unisex and one size fits most. They feature an adjustable toggle and form-fitting wire nose bridge so you don't have to continually adjust your face mask throughout the day. Our rectangular face masks are reversible and feature a tie-back securing so you can always have an adjustable, comfortable fit. Add that with the form-fitting wire nose bridge and you've got a recipe for comfort and style. Both of these designs are reusable and foldable, so you can wear them anywhere and then easily store them inside our convenient mask pouch. Made from recycled nylon with a polygiene coating, these protective accessories are made to add convenience to your day. The double pouch design allows you to designate one side for clean masks and the other for used ones – that way, if you have to switch face masks throughout the day, you can keep your clean and used masks separate. The removable webbed wristlet allows you to easily carry it or attach it to your bag, so it's always at the ready when you need it.
Protective Accessories That Can Go Anywhere
Navigating this pandemic may seem like second nature at this point, but safety should still always come first. That's why we've designed protective accessories like bags, face masks, door openers and button pushers and pouches that can go with you wherever you go. While the world continues to fluctuate between opening and staying closed, many of you still have to go out to work or take care of loved ones or volunteer to help some of your most vulnerable neighbors. We can't thank you enough for all that you do, but we can equip you with protective accessories that you'll love to carry. We've redesigned some of our backpacks, crossbody bags and workbags so you can stay safe when you're out and about. Each of our ViralOff® bags is made with recycled nylon and coated with polygiene, a fabric treatment with antimicrobial properties, so they are tough and durable, but still feature the Fossil style you love. With plenty of zippered compartments, sturdy straps and all of the other features you love, these protective accessories are the perfect companions for when you leave your house.
Face masks and bags aren't the only protective accessories we offer - we also have door openers and face mask chains. These handy accessories allow you to open public doors, push buttons and keep track of your mask without a lot of hassle. If you're having to go in and out of stores and don't have time to put your mask in your pouch, our face mask chains make it easy to take your mask on and off without dropping it or losing it. Our door opener doubles as a button-pusher so you don't have to worry about touching anything in highly trafficked areas, like an elevator button in your building or grocery store door. Make it easy to keep track of your hand sanitizer with our leather hand sanitizer holders. Carry it on your keychair or clip it to your bag for easy access whenever you need it. Our protective accessories are here to keep you safe and keep your style strong during the Covid-19 pandemic.
Put Together A Strong Lineup With Our Face Masks & Protective Accessories
Leaving the house requires a whole new game plan these days. It's not enough to just walk out the door with your keys, phone and wallet anymore – you've got to have your face mask and other protective accessories too. Set yourself up for a safe and successful outing with our face masks and other protective accessories. Order online, take advantage of our curbside pickup option or wear them to the closest reopened stores to shop your other Fossil favorites today.