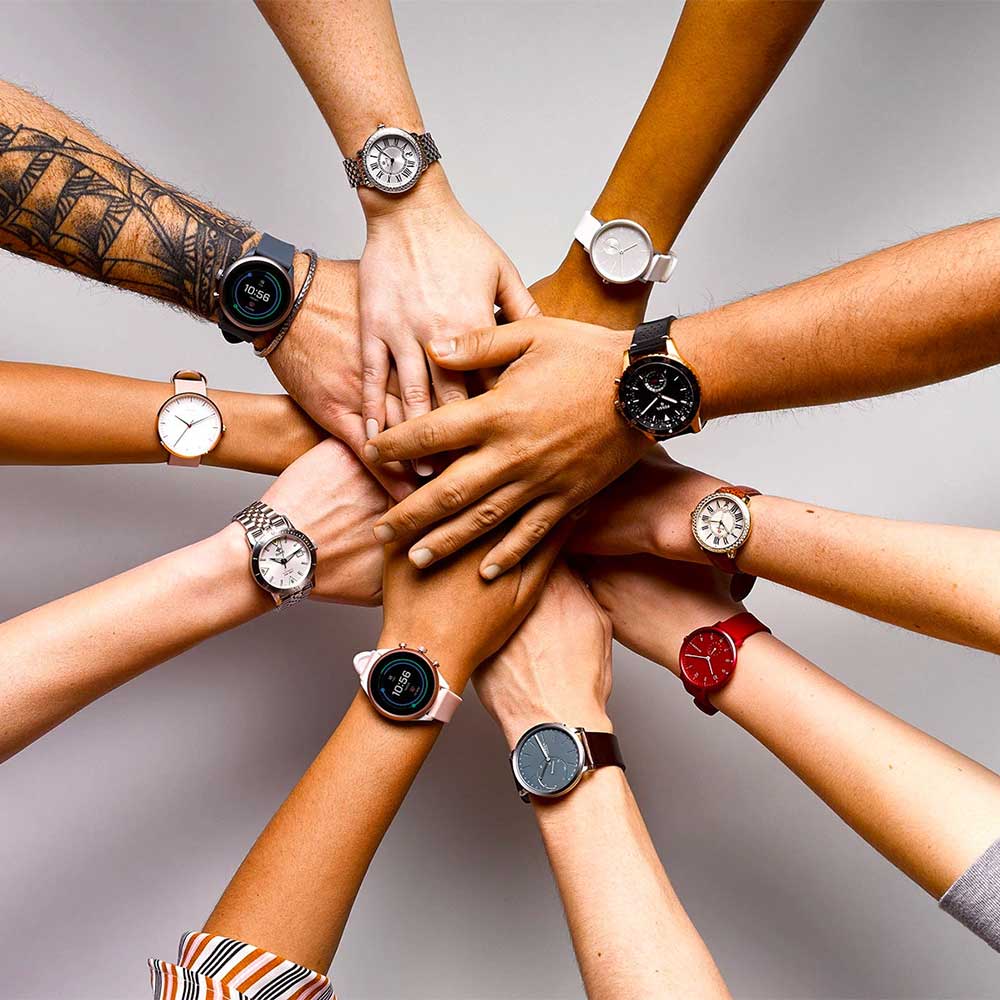 Fossil Group Incentives
Fossil Group Incentives specializes in premium incentive gifting. We create watches, wearables and accessories like no one else. With our diverse fashion portfolio of brands and our vast customization options, we are able to create a product that is both unique and meaningful. We design products that make people feel something. A little happier. A little more connected.
Some common areas our products are used for include: Years of Service Awards, Employee Motivation, VIP Gifts, Sales Incentives, Safety Awards, Corporate Milestones, Dealer Incentives, Peer Recognition, Customer Loyalty and Corporate Recognition, just to name a few. We also offer Gifting Experiences unlike any other.
So go on and embrace gifting with confidence and reach out to us today to make some recipients seriously happy!
Contact: Incentives@fossil.com
shop the fossil catalog
shop the remix catalog


we curate the watch world with our amazing portfolio of brands
We offer a robust product assortment that connects you to the stories, trends and latest innovations in the world of watches, wearables and accessories.
Interested in seeing the full assortment, pricing, and availability? Check us out on RepLink and the Fossil B2B site!
Get login credentials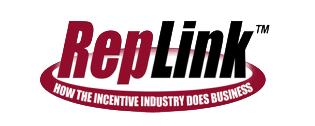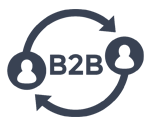 customize your projects
Choose from a strong, striking dial imprint or subtle engraved caseback, and you'll have a customized piece recipients will enjoy for years to come.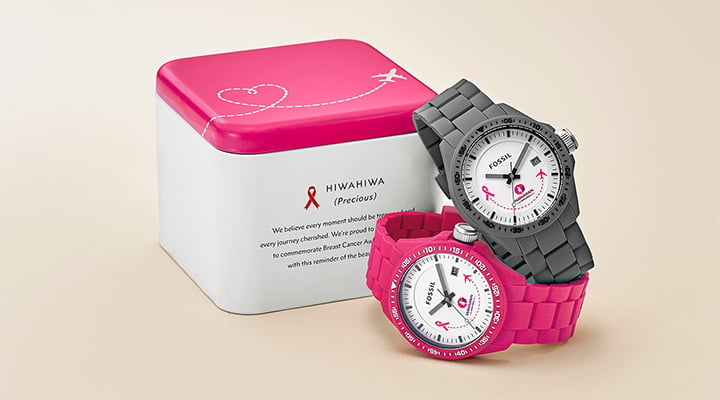 raise the bar with a brand experience
Our Brand Experience offers the best of what we stand for; timeless style and spontaneous creativity in a setting your customers will talk about for years to come.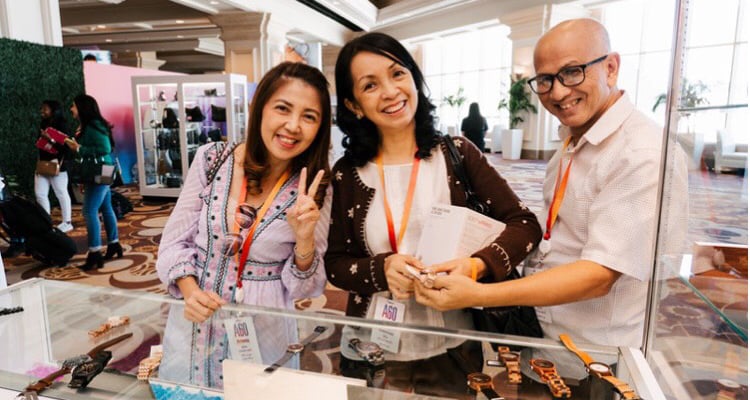 a price you can hardly resist
Ranging from $25.00 mens wallets to luxury watches for $3,000, we have price points to suit everyone's needs.