Passport Holders for Women
0 Results
Search Tips
Double-check the spelling
Change your search query
Be less specific
NO RESULTS FOUND
NO RESULTS FOUND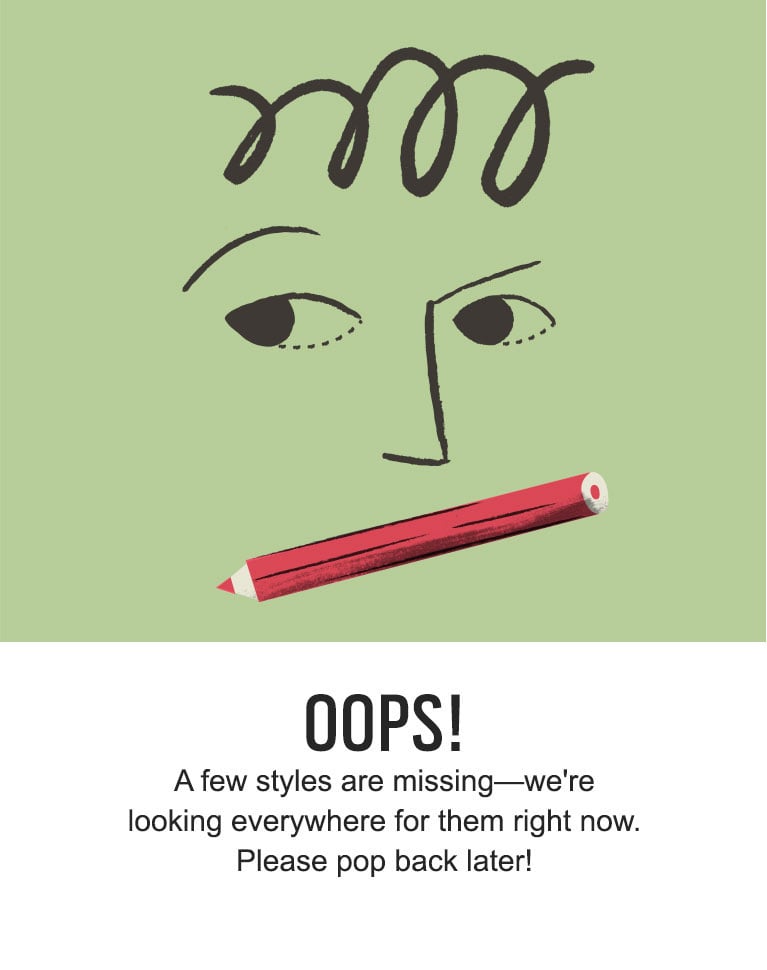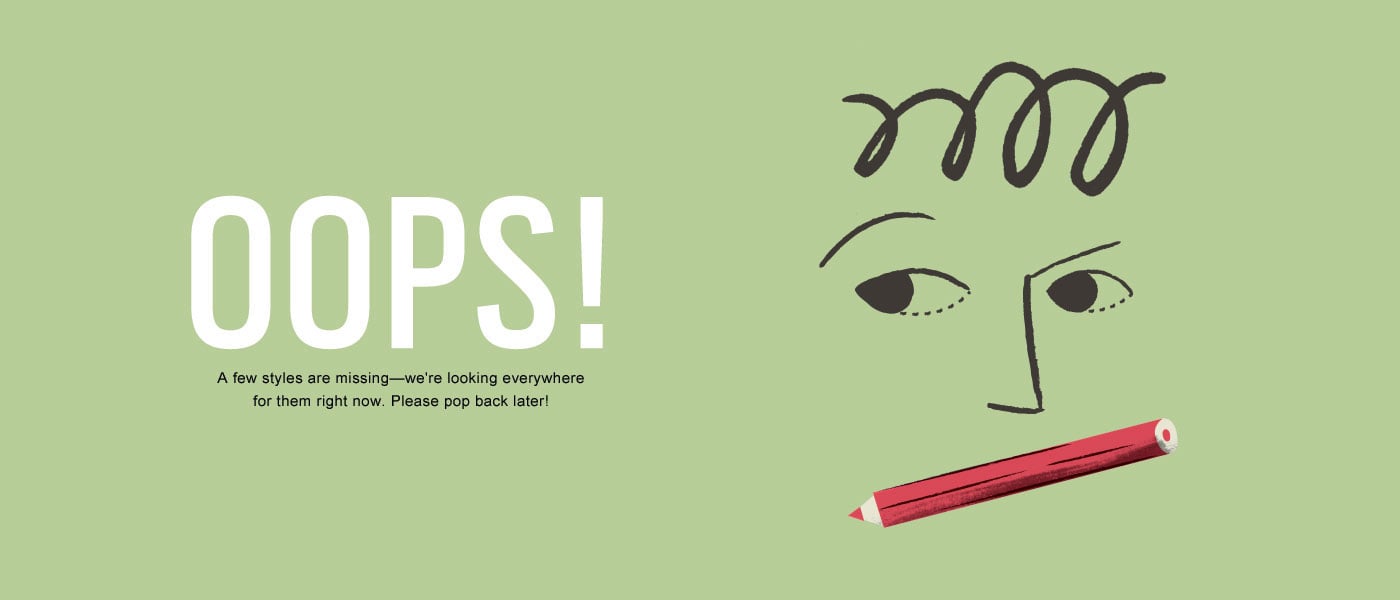 We are sorry, but no results were found for:
Search Tips
Double-check the spelling
Change your search query
Be less specific
NO RESULTS FOUND
NO RESULTS FOUND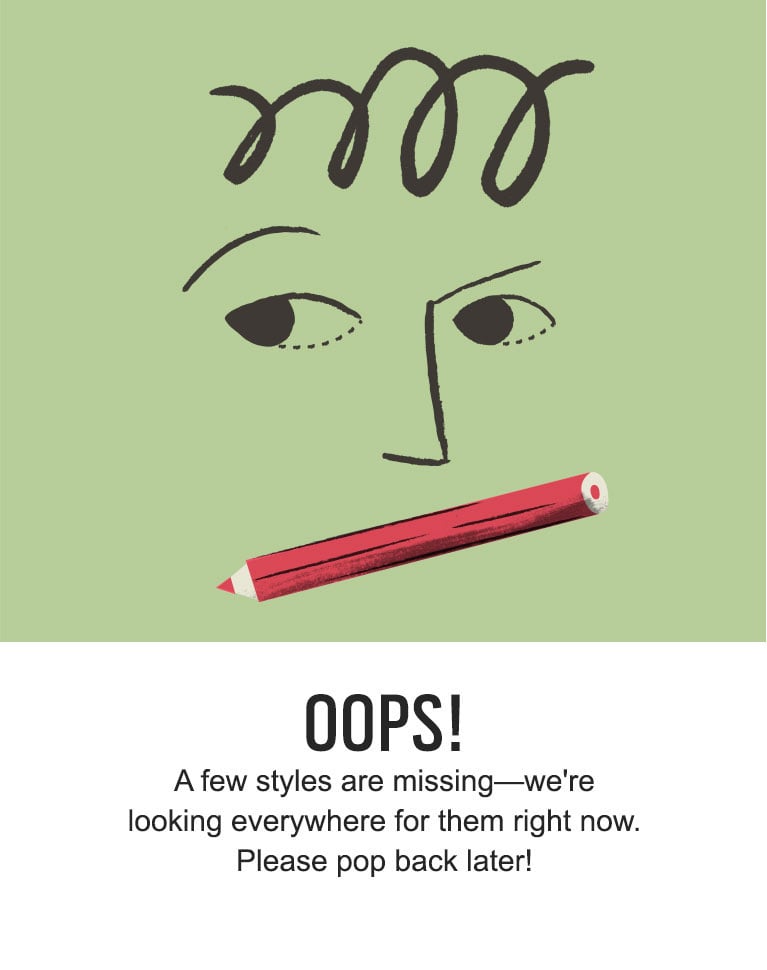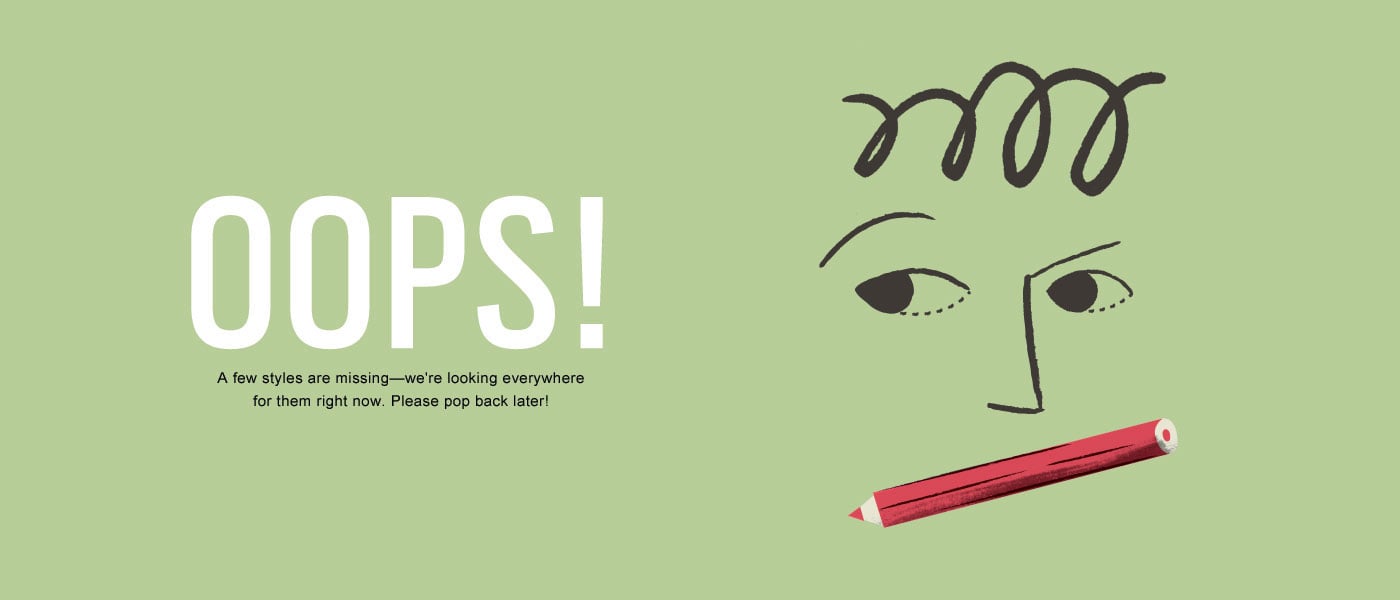 Hit the Road in Style with a Passport Wallet for Women
There's not much that's more exciting than going on vacation – unless you include shopping before you go. When shopping for your pre-vacay looks, be sure to remember our adorable passport wallet womens collection that will take your travel look over the top.
We've designed on-the-go accessories that are cute, functional and unforgettable. Our passport cases allow you to express yourself and your excitement to travel while keeping your passport and other important paperwork safe and secure. Mini bags featuring an adjustable strap allow you to carry just the basics while leaving your hands free, and our adorable travel wallets are the picture of fun and functionality. We've also created too-cute wristlets that are vacation ready, and cosmetics bags that keep your makeup nice and tidy.
Passport Wallets for Women Have Never Looked Better
You don't want to be weighed down while on vacation, which is why we have designed convenient credit card cases with a detachable wrist strap that allows you to easily store the case in your purse. Bold colors and fun messages make our passport wallets for women an irresistibly cute addition to your vacation style. Want more flair added to your out-of-town looks? Attach one of our must-have bag charms to your favorite handbag or smile-inducing key fobs to your keys for a splash of extra fun.
When you want to feel truly free from carrying anything with you, try our phone case pocket sticker or phone sleeve wallets. Both of these products allow you to carry your phone and credit cards without the bulk of a wallet or purse. Our passport wallet and travel accessories for women are as extensive and unique as your vacation tastes. From skiing in the mountains to soaking up the sun on the beach, these treasures are perfect for any adventure.
Welcome Aboard: Striking Passport Wallet & Travel Accessories Up Ahead
Your travel destinations may change, but our commitment to quality and style never will. We know that you want to look your best and leave stress behind when on vacation, which is why we've designed our passport wallet for women and other travel accessories to be some of the cutest, most functional and convenient products out there. You choose what works best for you and rest assured that it has been crafted with the magic Fossil touch. Durable material, sturdy hardware, bold colors, classic tones, slim silhouettes, thoughtful details and must-have functionality make each of our women's passport and travel accessories a dependable staple for your next vacation.
We all spend a little more money when we're on vacation, so be sure and pack a wallet that makes vacation spending even more fun. Bright colors, fun sayings and dependable designs make our travel wallets a go-to favorite when traveling. Our travel accessories are designed to stand out and express your fun, creative side. Vacations are for getting in touch with your inner self and letting go of all things stressful. What better way is there to do that than with our super fun travel accessories for women? Browse our large selection to find your ideal travel partners.