Derrick RFID Large Coin Pocket Bifold
Virtual Personal Shopping Is Here
Schedule a virtual shopping experience with a store employee!
A back pocket basic, this season's new Derrick bifold features smooth leather with plenty of compartments to house cards, coins and cash.

We've designed this wallet with a special lining to help protect the Radio Frequency Identification (RFID) chips in your credit and debit cards from unwarranted scanning.
Product Details
Interior Material:
100% Polyester
Interior Details:
1 Gusseted Coin Pouch, 1 ID Window, 2 Bill Compartments, 2 Slide Pockets, 8 Credit Card Slots
Measurements:
4.5" L x 1" W x 3.75" H
Silhouette:
Large Coin Pocket Bifold
Hardware:
Vintage Gunmetal
Additional Product Features:
RFID
View More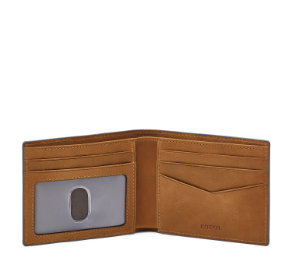 BIFOLD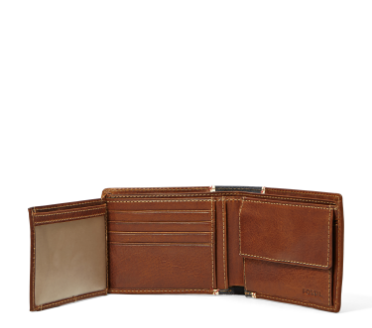 INTERNATIONAL BIFOLD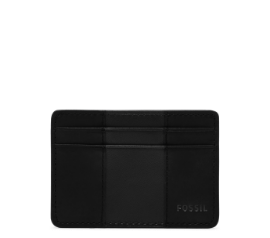 CARD CASE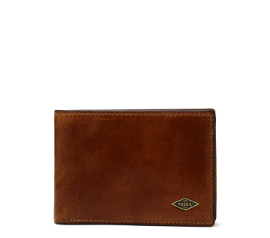 FRONT POCKET WALLET
4.0-4.75" L
0.75-1.0" W
3.75-5.0" H
2.75-4.0" L
0.13-0.4" W
2.74-4.0" H
4.0-4.5" L
0.5" W
2.75-3.0" H
8.89 cm L
1.91 cm W
8.89 cm H
10.16 - 12.07 cm L
1.91 - 2.54 cm W
9.53 - 12.7 cm H
6.99 - 10.16 cm L
0.33 - 1.02 cm W
6.96 - 10.16 cm H
10.16 - 11.43 cm L
1.27 cm W
6.99 - 7.62 cm H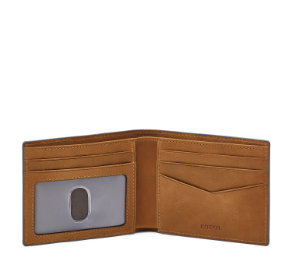 BIFOLD
8.89 cm L
1.91 cm W
8.89 cm H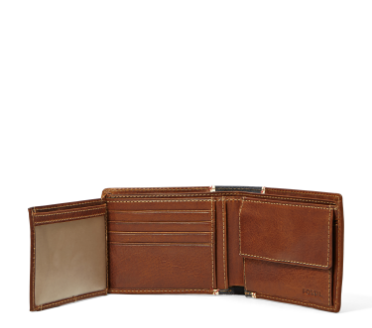 INTERNATIONAL BIFOLD
4.0-4.75" L
0.75-1.0" W
3.75-5.0" H
10.16 - 12.07 cm L
1.91 - 2.54 cm W
9.53 - 12.7 cm H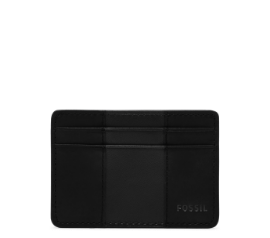 CARD CASE
2.75-4.0" L
0.13-0.4" W
2.74-4.0" H
6.99 - 10.16 cm L
0.33 - 1.02 cm W
6.96 - 10.16 cm H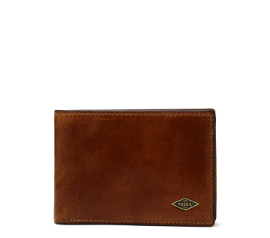 FRONT POCKET WALLET
4.0-4.5" L
0.5" W
2.75-3.0" H
10.16 - 11.43 cm L
1.27 cm W
6.99 - 7.62 cm H