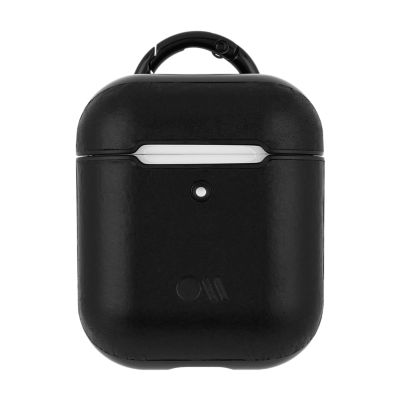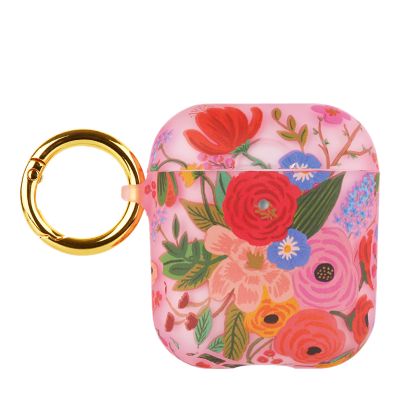 White Elephant Gift Exchange Must-Haves
When you get invited to that first White Elephant gift exchange of the season, you know that Christmas celebrations have finally arrived! We know that for many, White Elephant is that annual office party tradition that teams look forward to all year. Maybe it's a fun favorite at holiday hangouts with friends or a way to bring everyone together at family gatherings. Whatever the setting and whoever you're shopping for, we've got plenty of White Elephant gift ideas to be the star of the party. There's almost no better feeling in the world than bringing the best White Elephant gifts that everyone is vying for. When you choose any of the on-trend presents from Fossil, you're sure to experience the secondhand excitement of everyone strategizing to steal your gift. And don't worry--even if your group has set a price limit, we've got you covered with amazing White Elephant gift ideas $20 and below. So whether you call it White Elephant, Yankee Swap or any other name, spread the most holiday cheer this year by shopping for your gift at Fossil.
White Elephant Surprises To Start The Party
Planning for a White Elephant Christmas party is always tons of fun. Planning around a budget? Not so much. But don't worry, we've got you covered with smart and stylish ways to make the most out of your White Elephant gift ideas $25, $30 or $50 limits. With incredible and affordable presents for men and women, you'll have no trouble finding White Elephant gifts everyone will fight for. When looking for the best White Elephant gifts under $20, our key fobs are great for tight budgets or as an extra surprise to add in. Our fun bandanas are popular accessories right now to be worn and used in so many different ways. Tied around the neck, as a hair accessory, or wrapped around the handle of their favorite bag, these make unique White Elephant ideas that everyone will love but no one will be expecting. For another versatile present that helps them customize their own looks, choose from any of our iconic patches and pins. You can put together custom collections of these mixed and matched designs to create so much potential as good White Elephant gifts. Tech presents always make a great impression, and our AirPod cases are no exception. Even if you're doing a virtual White Elephant this year, Fossil is the spot to shop. Our shipping options make it easy to send your gifts to any of the lucky White Elephant online winners. Whoever is on your guest list and however you plan to celebrate, start getting festive with our top White Elephant Christmas gifts.
White Elephant Gift Ideas Ready To Go
Whether you need White Elephant gift ideas $25 and under or are going all-out this year, we make it easy to find presents that are both creative and useful. Choose from any of our must-have accessories and know that this year's White Elephant gift exchange will be one for the books. If your group is more inclined to Secret Santa celebrations, be sure to check out our gift ideas for that as well. For every merry moment this season, make your gifting on point by shopping Fossil's top Christmas styles today.