Speed.
Performance.
Connectivity.
Fossil's fastest, most advanced touchscreen smartwatch is here.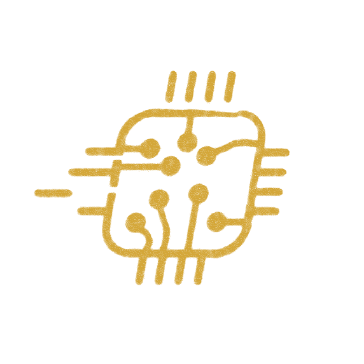 Snapdragon Wear 4100+ Platform
Increased performance of +30%* with faster app loading, faster processor and lower power consumption.
*versus Gen 5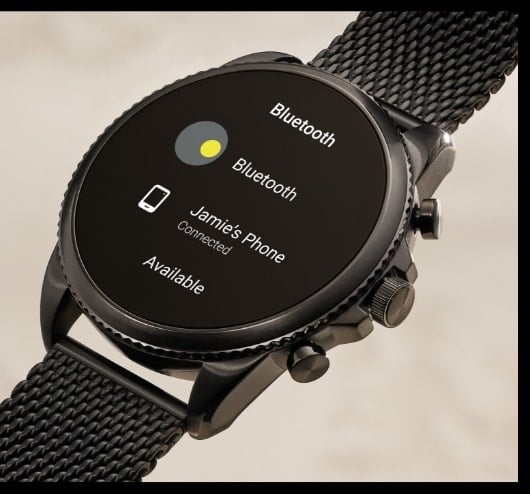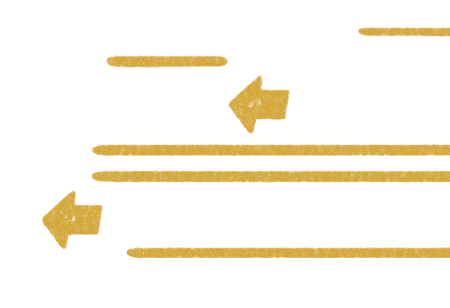 Bluetooth 5
Improved connectivity with boosted data transfer rates and up to 4x range, which means faster downloads than previous generations.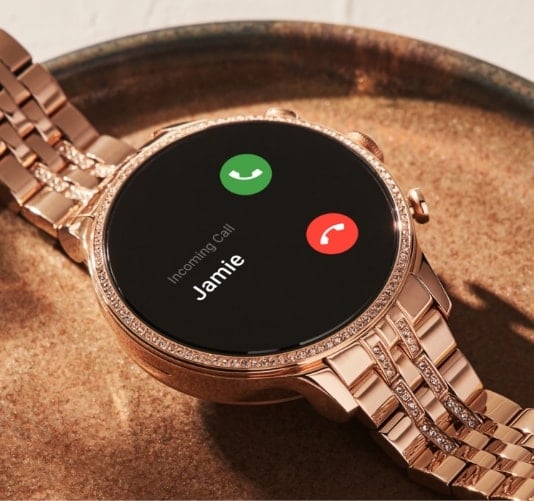 Make & Take Calls
Make and receive phone calls while connected to any smartphone.
CHARGE IT UP.
WAY FASTER.
80% in a little over 30 minutes.
CHARGE IT UP.
WAY FASTER.
80% in a little over 30 minutes.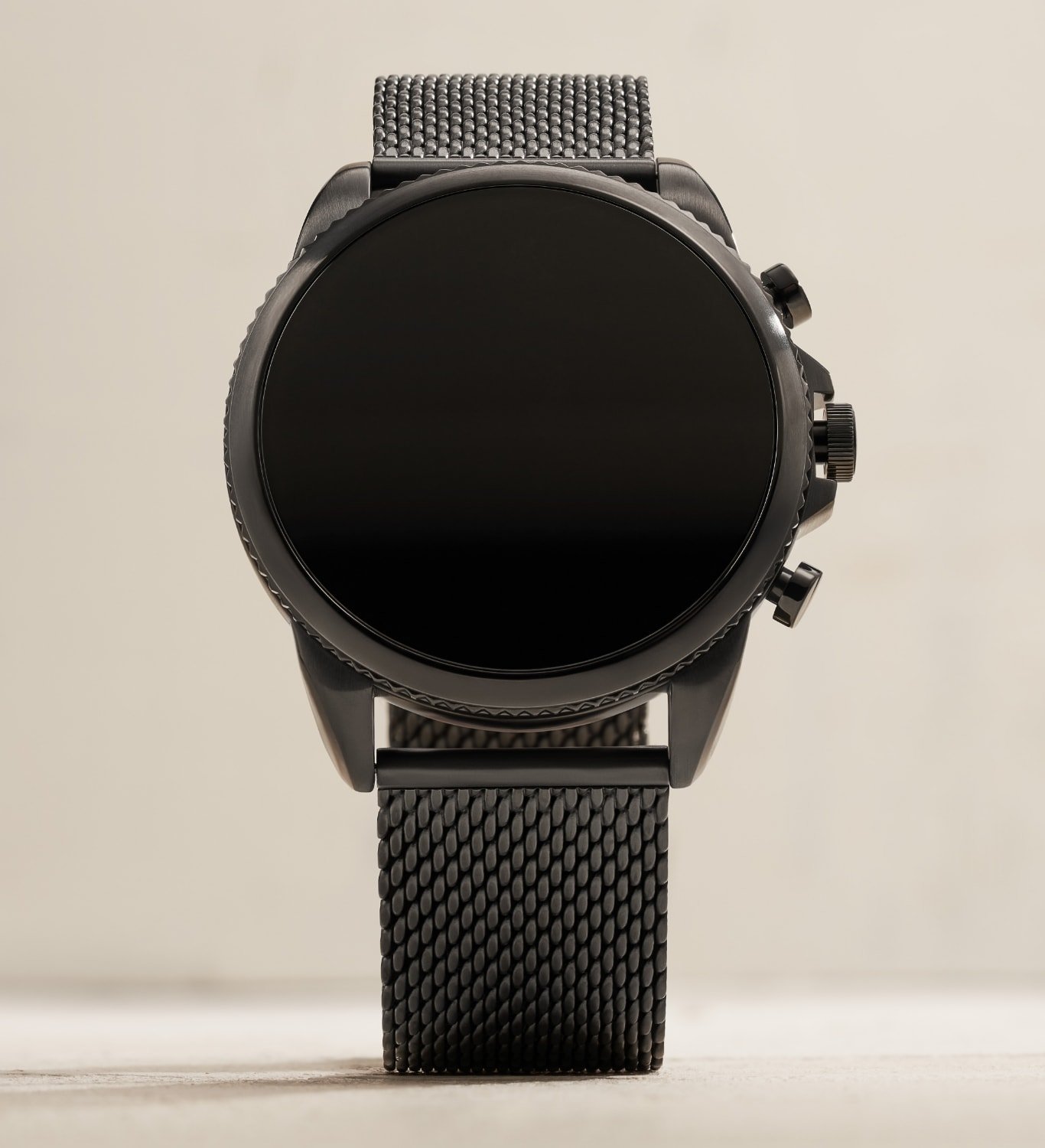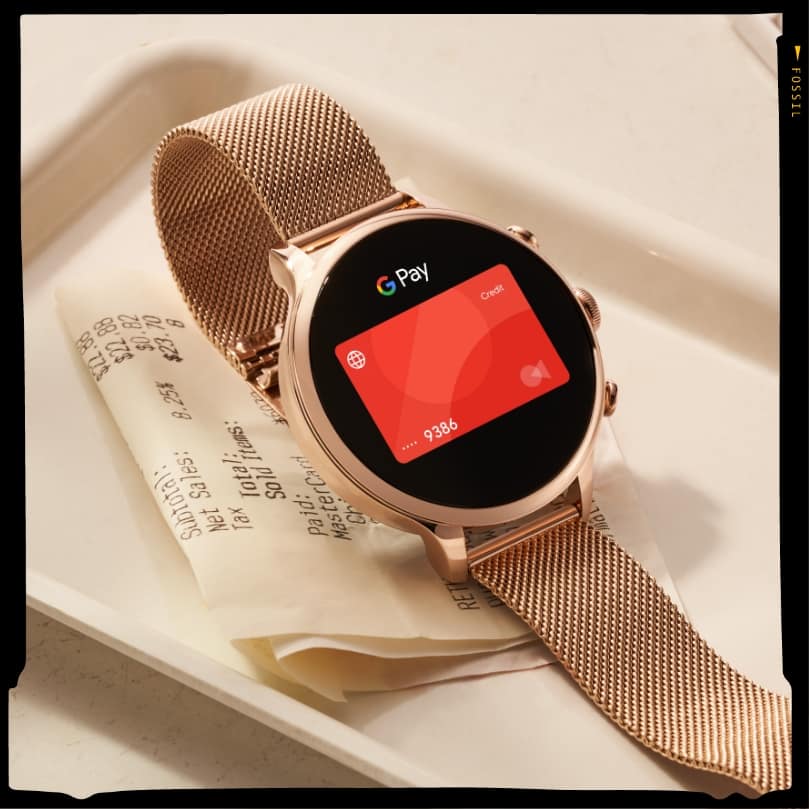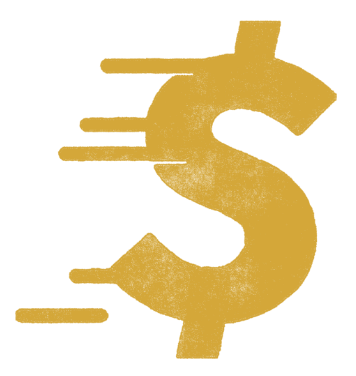 ROAD TRIP SNACKS.
WAY FASTER.
Pay for all the things
right from your wrist.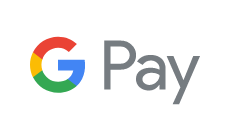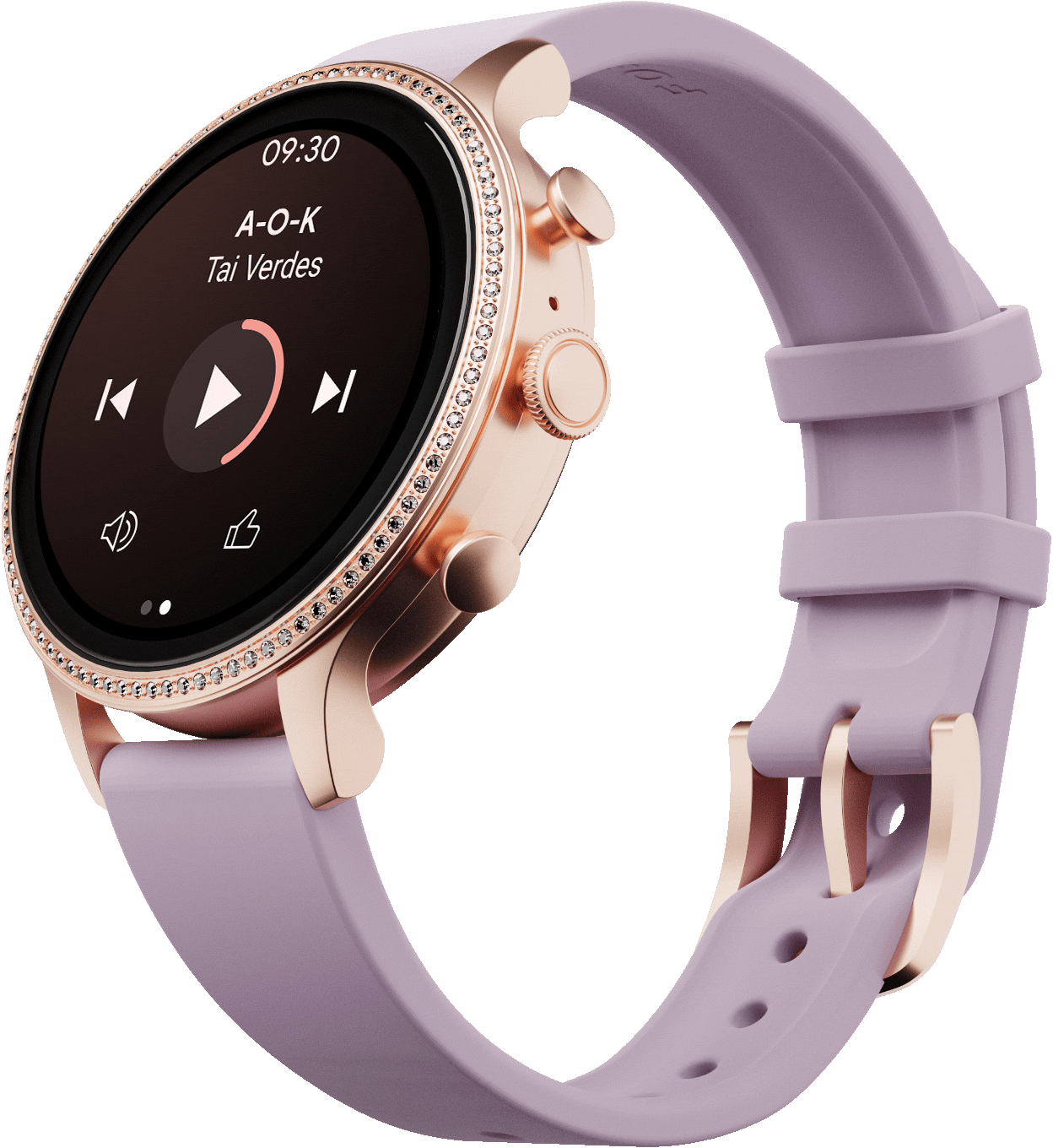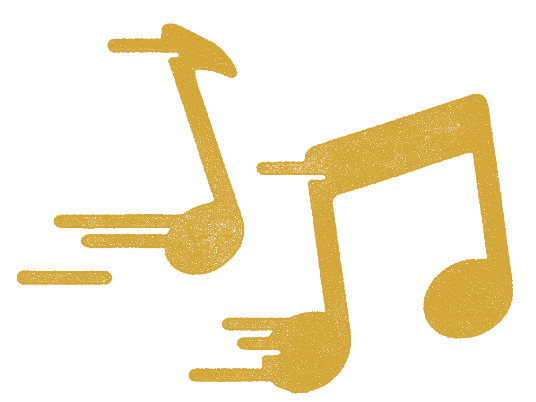 PLAY "YOU KNOW,
THAT ONE SONG."
WAY FASTER.
With Spotify and the YouTube Music app,
download, control and listen to your fave
artist or playlist right from your wrist—no
phone needed.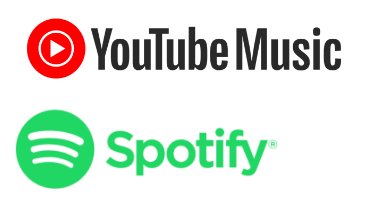 *Premium subscription required.
Get More Apps
Your new smartwatch comes with even more apps, including
Spotify, YouTube Music, Nike Run Club and Google Maps.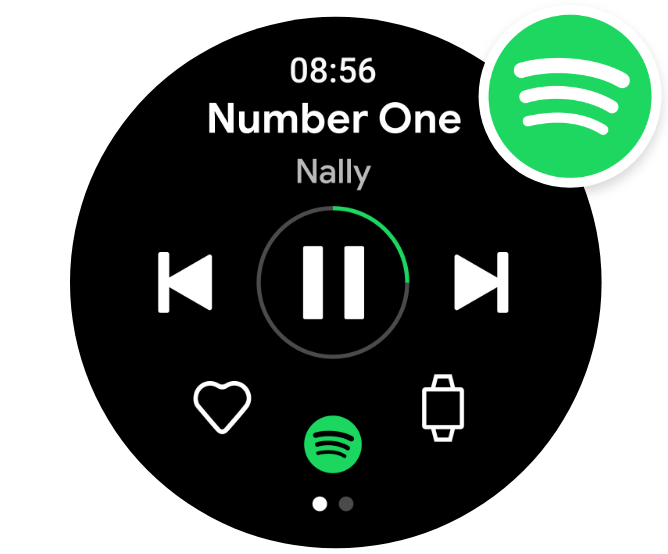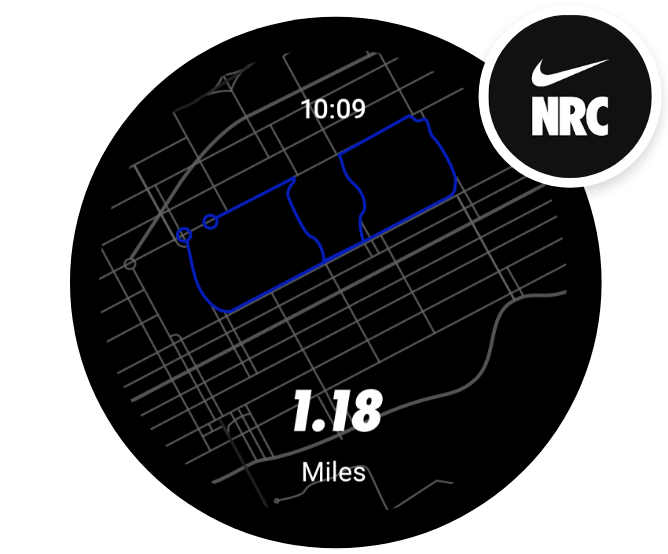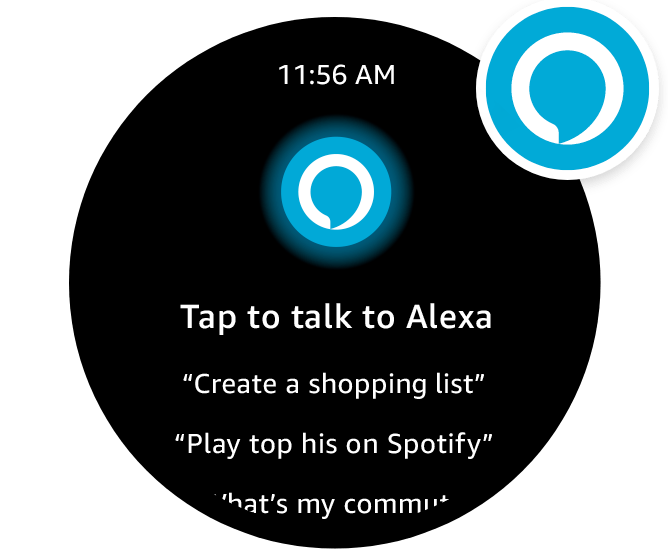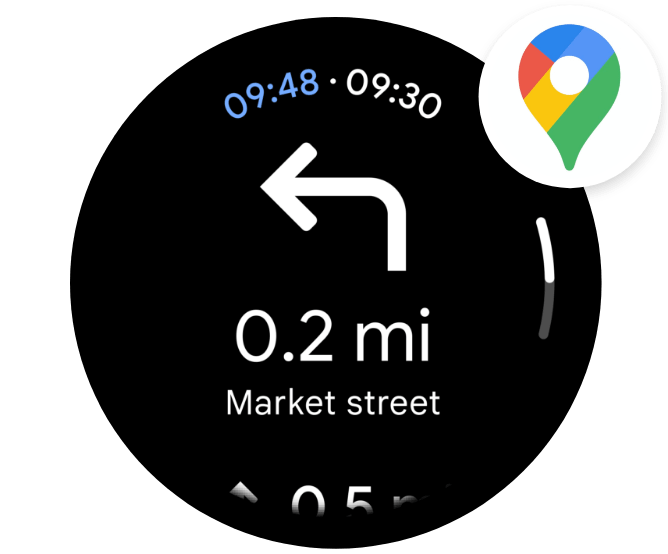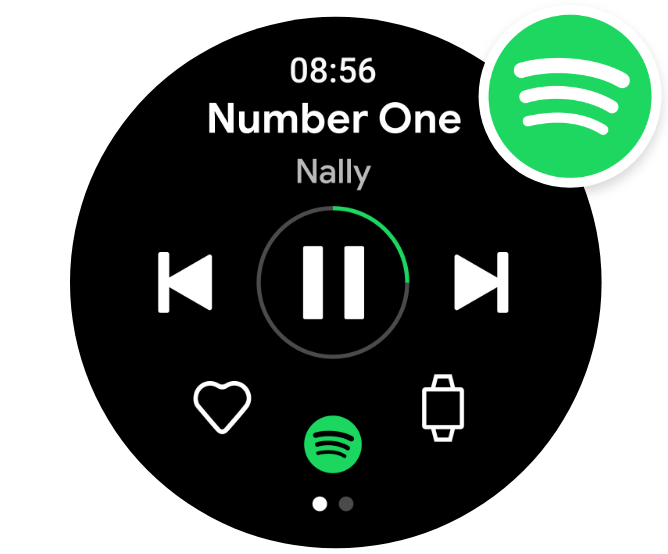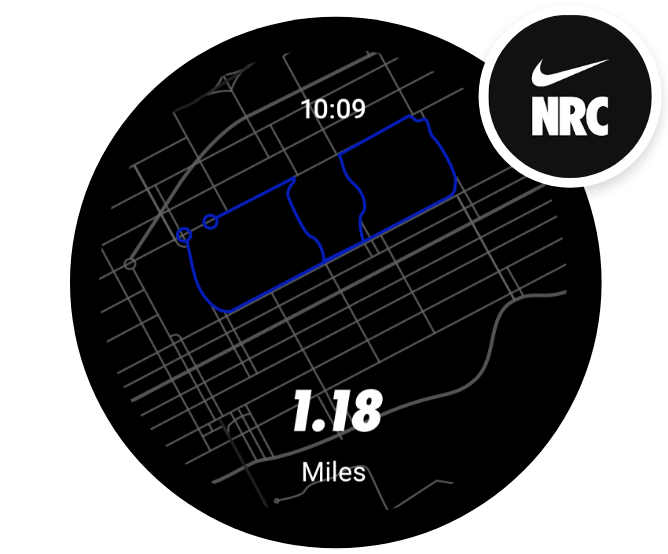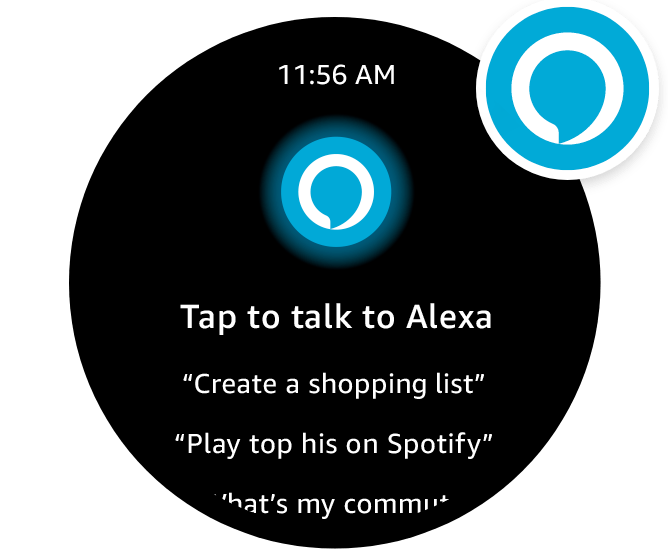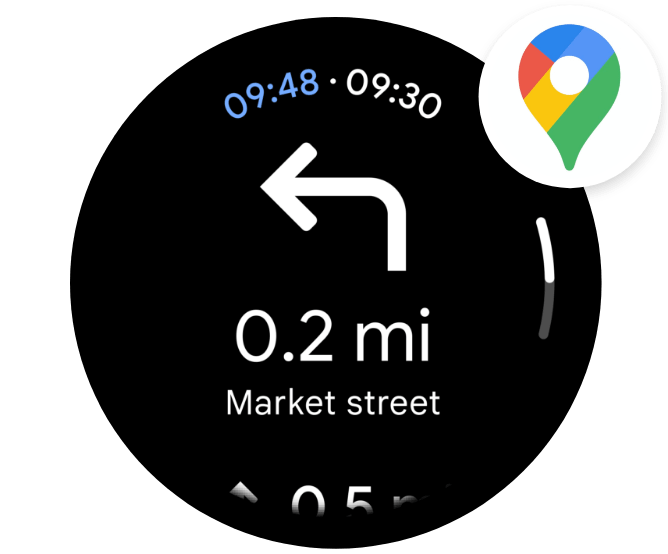 Plus Everything Else
Plus Everything Else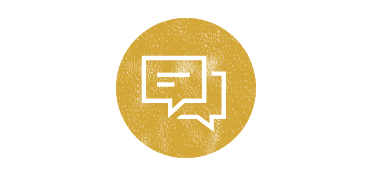 SMARTPHONE NOTIFICATIONS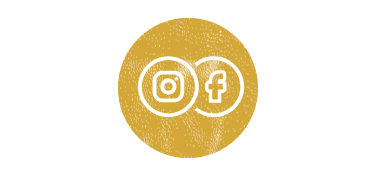 SOCIAL WATCH FACES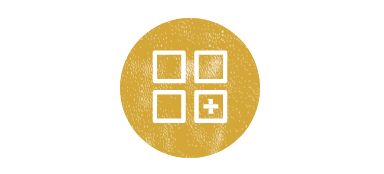 WATCH APPS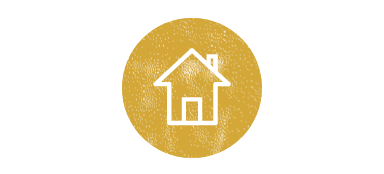 CONTROL SMART HOME DEVICES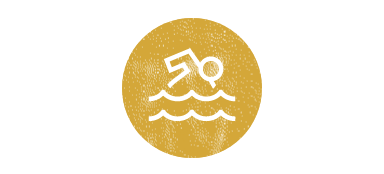 SWIMPROOF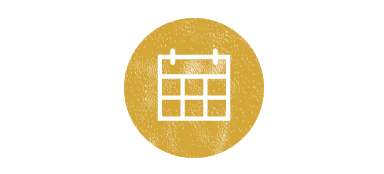 CALENDAR ALERTS
Android™, Google Play and Wear OS by Google™ are trademarks of Google LLC. Fossil Smartwatches work with phones running the latest version of Android or iOS. Supported features may vary between countries with compatibility subject to change.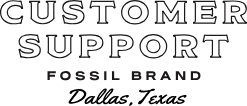 GET SET UP
Learn how to pair or set up your smartwatch,
get answers to frequently asked questions and more.
VISIT SUPPORT
Gen 6: Smart Style That's Way Faster
Our newest Gen 6 smartwatch has everything you love about Fossil smart watches with faster functionality and more innovative features. We've taken everything you love about our Gen 5 smartwatch and bumped up the power and performance to give you a smartwatch that complements every aspect of your life. Our Fossil Gen 6 is a leader in the smartwatch industry and is powered by the Qualcomm® Snapdragon Wear™ 4100+ platform that keeps your data up-to-date and always ready for anything. Explore what makes these watches tick and how you can customize your looks to be smarter than ever when you shop our Gen 6 smart watch today.
Fossil Gen 6 Smartwatches Do More For You
So you may be wondering if the Fossil Gen 6 is really worth the hype – yes, of course it is! Our designers and developers have been hard at work designing a smartwatch that can keep up with not only your tech dreams, but your style goals as well. The Fossil smart watch Gen 6 features a two times faster charging speed than leading smartwatches. In a little over 30 minutes, your watch is 80% charged and ready for the rest of your day. This allows you to charge your watch while you're taking a lunch break, getting ready for the day or just taking a breather from your busy schedule. You can also make your charge last longer by taking advantage of decreased power consumption and utilizing Smart Battery Modes.
Our new Generation 6 smartwatch features a new SpO2 sensor that estimates your blood oxygen measurements to give you an idea of how well your body is circulating oxygen. To maximize the performance of this feature, make sure your watch is securely against your wrist. Our Gen 6 also features a more efficient continuous heart rate tracker with an upgraded sensor that works even better with more accuracy in various situations. The built-in wellness app tracks your activity so you can monitor your progress, understand your cardio fitness levels, learn how well you're sleeping, track calories burned and so much more. This Fossil smart watch features wearable technology that helps you understand your health and see your stats faster and better than ever so you can live your best life every day of the week.
Our Gen 6 smart watch has a lot of new and unique features that add a touch of fun to your daily schedule as well. The touchscreen dial, rotating home button and 2 configurable power buttons make it easy to customize your dial to match your look or your mood. The always-on display is brighter and features more colors that enable you to embrace your authentic style. Interchangeable watch straps make it easy to wear these Fossil Gen 6 smart watches with any outfit without looking out of place. You can even rock a Gen 6 smartwatch at the pool thanks to its waterproof rating of 3 ATM. Google Assistant, Google Pay, Google Fit and Wear OS by Google™ help power your life and make it easy to make and receive calls, texts, calendar alerts, social media notifications and so much more. Discover how a Fossil smart watch Gen 6 can improve your everyday and help you stay connected without weighing you down.
Gen 6 Smartwatches Give You Timeless Style & Innovative Functionality
The Gen 6 smartwatch by Fossil takes must-have technology and encases it in Fossil designs you know and love. Instead of settling for something boring and square, opt for a timeless design that blends in and stands out with every look. Show off your unique sense of style and enjoy up-to-the-minute technology with our Gen 6 smartwatches at Fossil. Shop your favorite styles and see what makes this generation a must-have addition to your wardrobe today.