Mini Bags
We are sorry, but no results were found for:
Search Tips
Double-check the spelling
Change your search query
Be less specific
NO RESULTS FOUND
NO RESULTS FOUND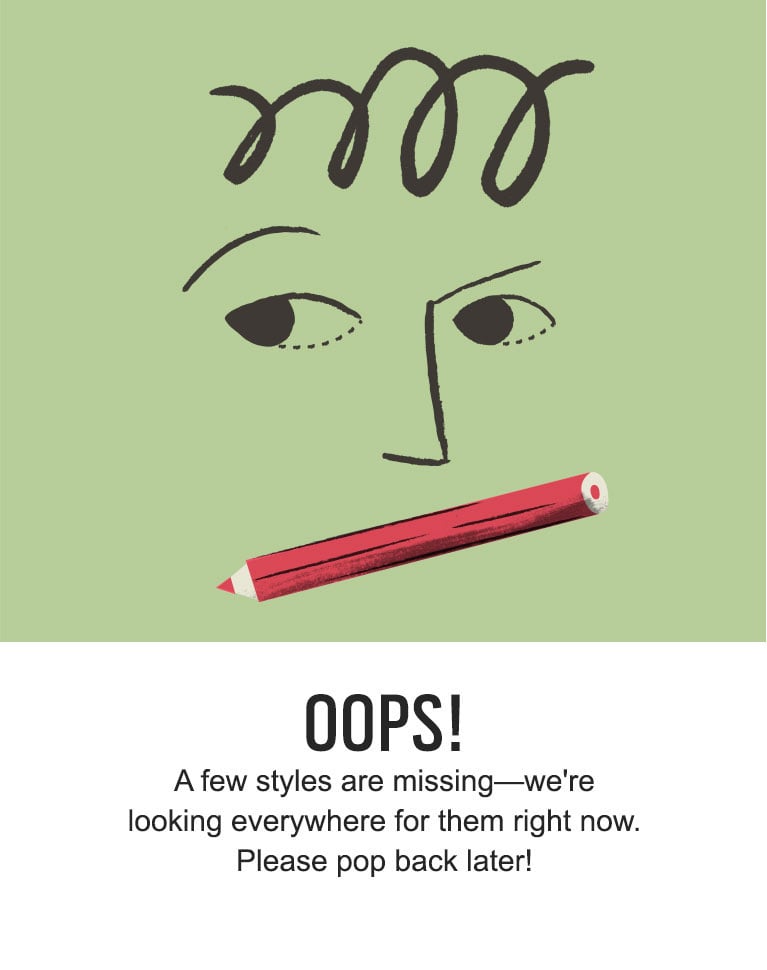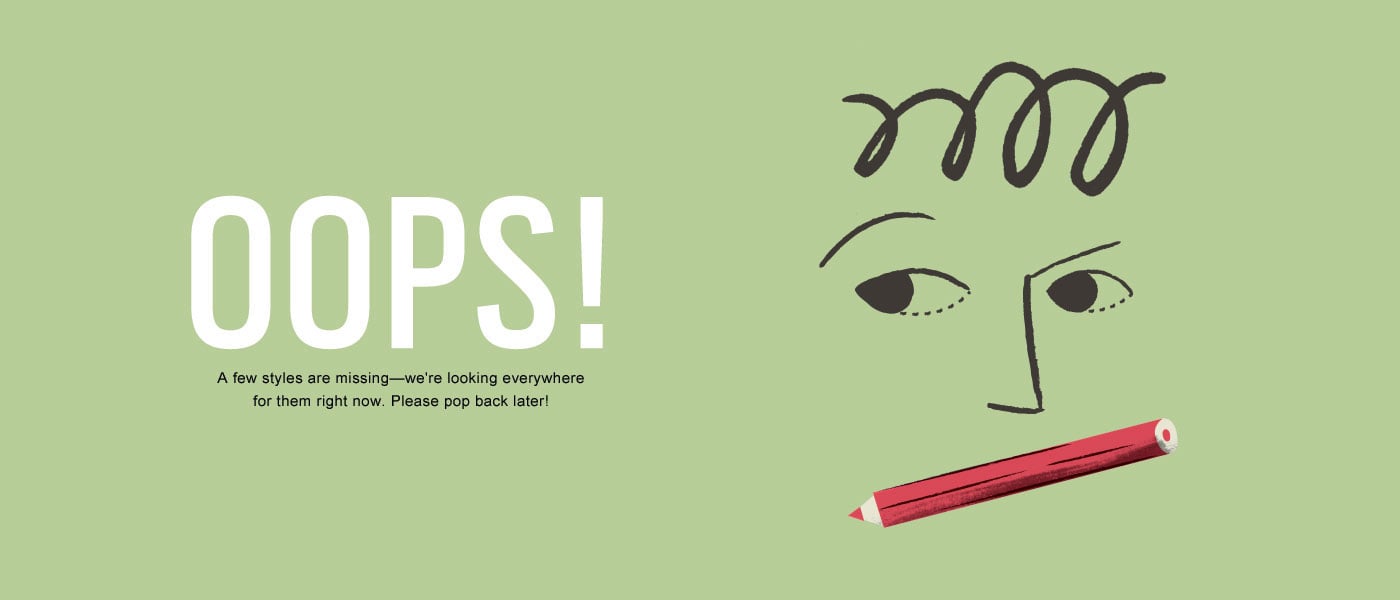 MINI IN SIZE BUT BIG ON STYLE
At Fossil, the best minis pack a major punch. And, they come in so many styles - from Zip pouches to the classic crossbody. Besides, paring things down to the strict essentials makes life that breezier our mini leather bags are perfect for you. Whether you're dressing for errands, a party, or a weekend adventure around town, Fossil mini leather bags are your best for effortless chic. What are you waiting for? Pick one today!