Limited Edition Batman™ Legacy Key Fob
As part of the limited edition Batman™ Legacy collection, this silicone key fob features batman comic graphics and matte black hardware.
Product Details
Material:
Silicone/LiteHide™ Leather Trim
Measurements:
8.1 cm L x 0.4 cm W x 10.1 cm H
Primary Colour:
Black, Blue
Closure:
Hinged Connector
View More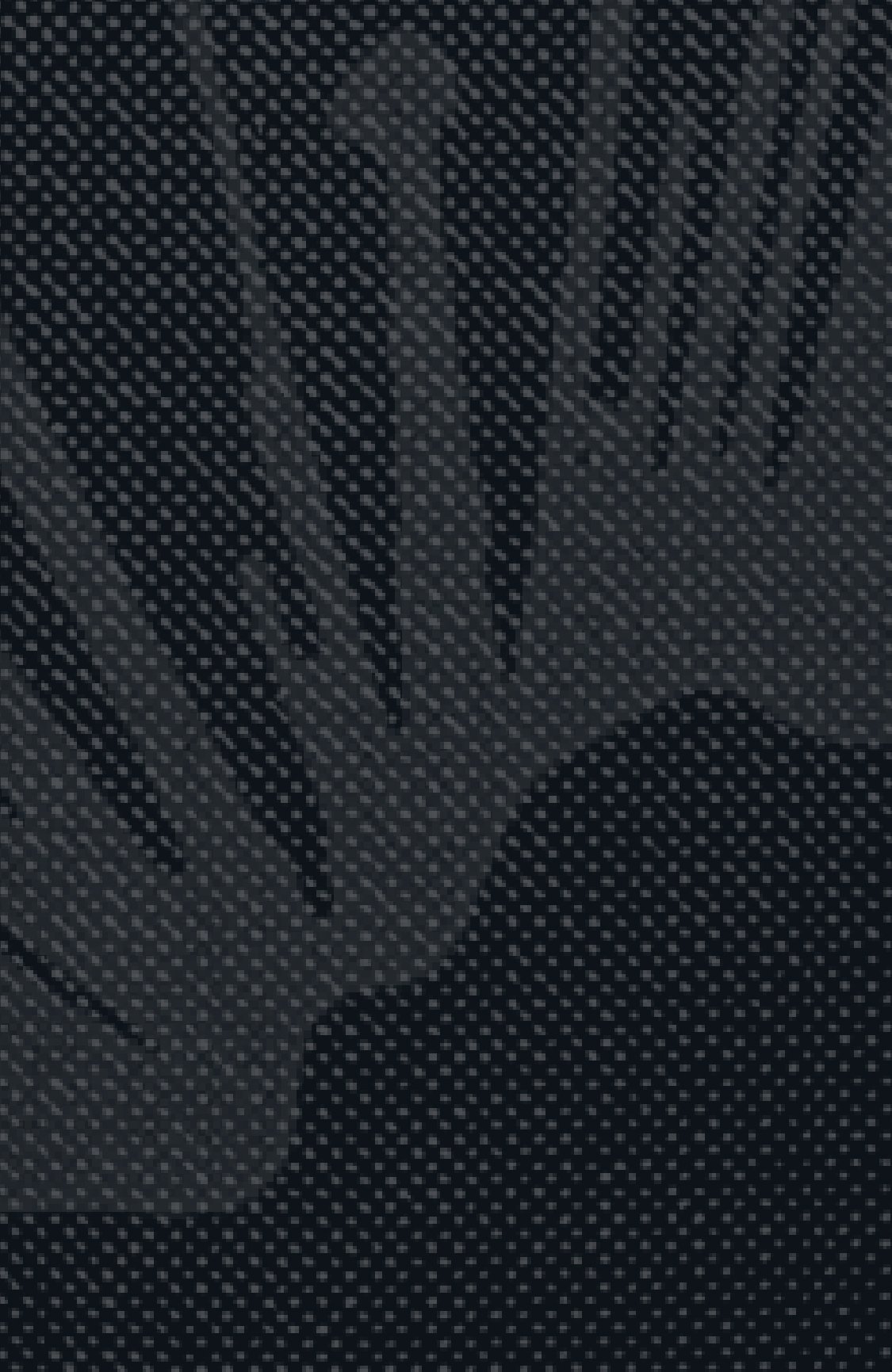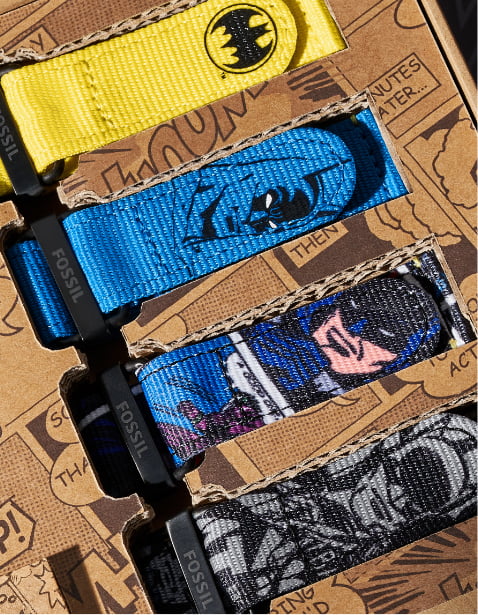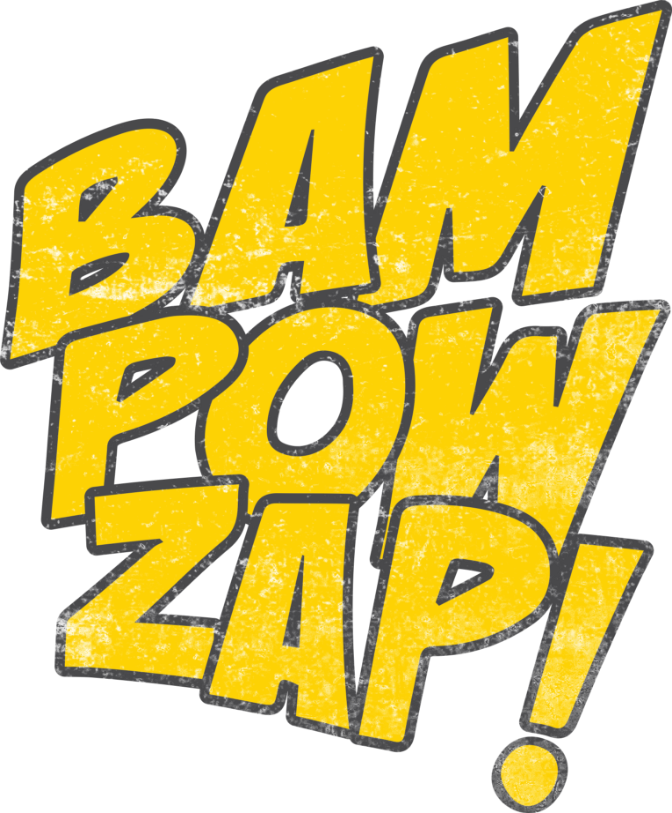 Introducing an exclusive box set that even an
arch-villain would love, featuring a limited
edition watch with a utility belt inspired strap
and four interchangeable straps.
COLLECTIBLE
ACCESSORIES
Same Batman style. Exclusive Batman collector's
items. (Batarangs not included.) Our leather card
cases take inspiration from classic Batman comic
book graphics.