SIGNATURE
DESIGN ELEMENTS
Introducing the iconic designs that
make Fossil like no other.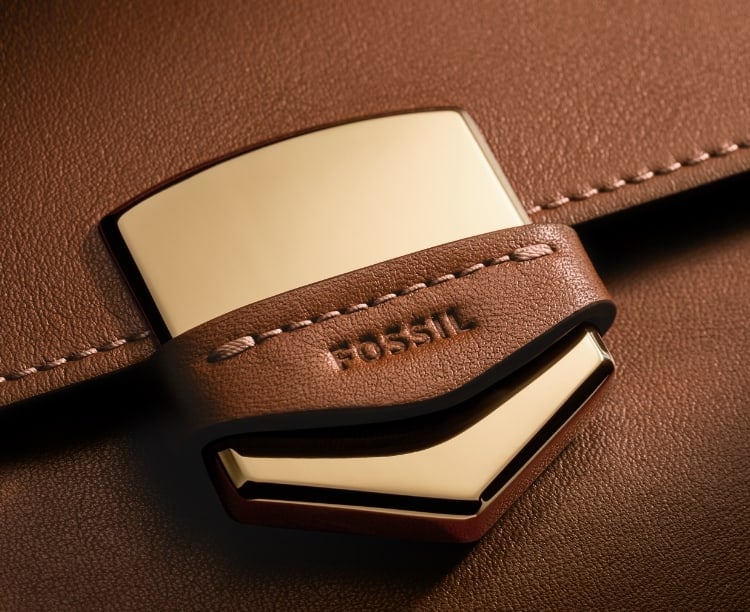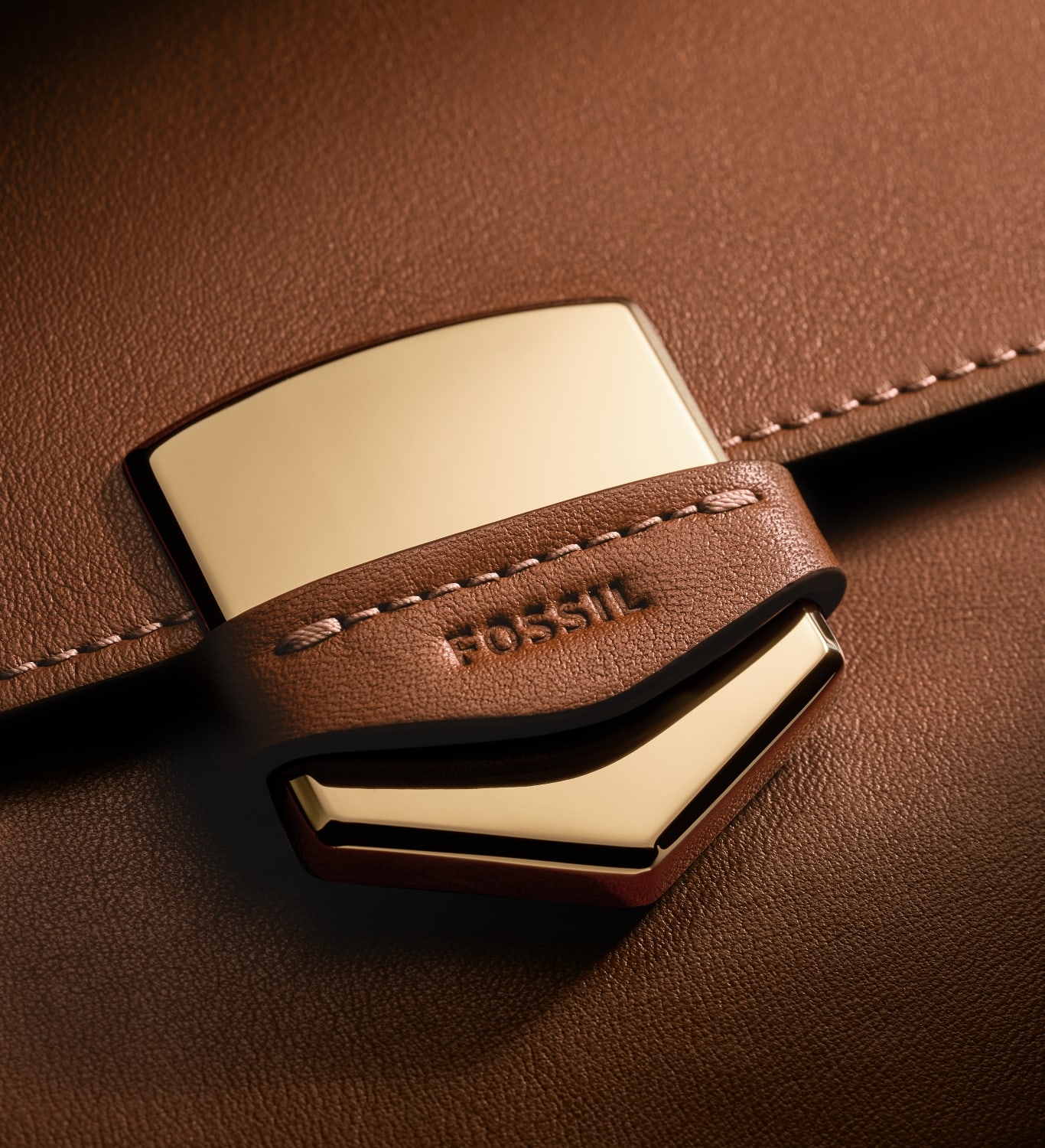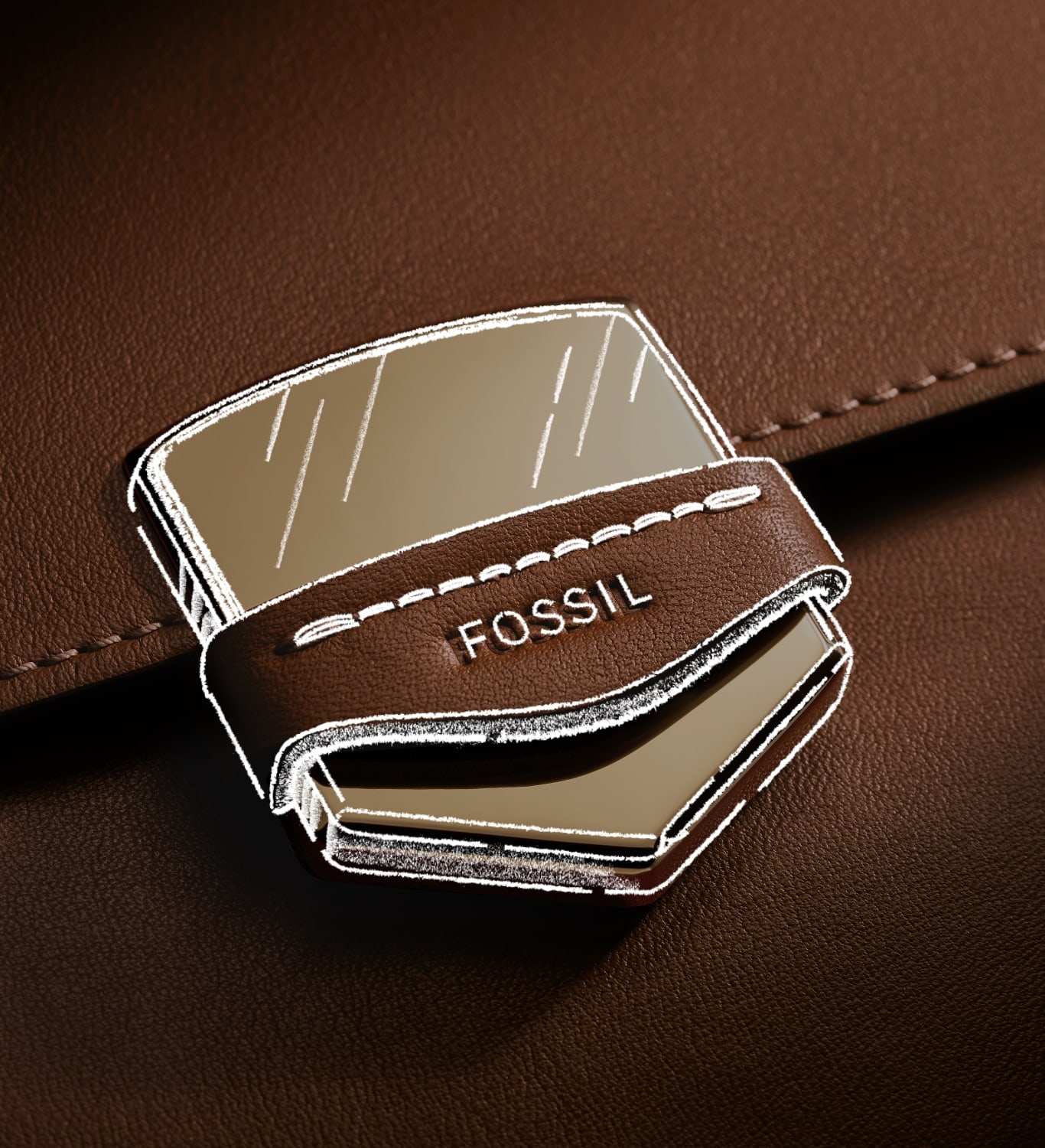 THE CREST
Fossil's known for our original graphics. We've created thousands of illustrations over our nearly 40-year history that have shown up across every aspect of our brand—from tins to advertisements to our products themselves. The Fossil Crest is a special icon that we've used since the beginning—and one that we've kept coming back to throughout the decades. Like all crests, its design carries a piece of our legacy. Look for it across our collections—a defining Fossil design element bridging our past to our future.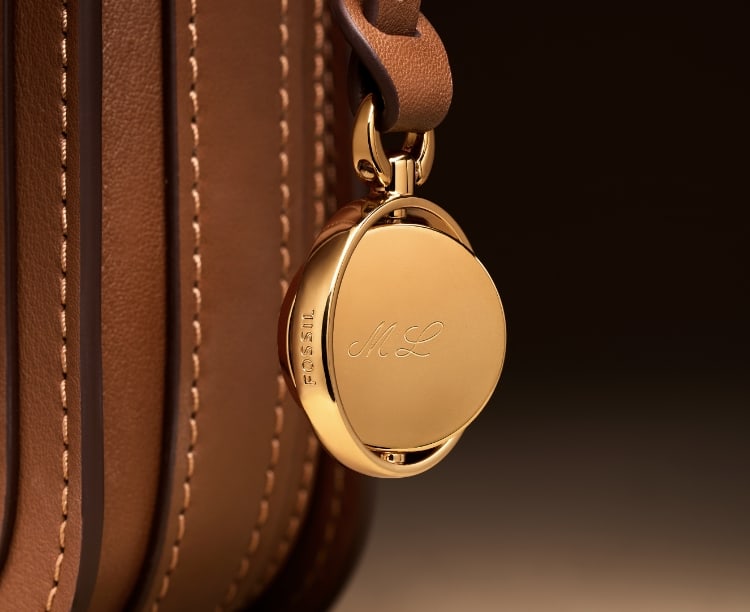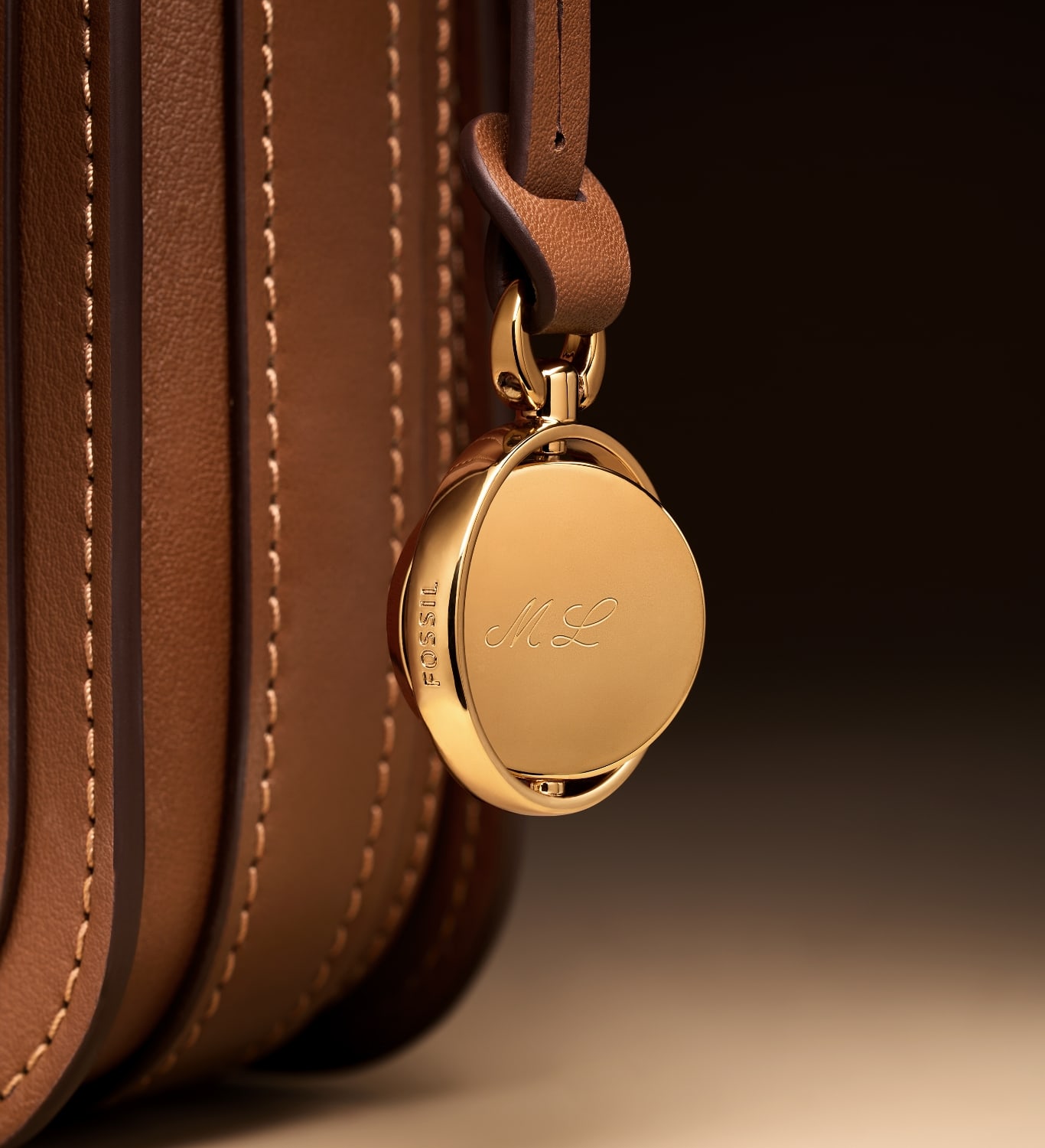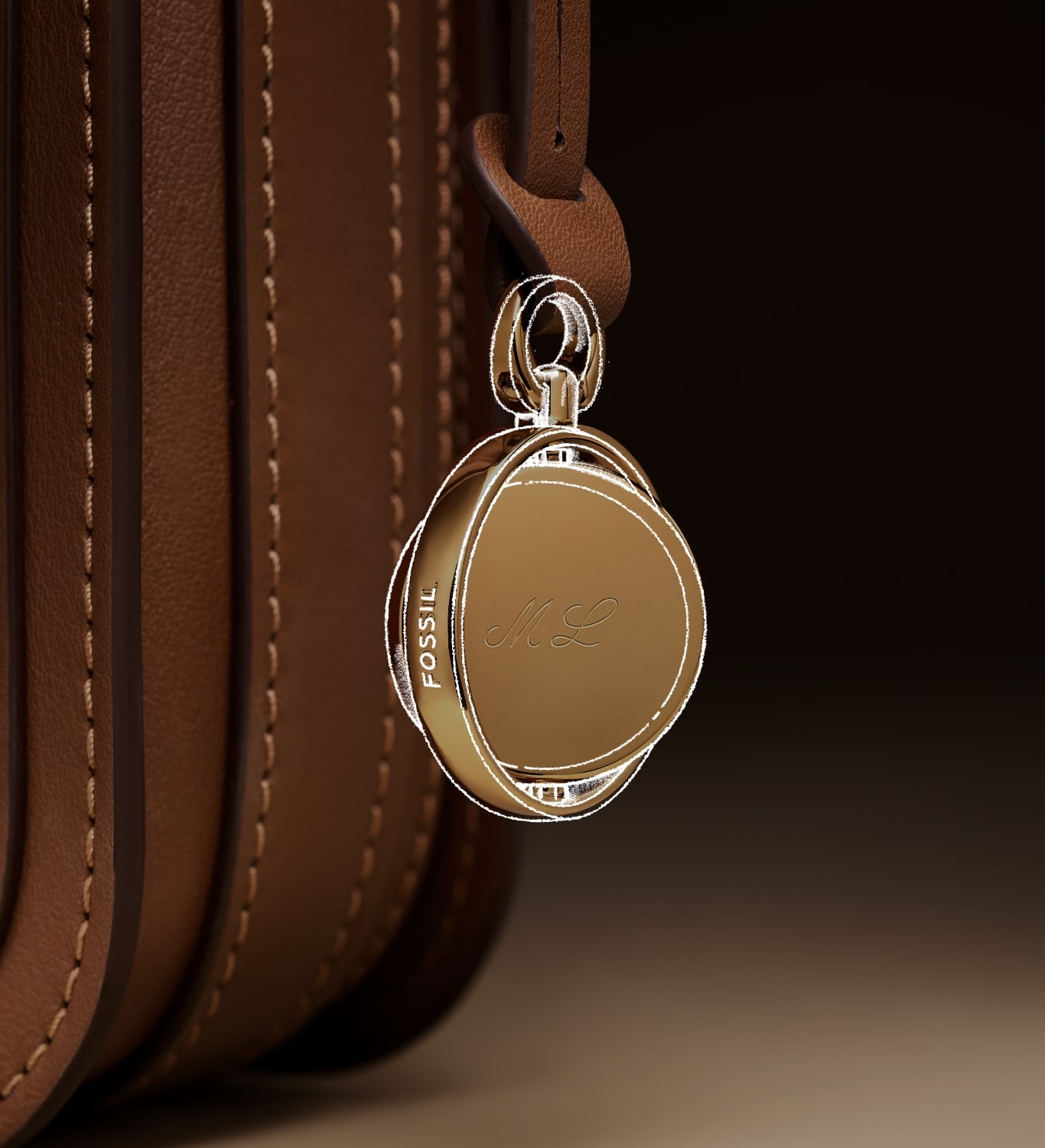 LEGACY CHARM
Fossil's always celebrated individuality and creativity. Our new Legacy Charm is made to be personalized with your favorite letters or initials. With a nod to our watchmaking heritage, this engravable charm is inspired by classic pocket watches. It rotates to evoke a globe, an important icon throughout our history and a reminder of all the places you'll go. The Legacy Charm tells our story—now let it tell yours.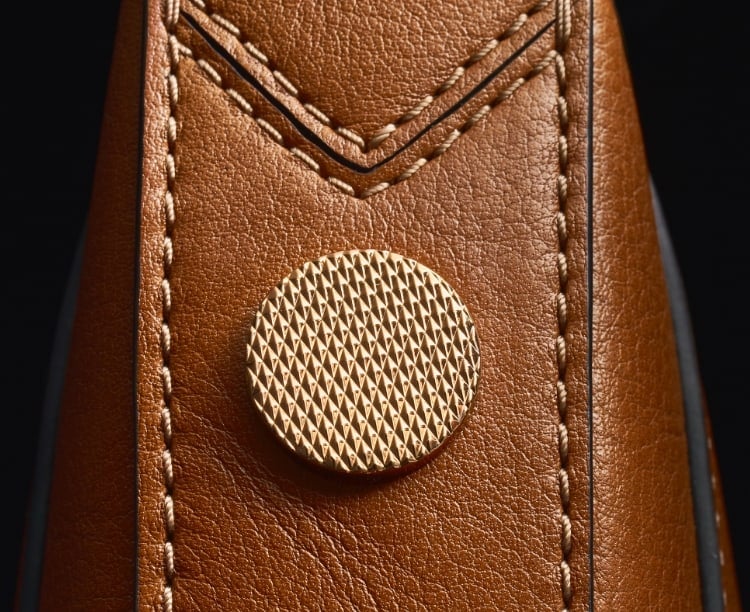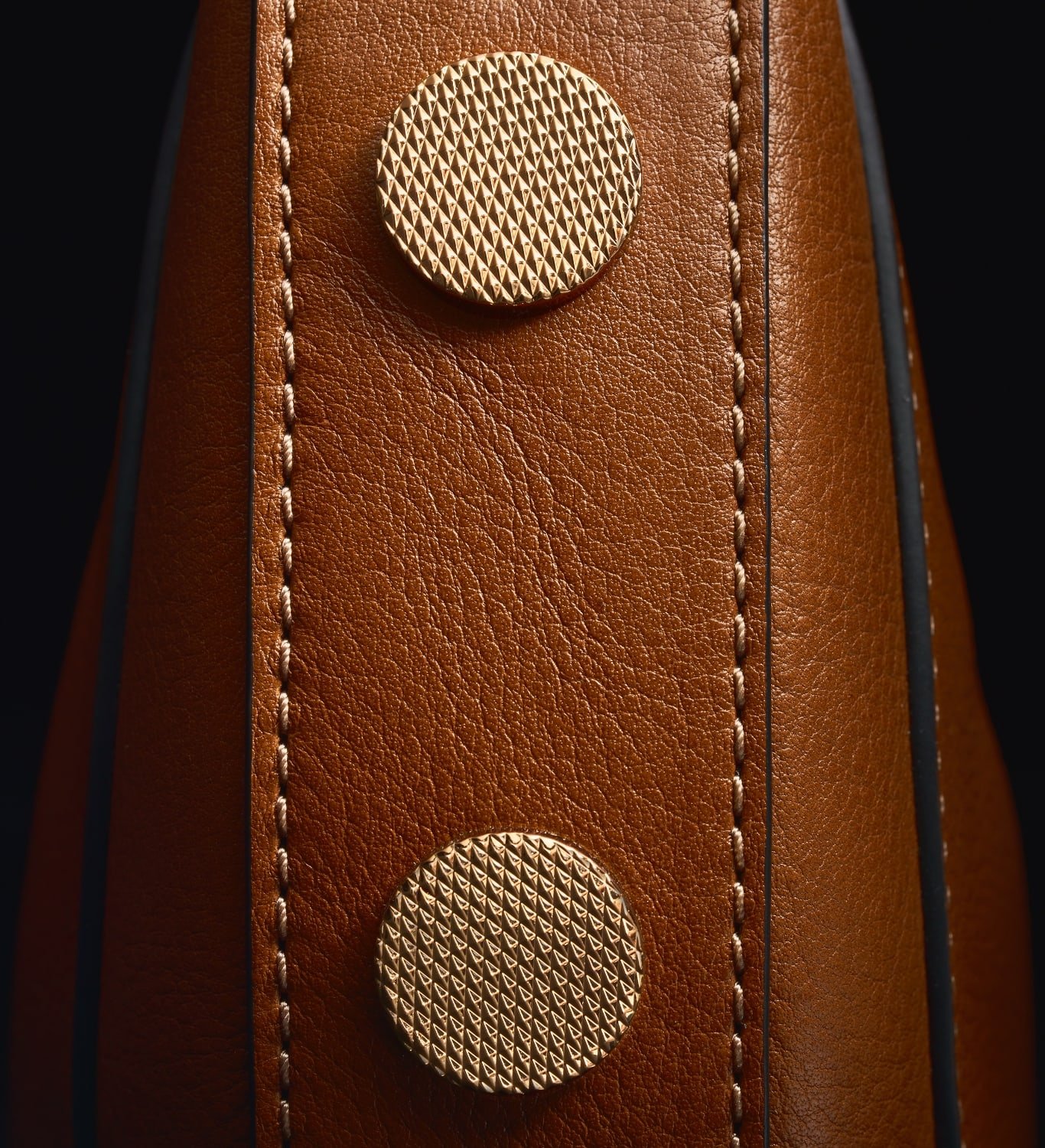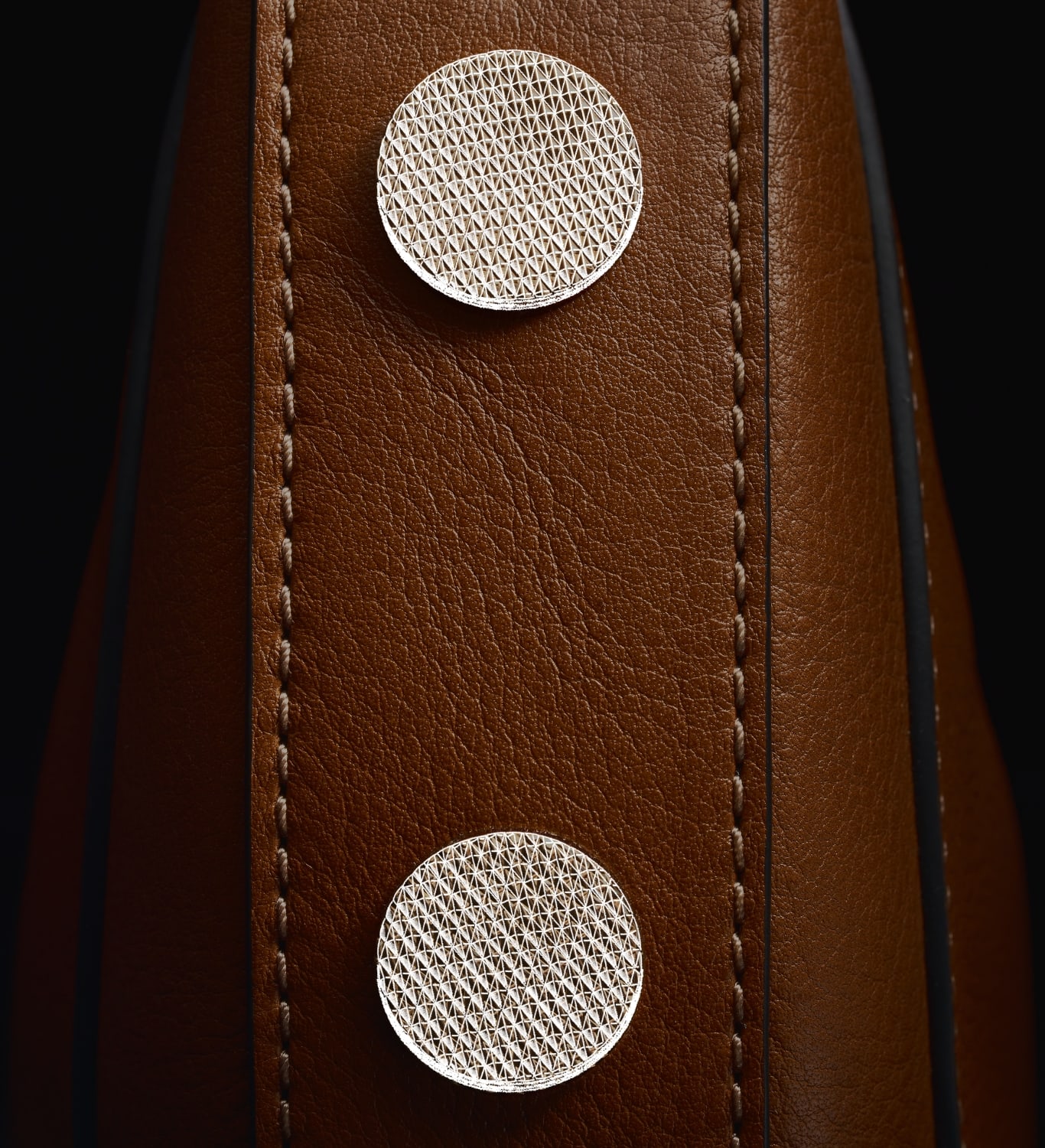 SIGNATURE KNURLING
A defining texture of Fossil watches through the decades—knurling is inspired by American innovation. This diamond-etched texture was originally created for functional purposes, to make metal tools easier to handle and work with. We've used our Signature Knurling to add grip to our watch crowns since the beginning, but today you can find this distinctive texture across all of our accessories, from watches to leather goods.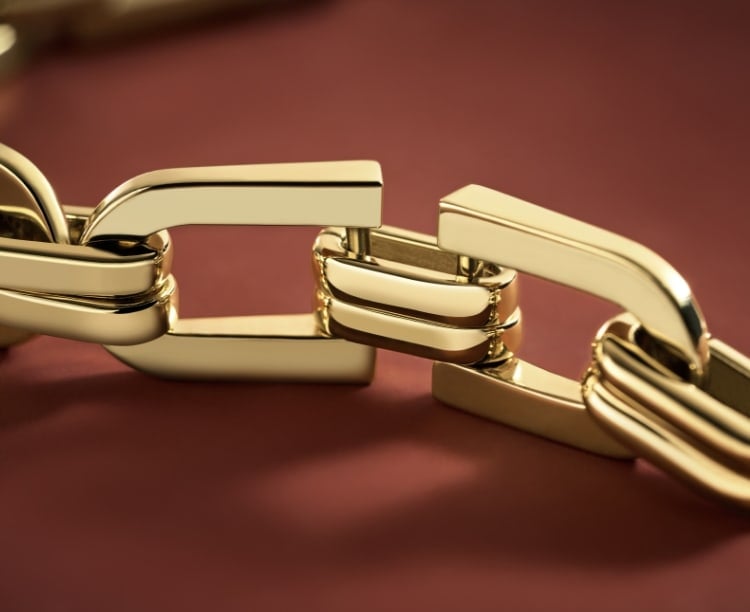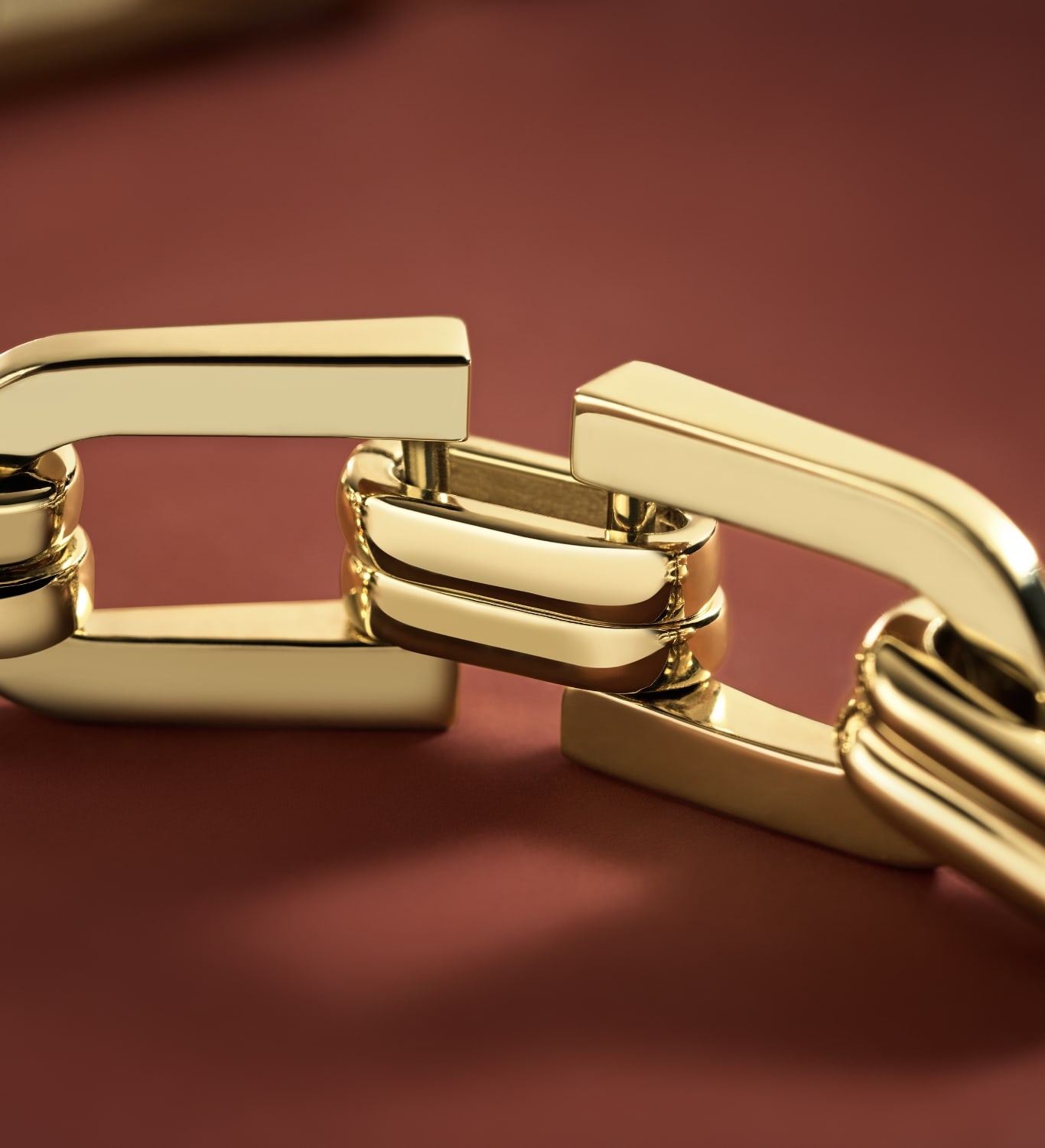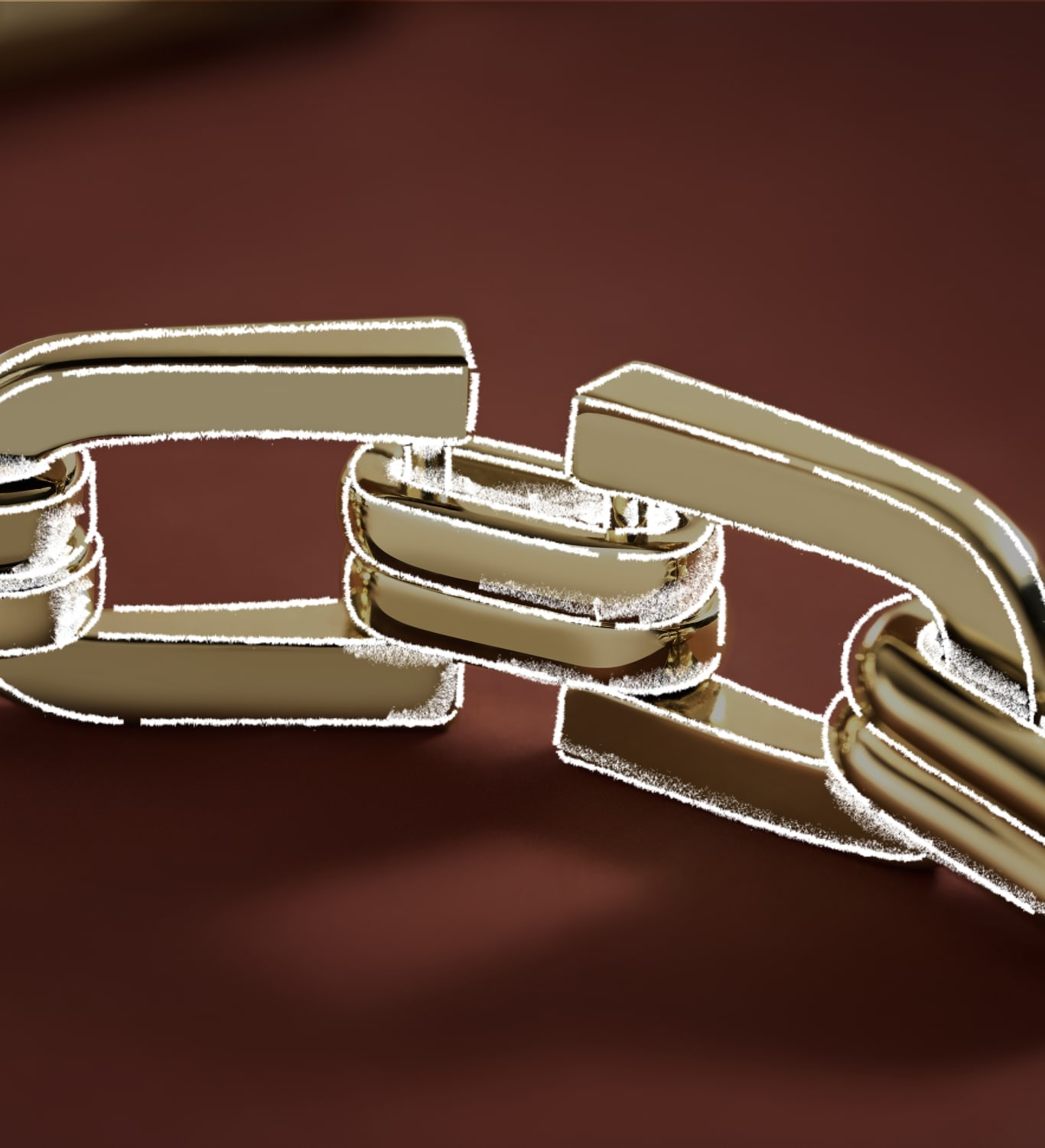 HERITAGE D-LINK
Timeless design that ingeniously blends form and function has always inspired us. The d-link is just this kind of design—it's as stylish as it is functional. To make it our own, we've softened its aesthetic, paired it with our signature materials and featured it as an iconic design element across our watch, jewelry and bag collections. Whether it links a watch strap to its case or forms a sculptural chain to wear— the Fossil Heritage D-Link connects our design heritage to modern style.
SHOP SIGNATURE DESIGN ELEMENT STYLES